Spokane Wedding Photographers: Kekoa and Rachel's Spring Wedding
There is something about photographing weddings that is just so fun. Seeing people in love, but also seeing them with their friends and families is so meaningful. Kekoa and Rachel's wedding just outside of Spokane at On Rivers Edge was beautiful and filled some great moments.
When Rachel's Dad Rob saw her for the first time was one of those moments. Kekoa and his excitement during the reveal, and just the way they held each other, kissed each other, was such a great and intimate moment. The first dances were beautiful, but one that sticks out to me was Rachel and her mom's dance, something you don't see very often, but I knew meant so much to both of them. I loved the kind words spoken by the maid of honor Carissa, Rachel's sister during the reception, and of course the joy and laughter that happened during their dance party. These two had a beautiful wedding, from beginning to end, and it is an honor to share so many of these moments with you.
The Prep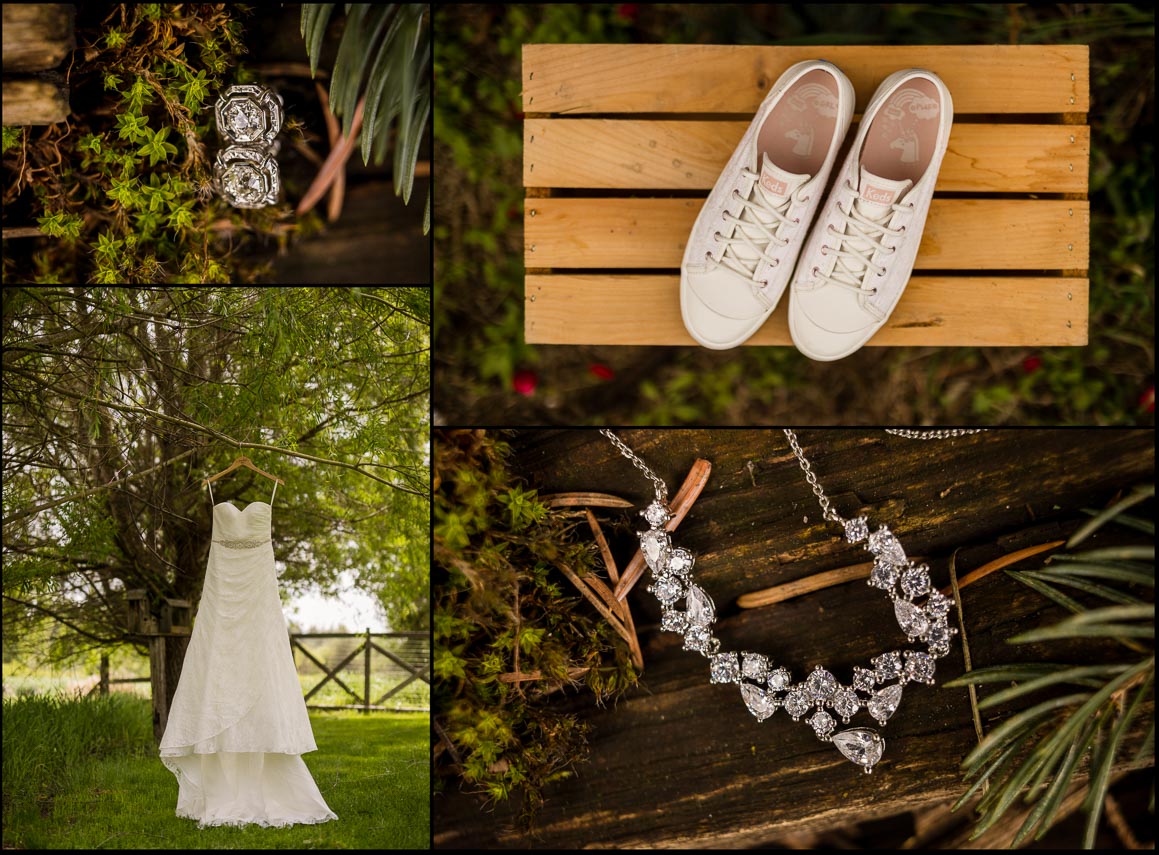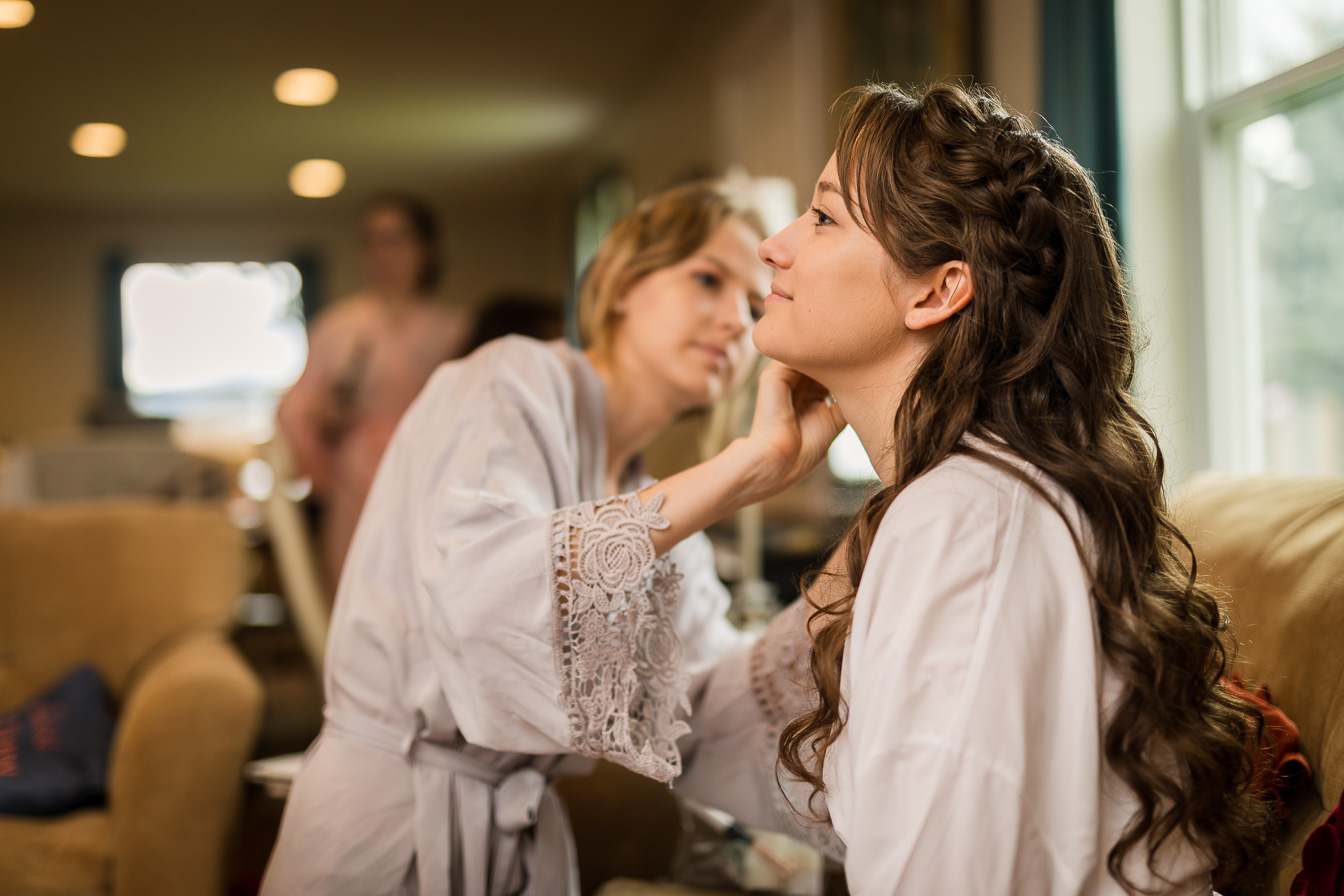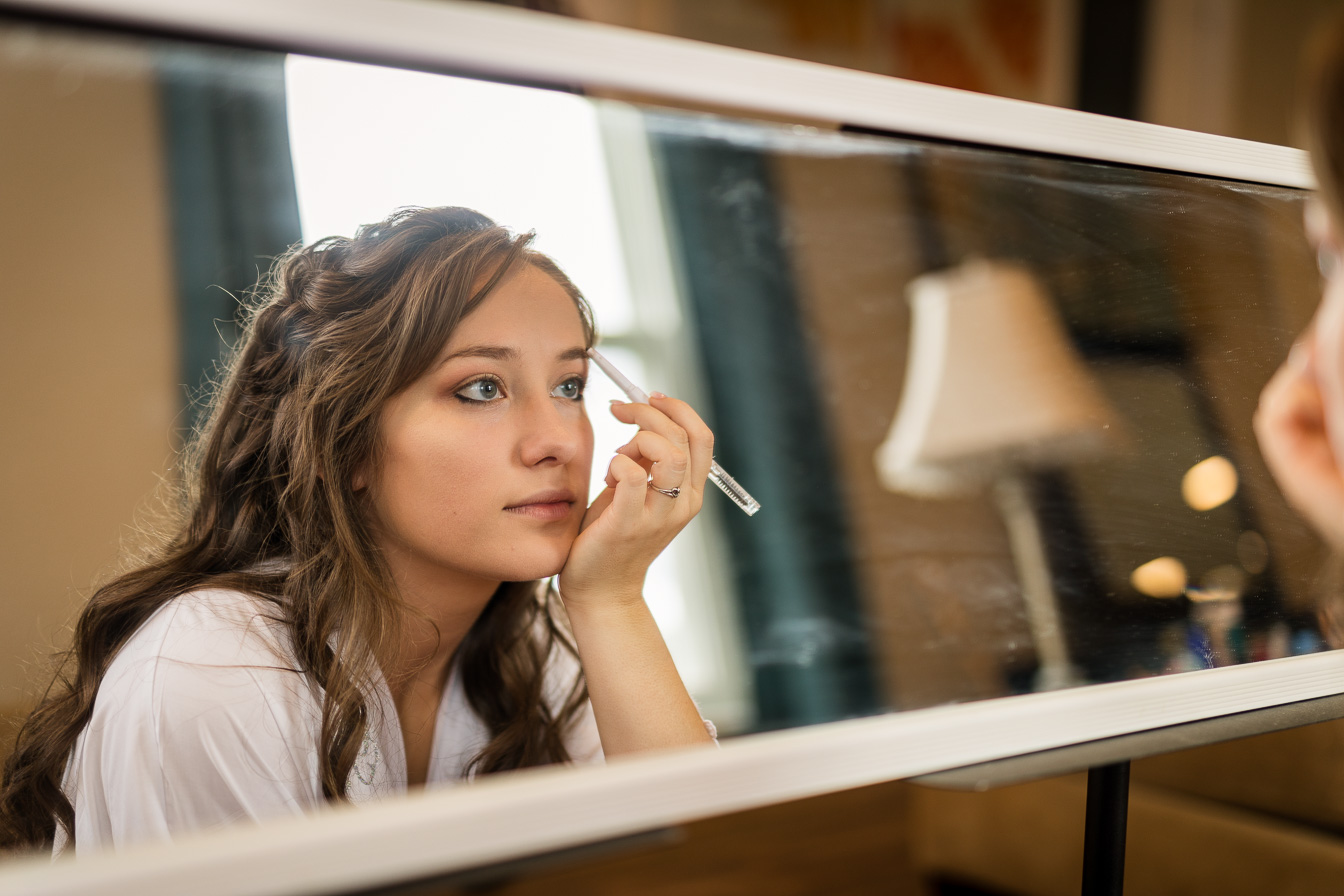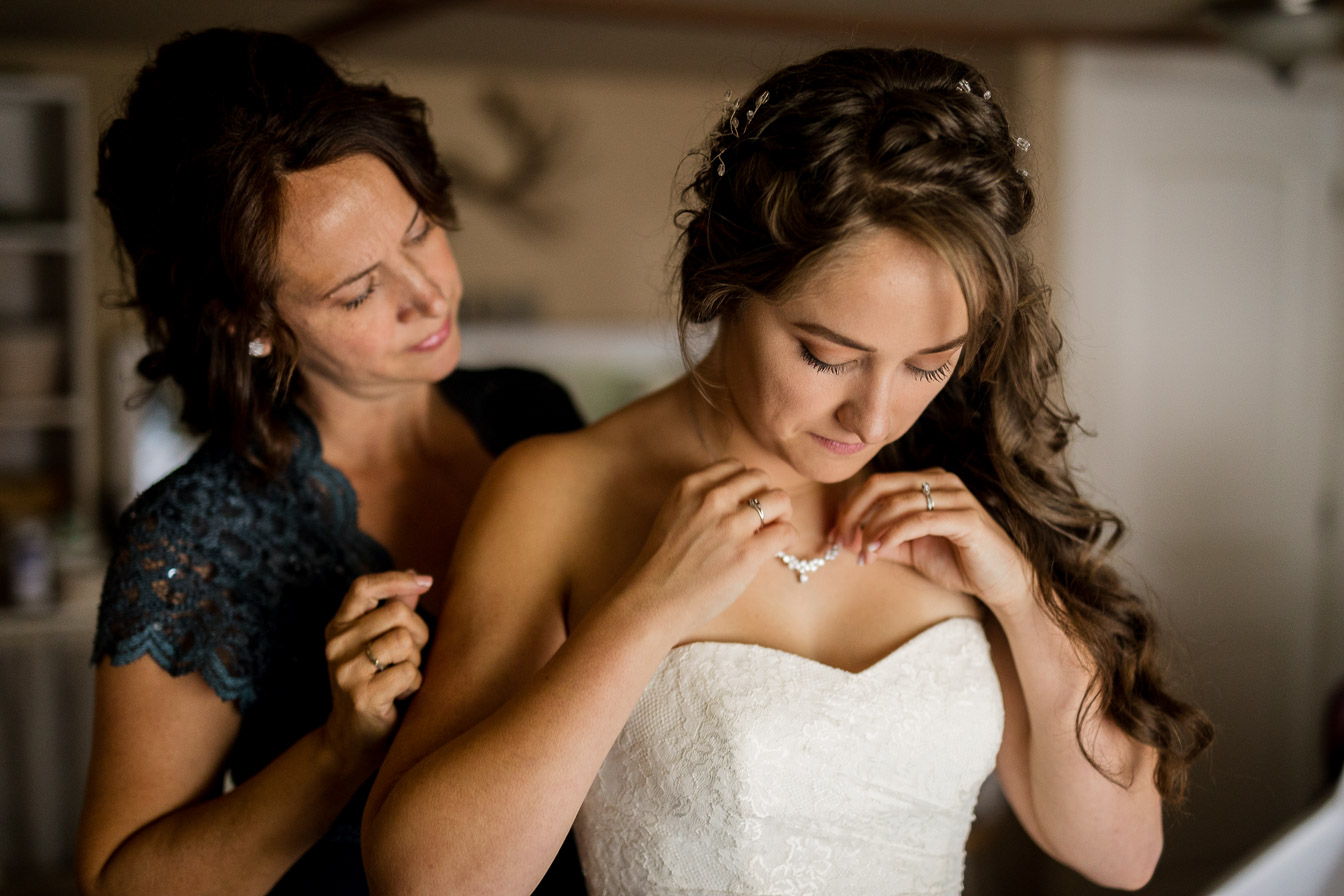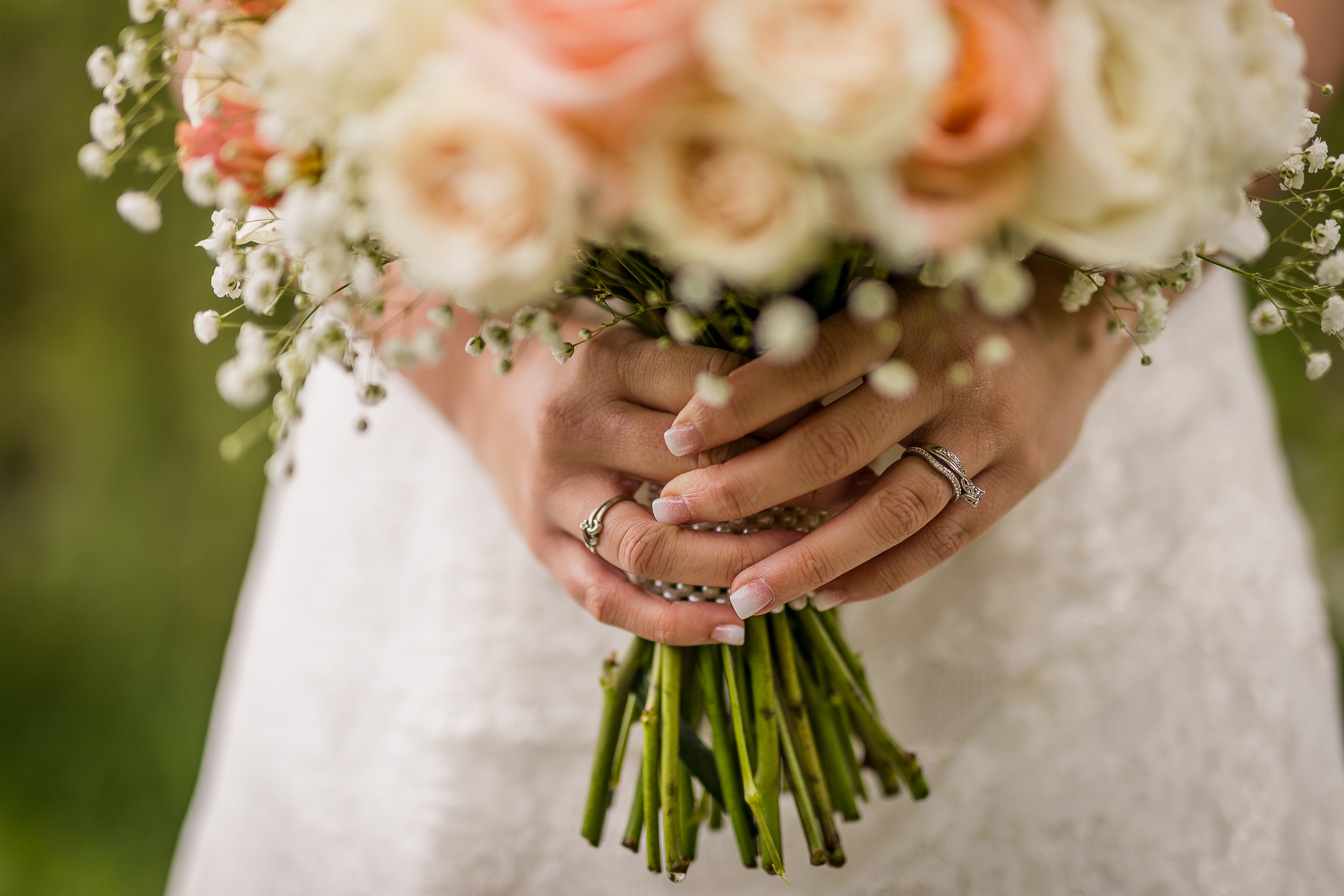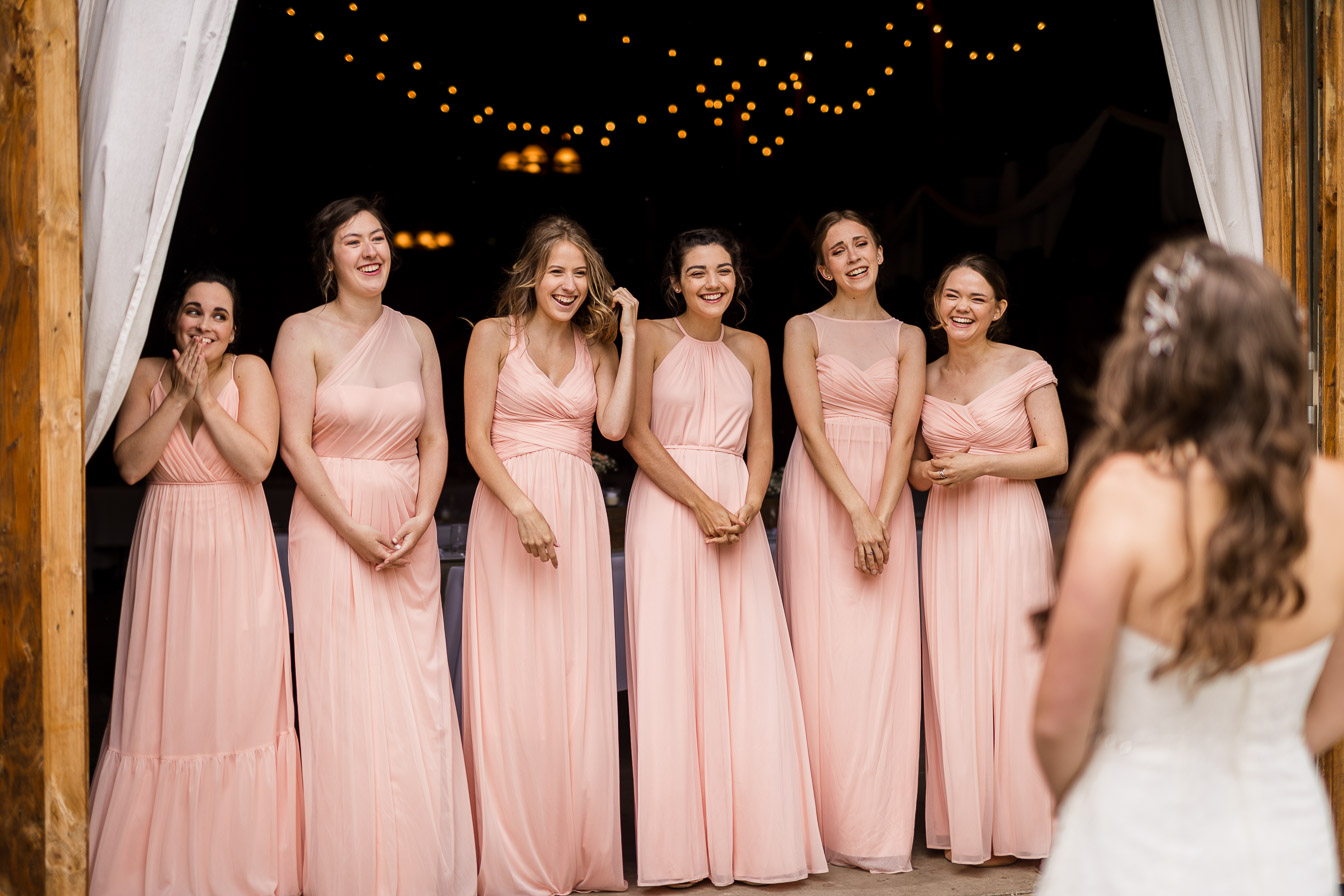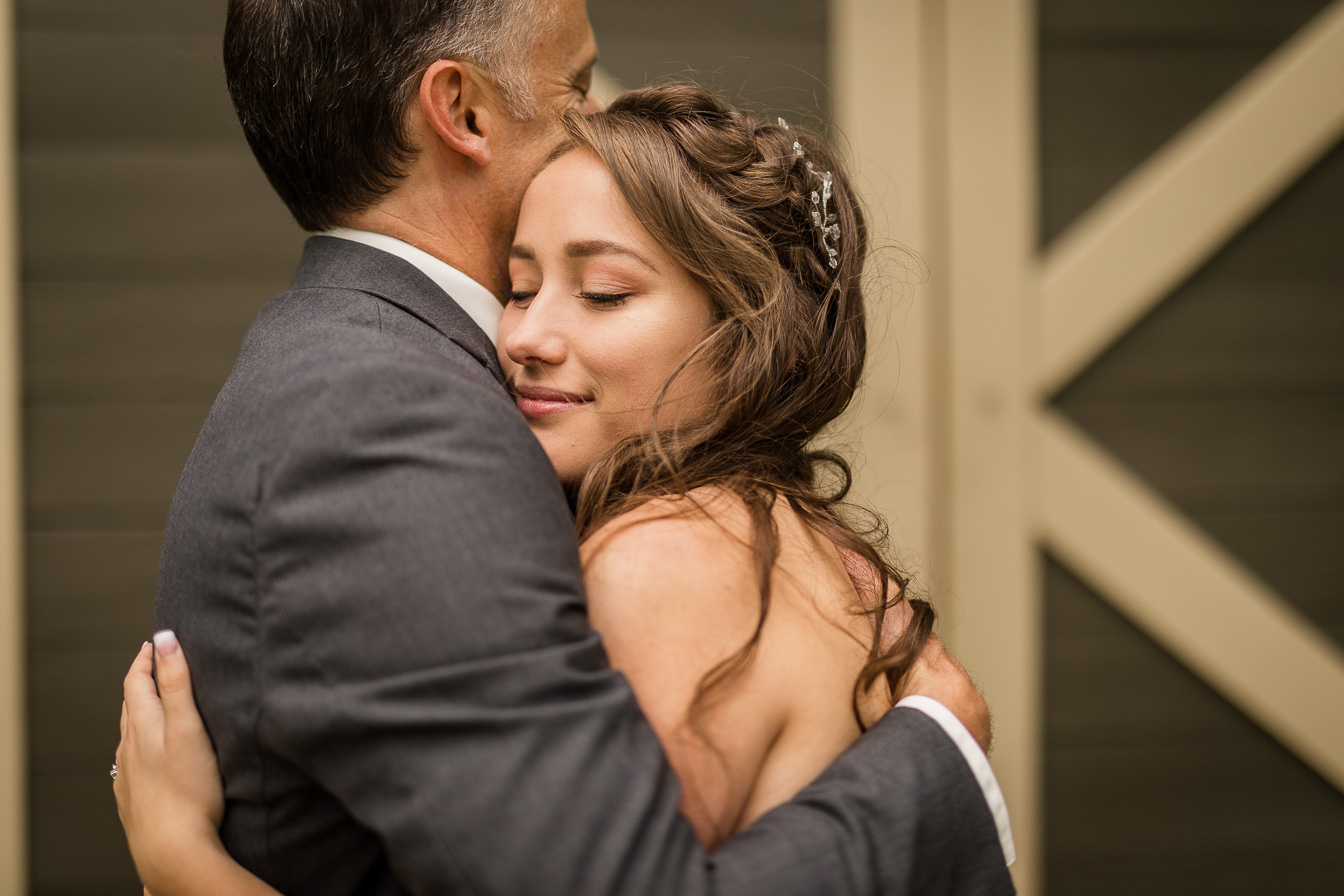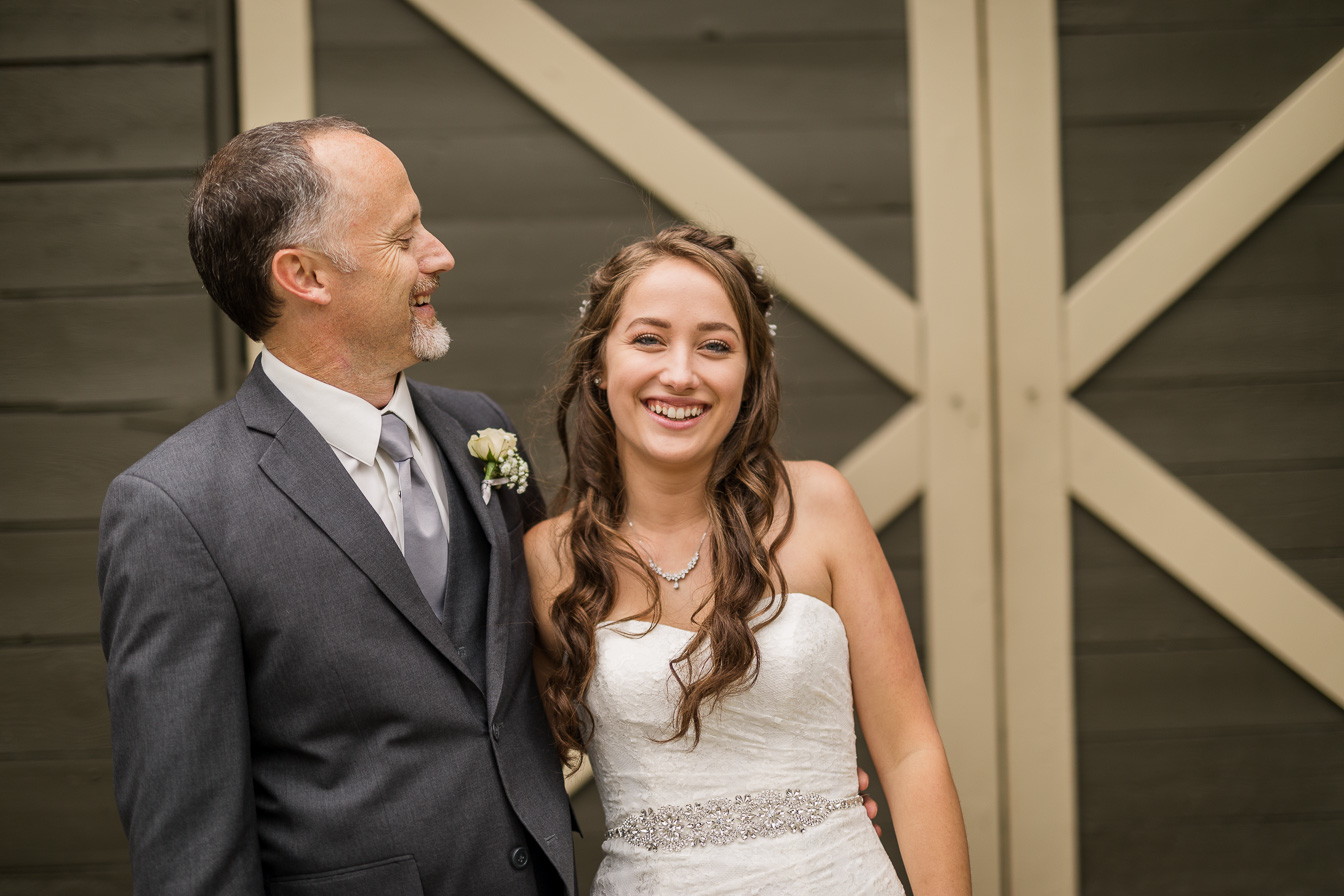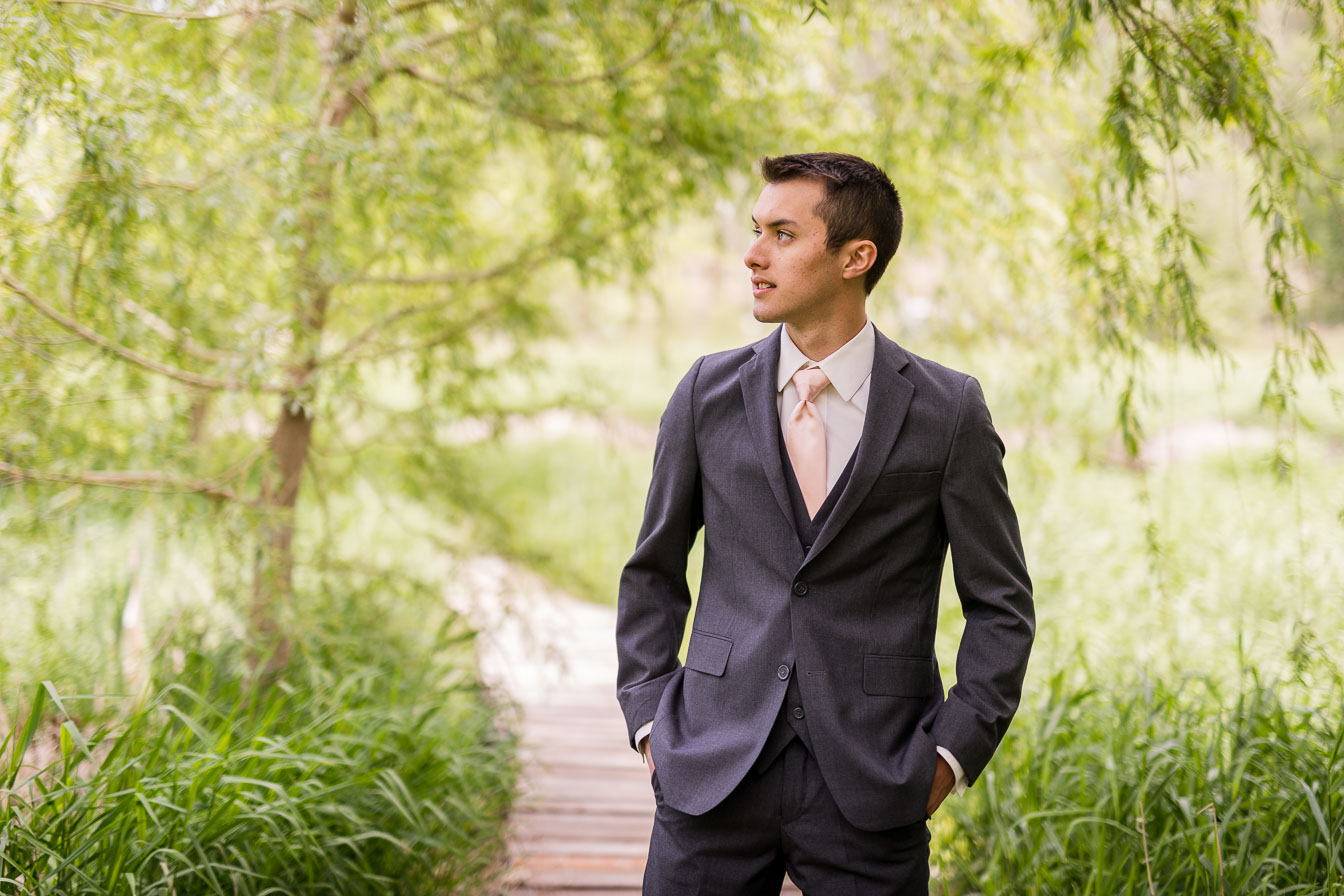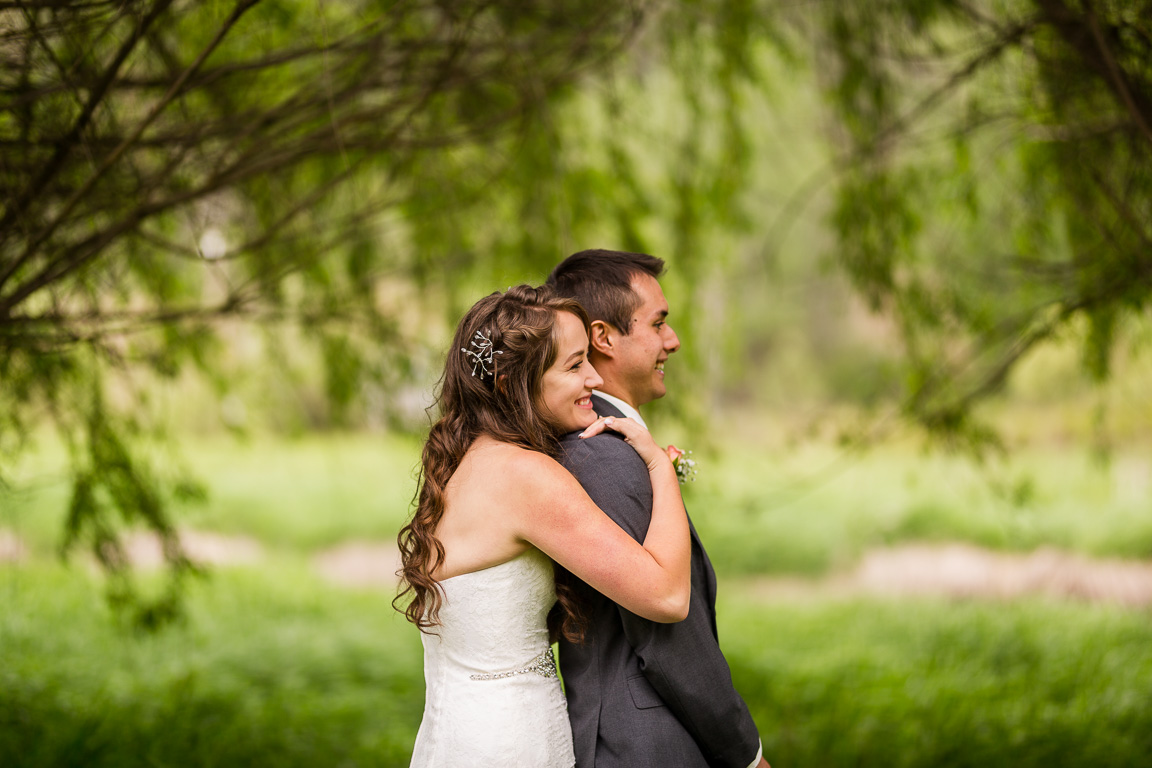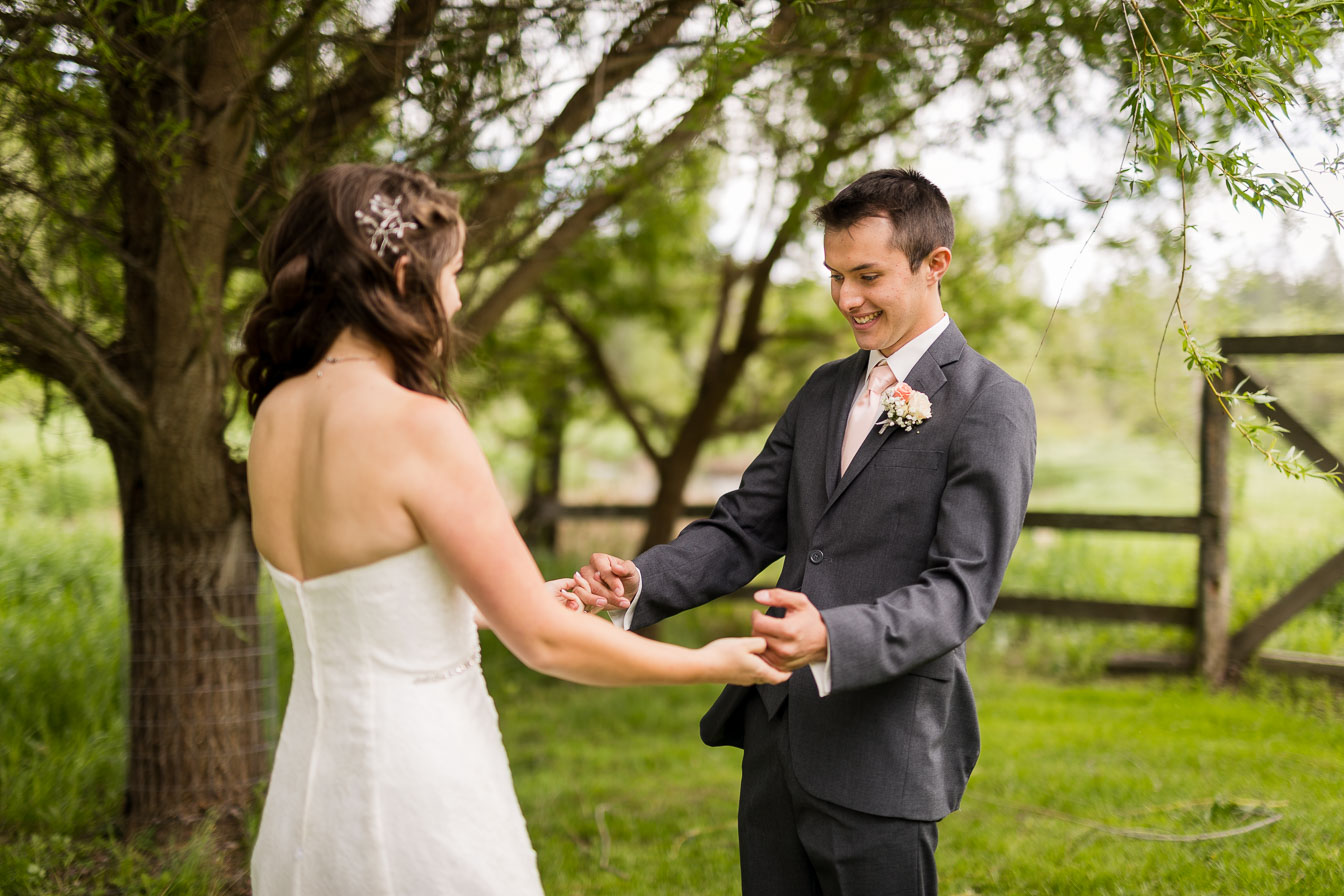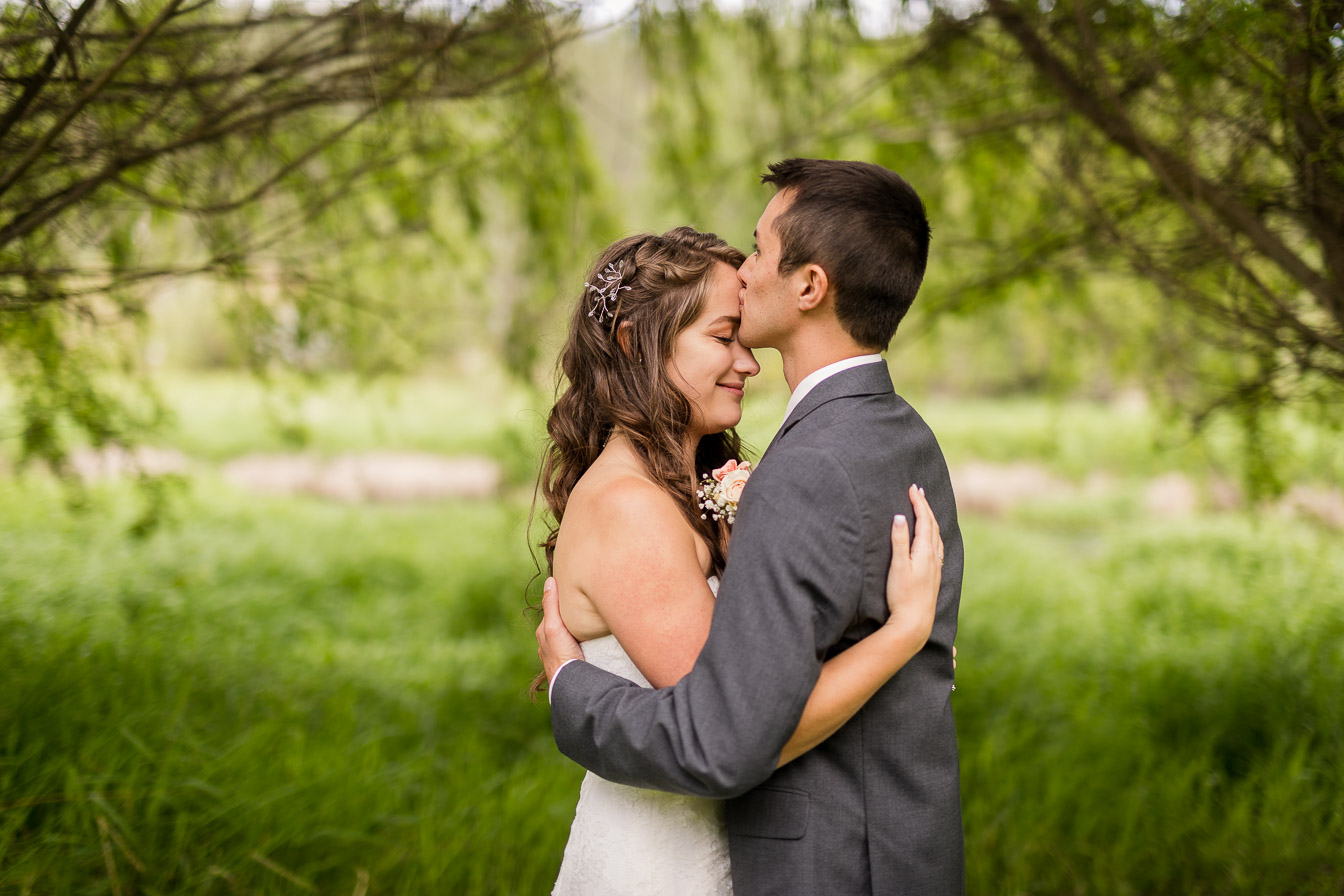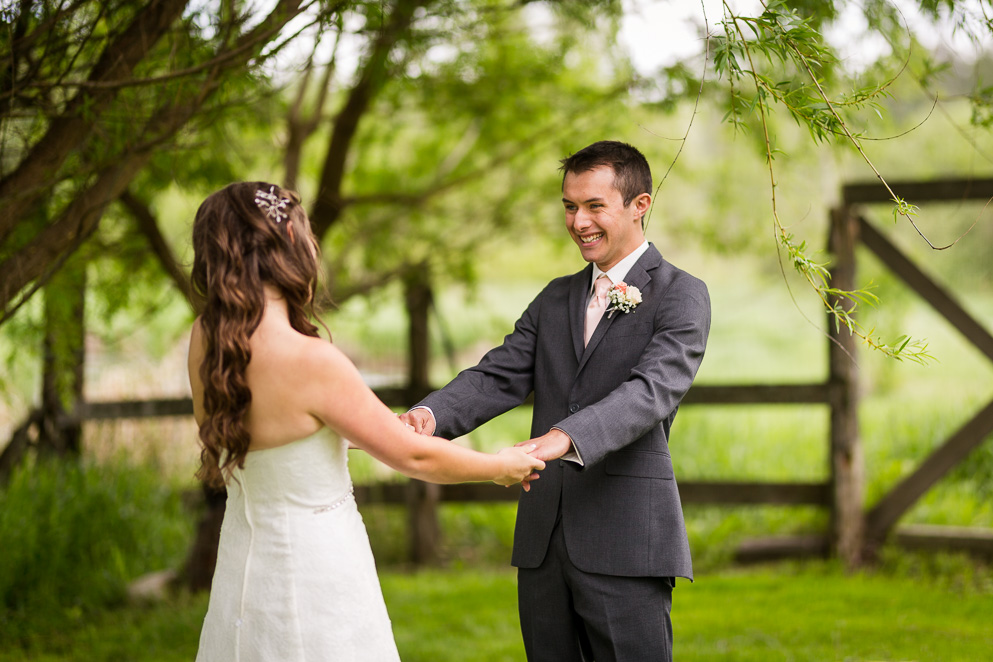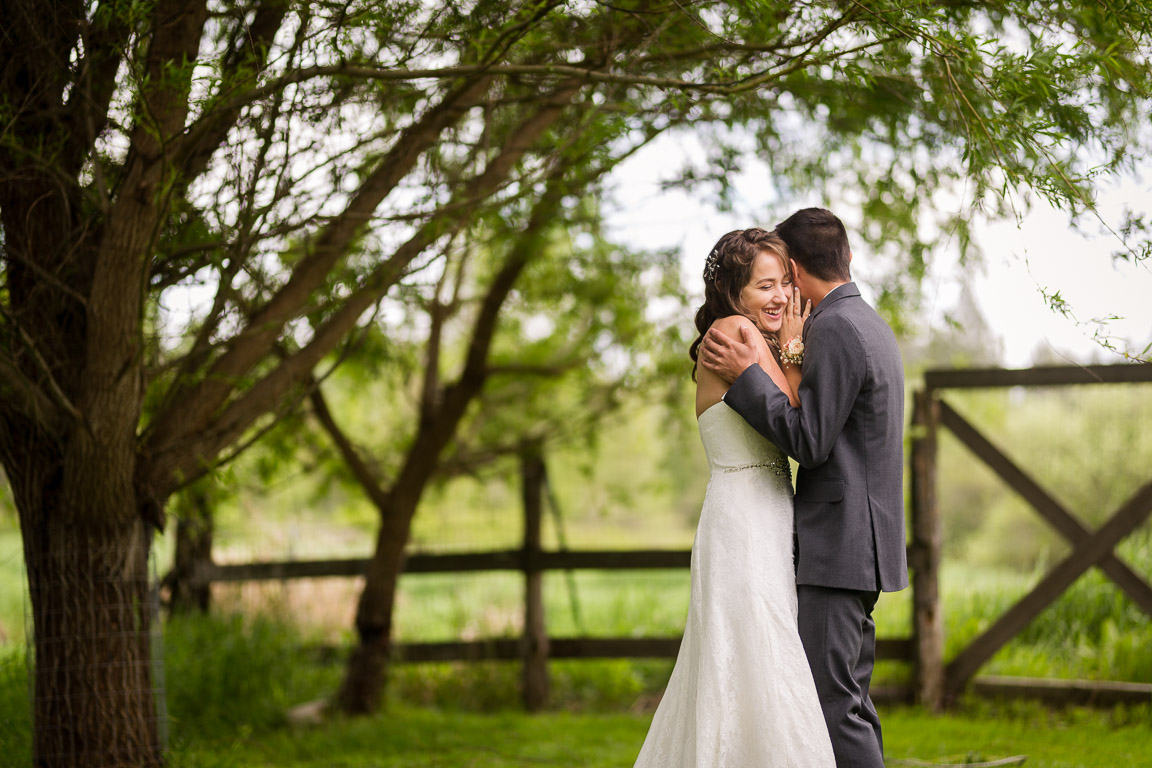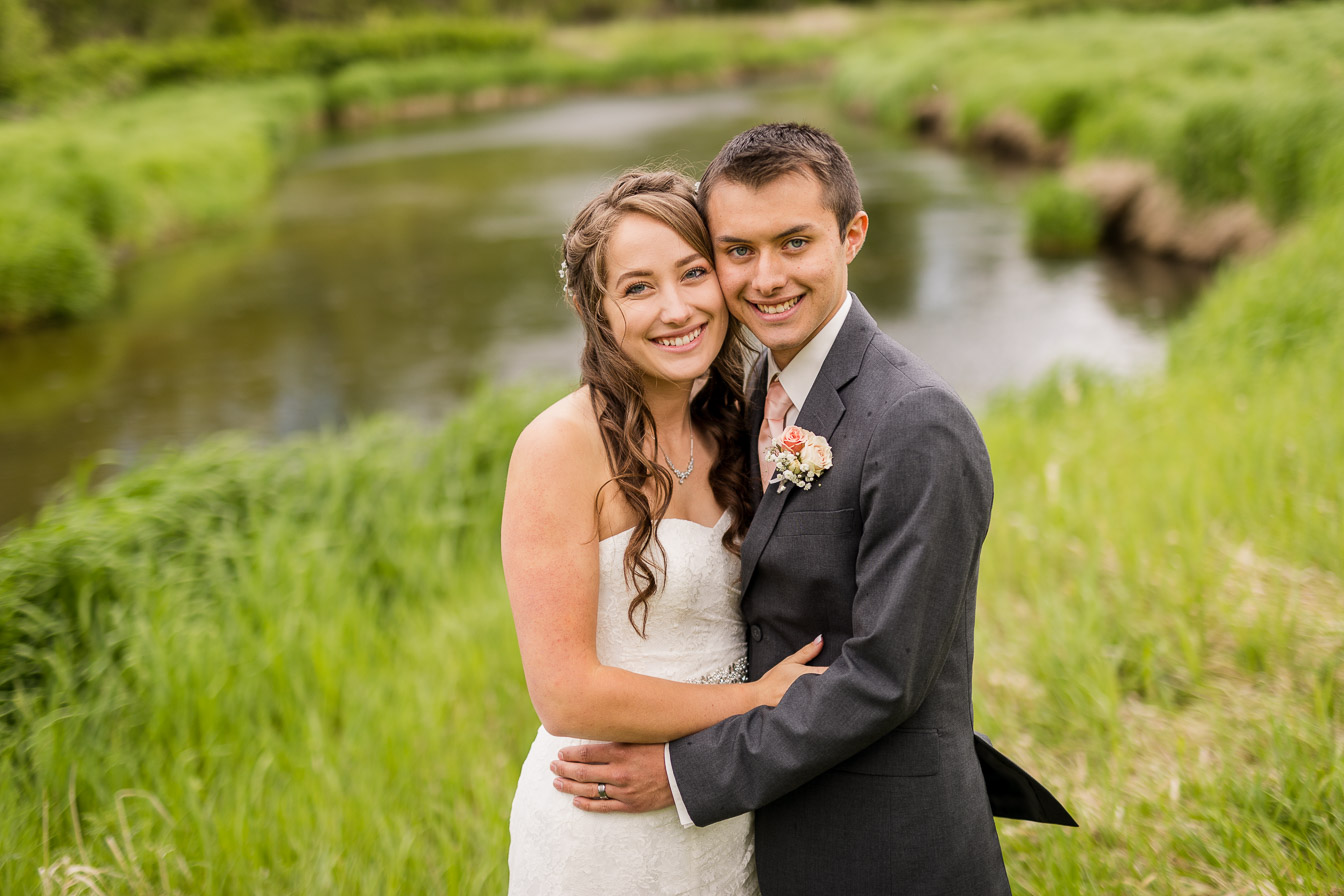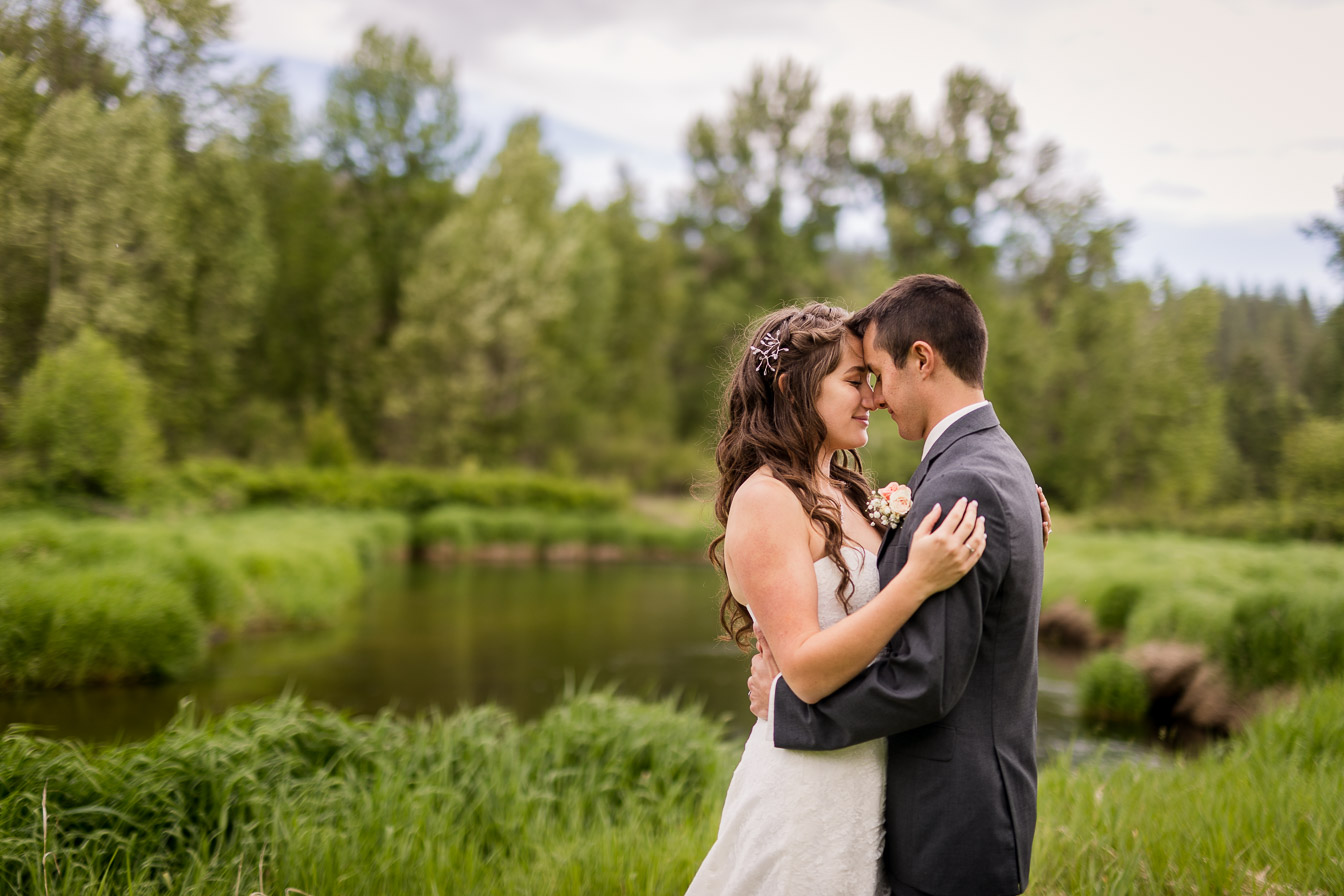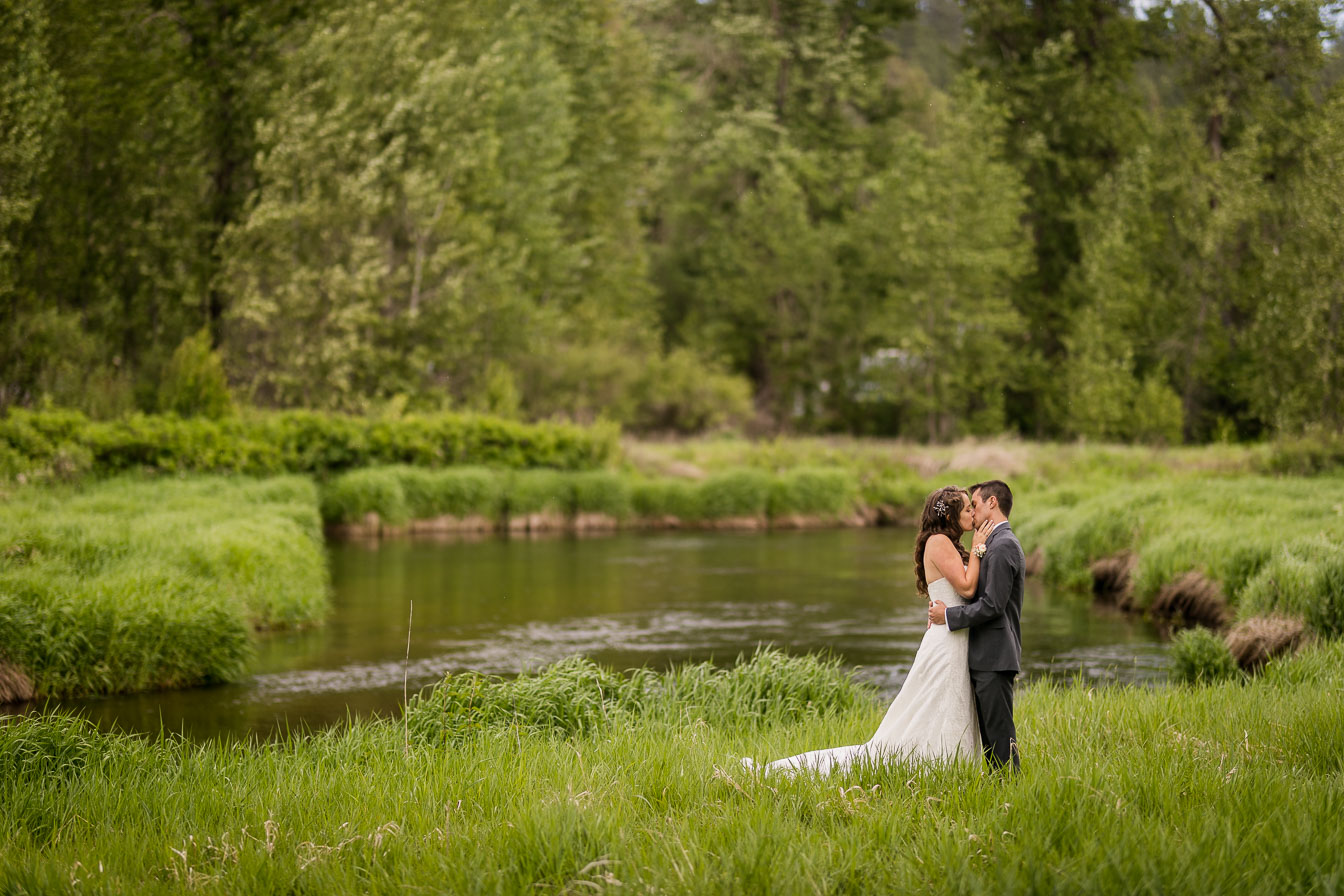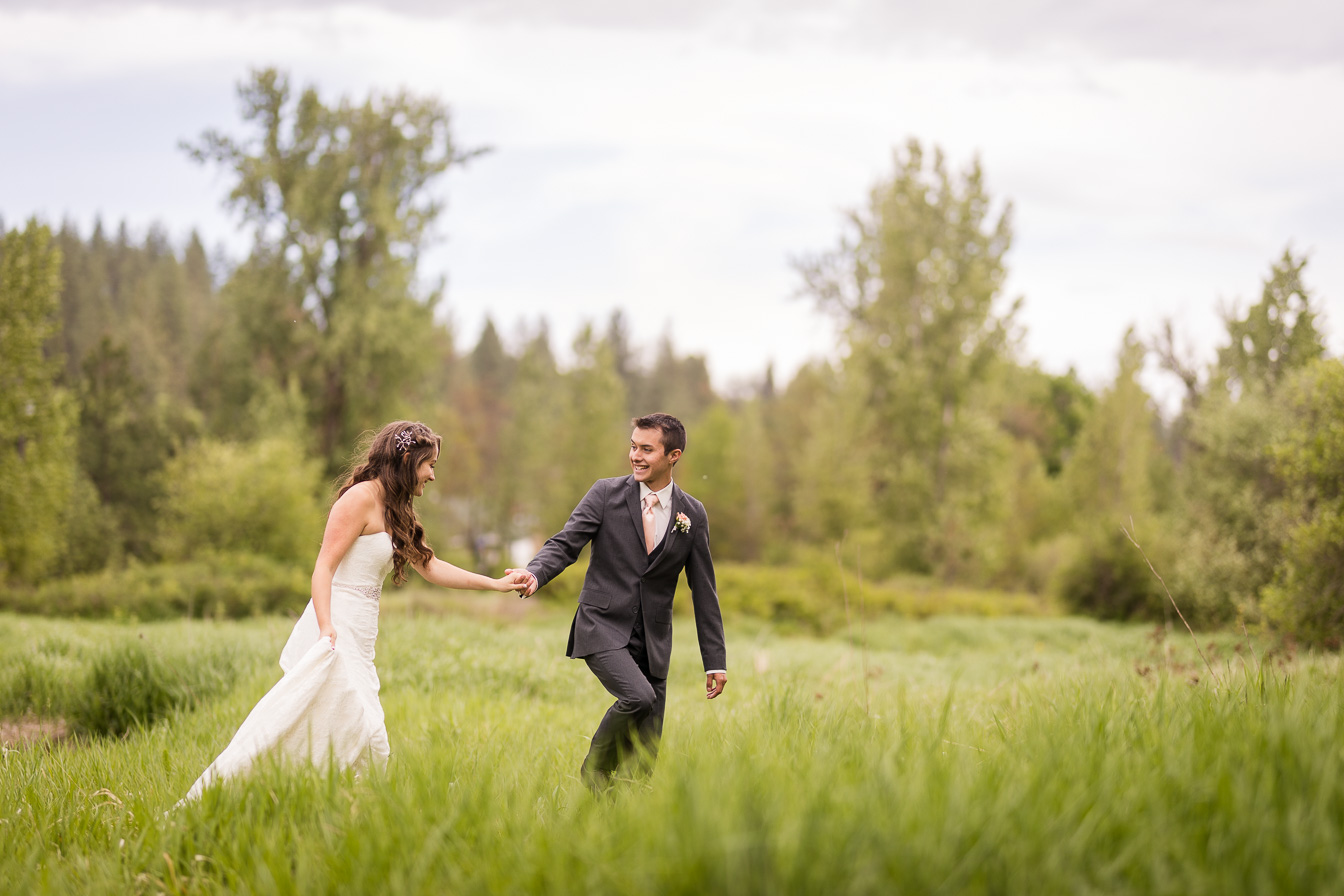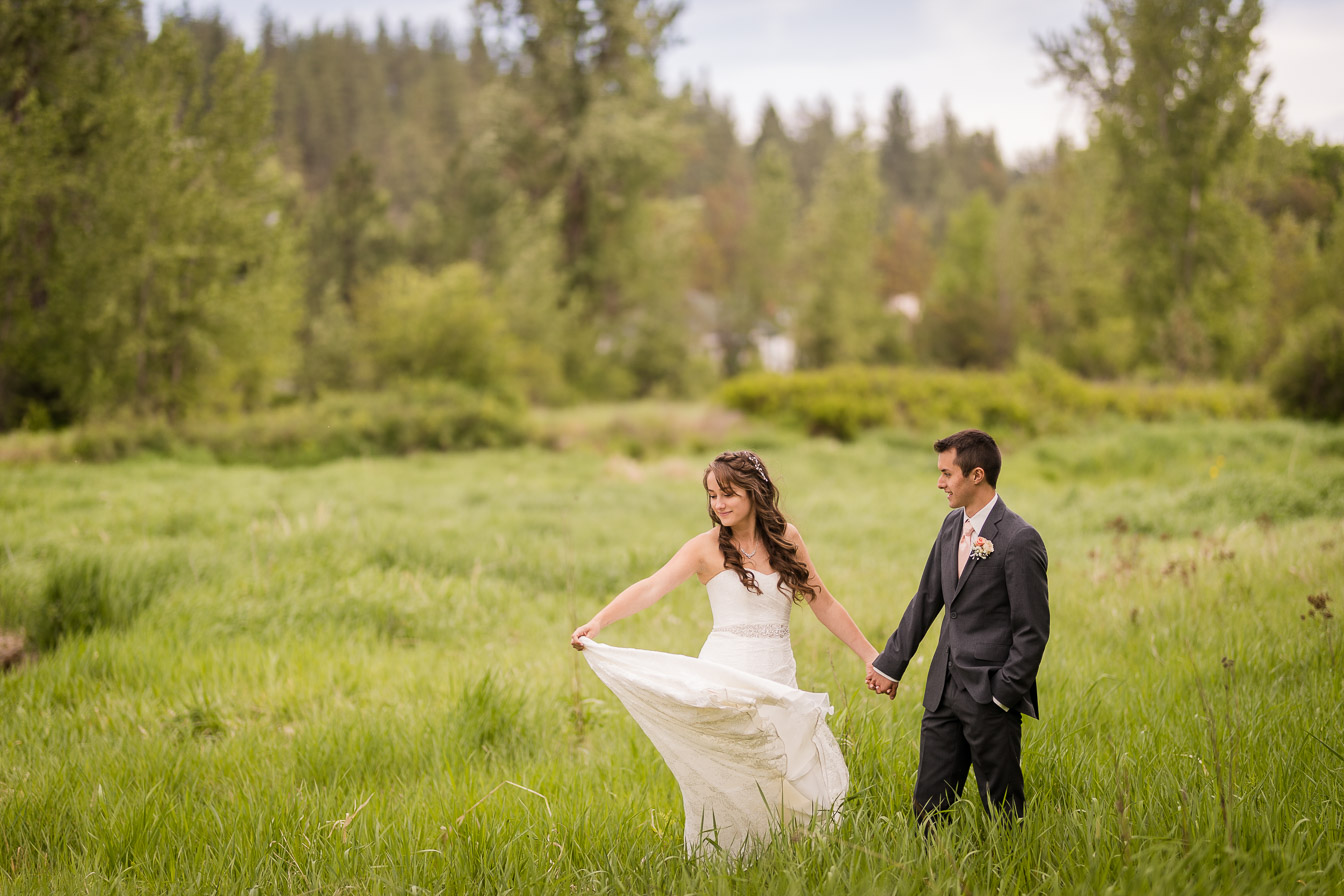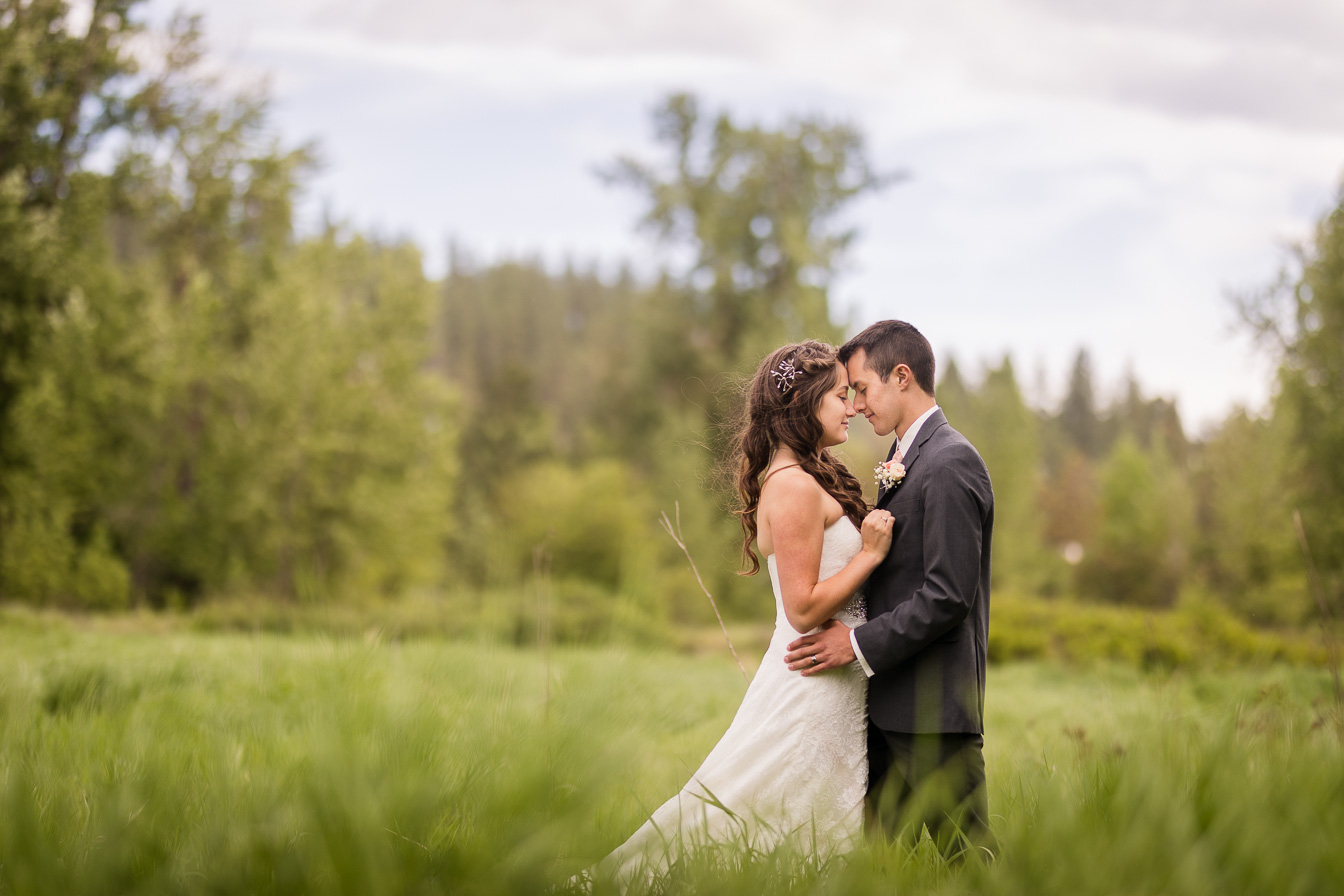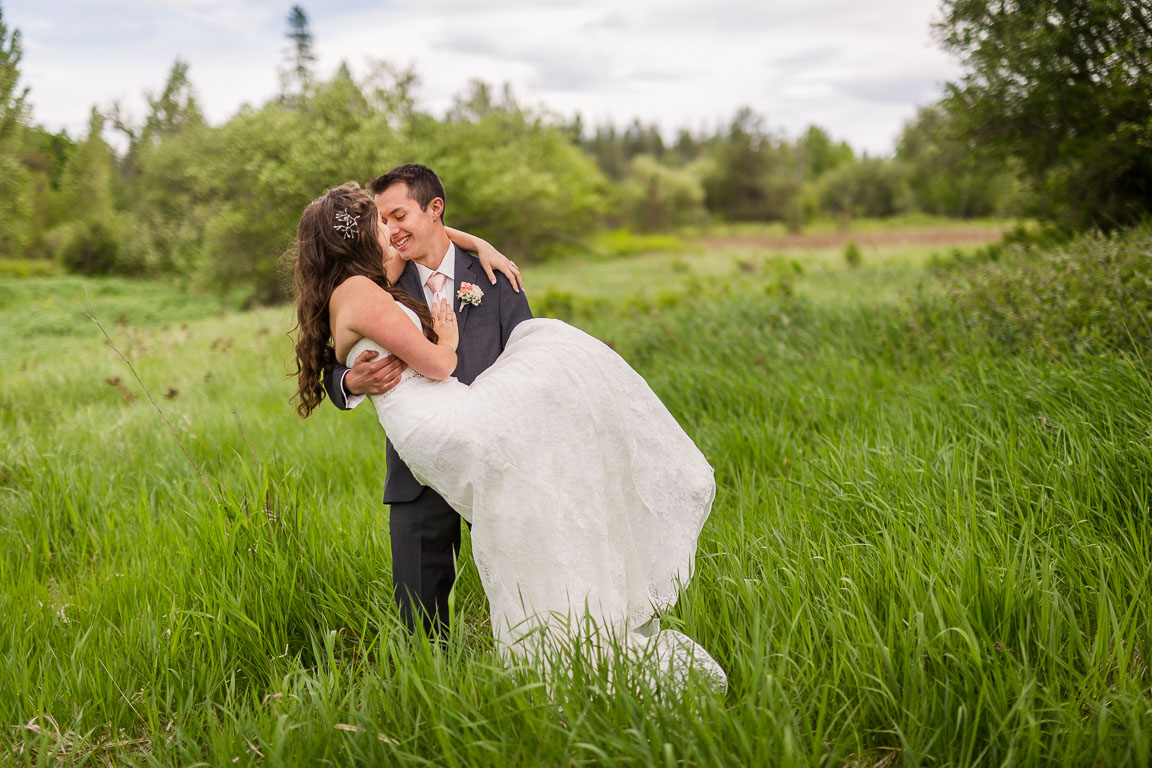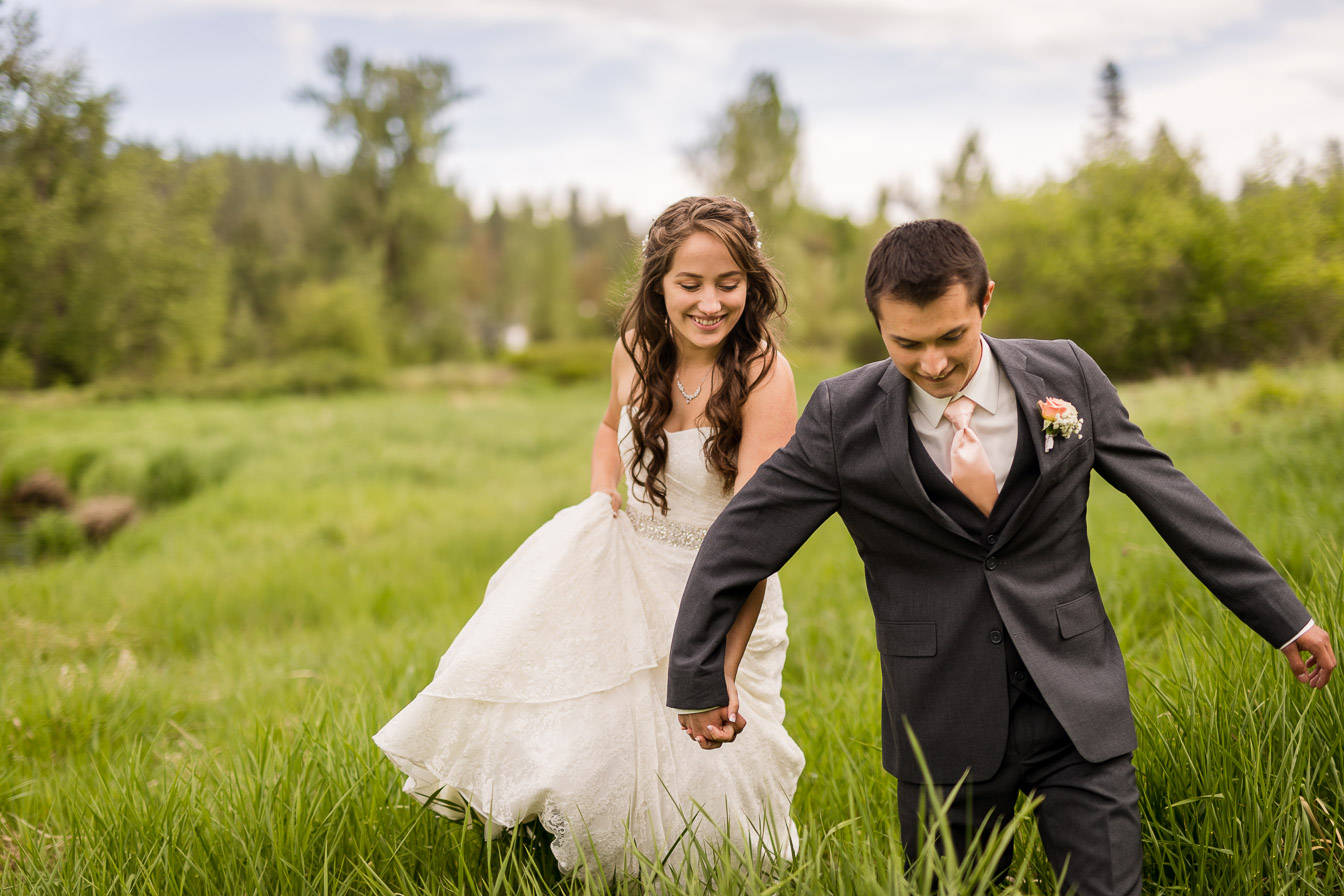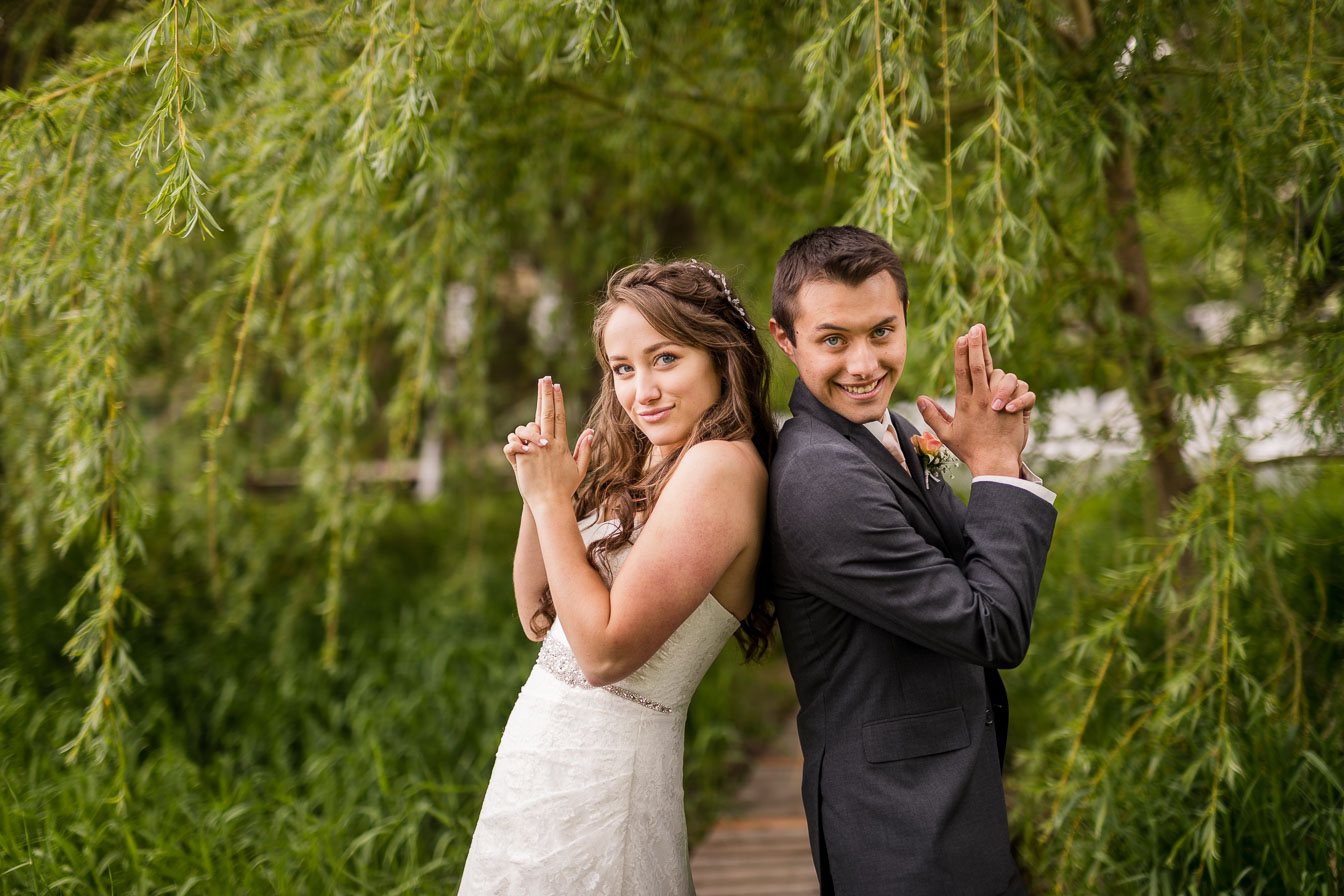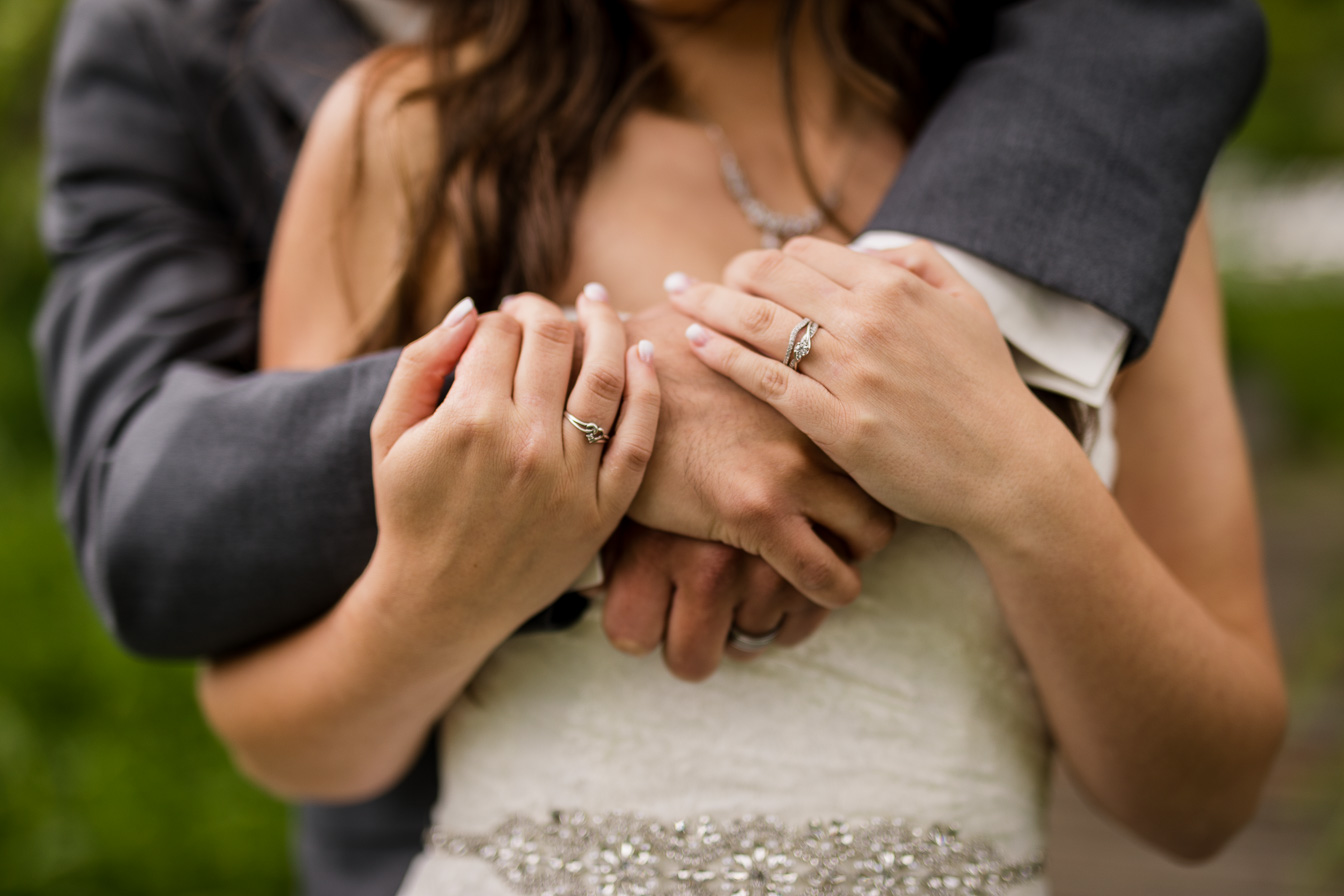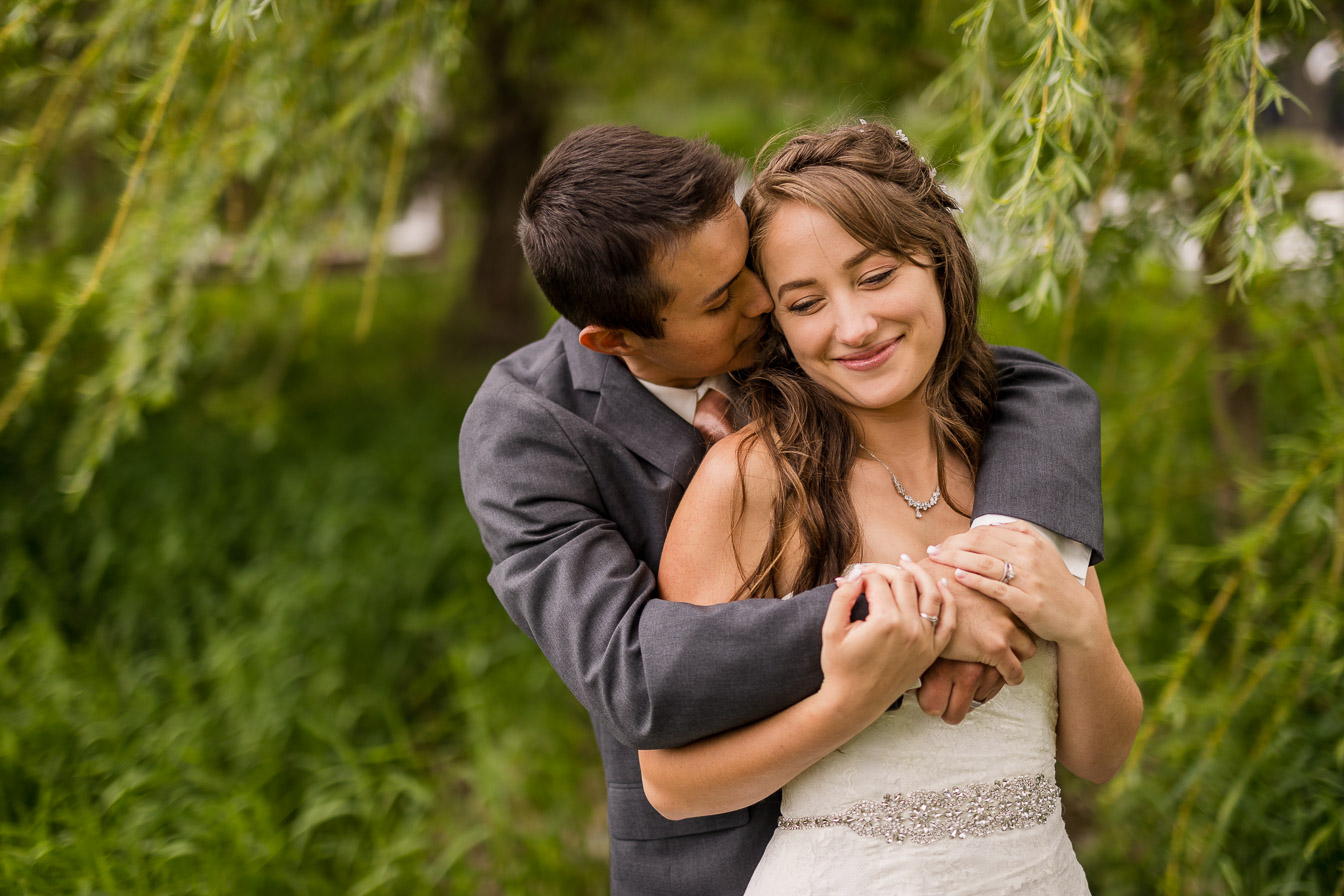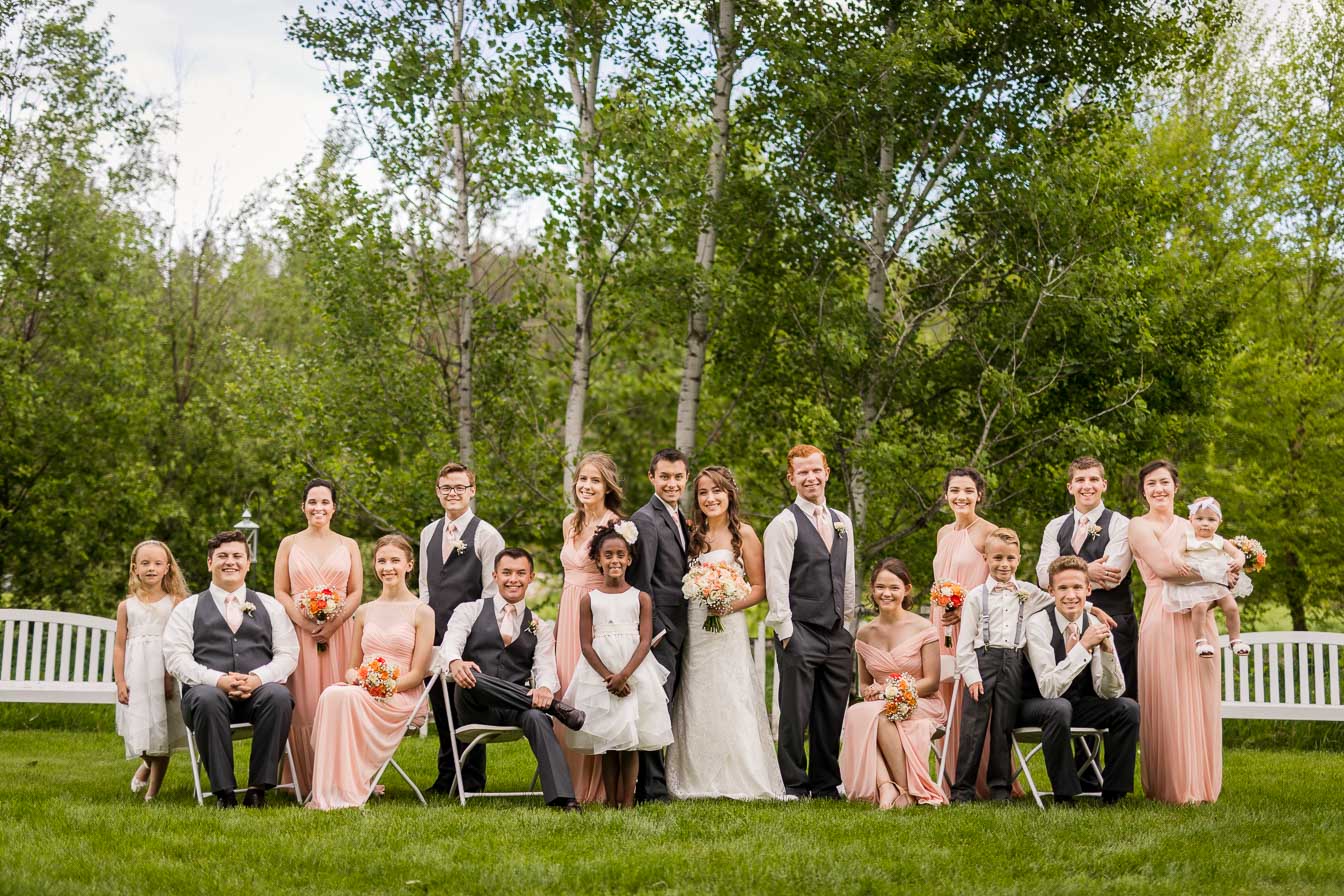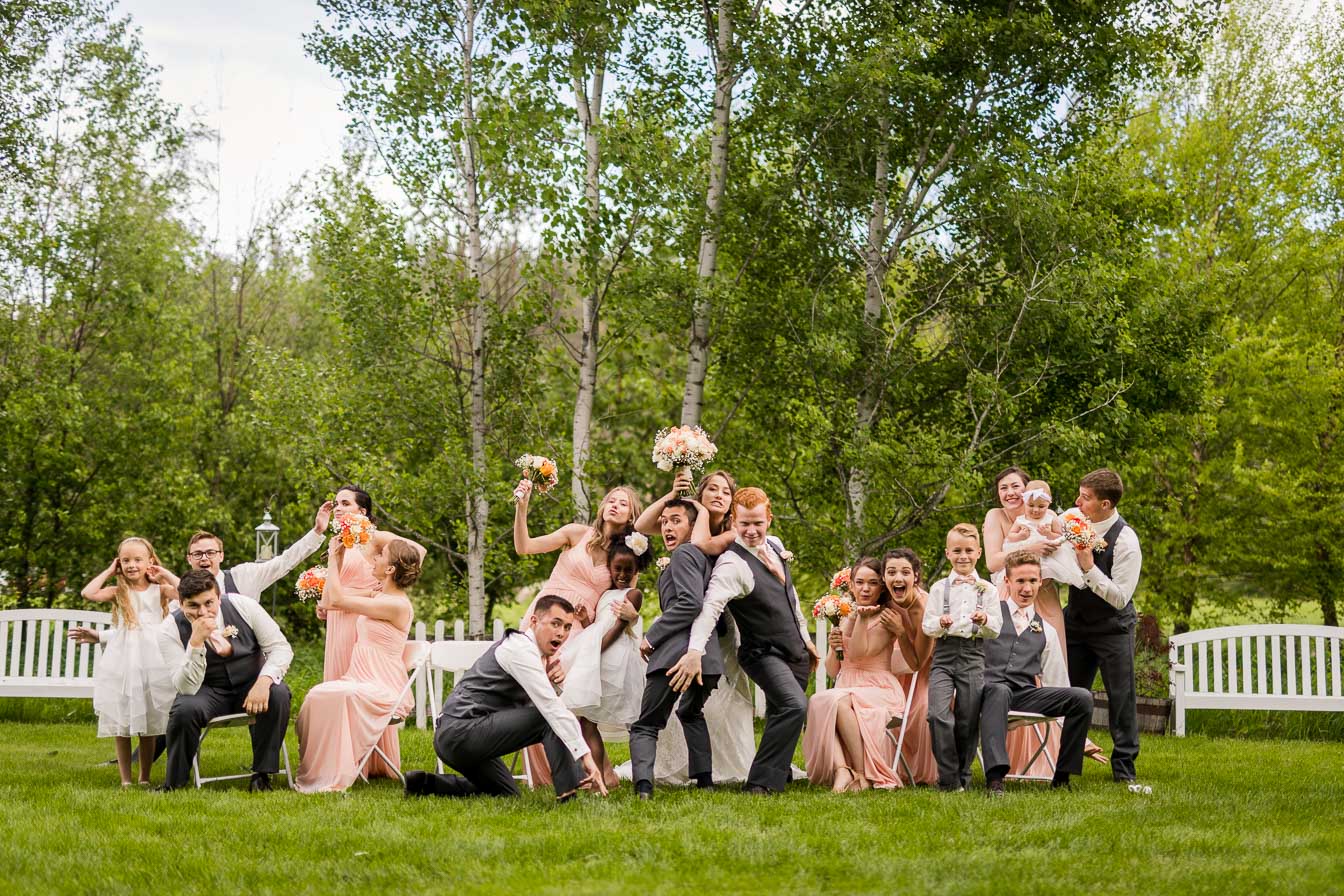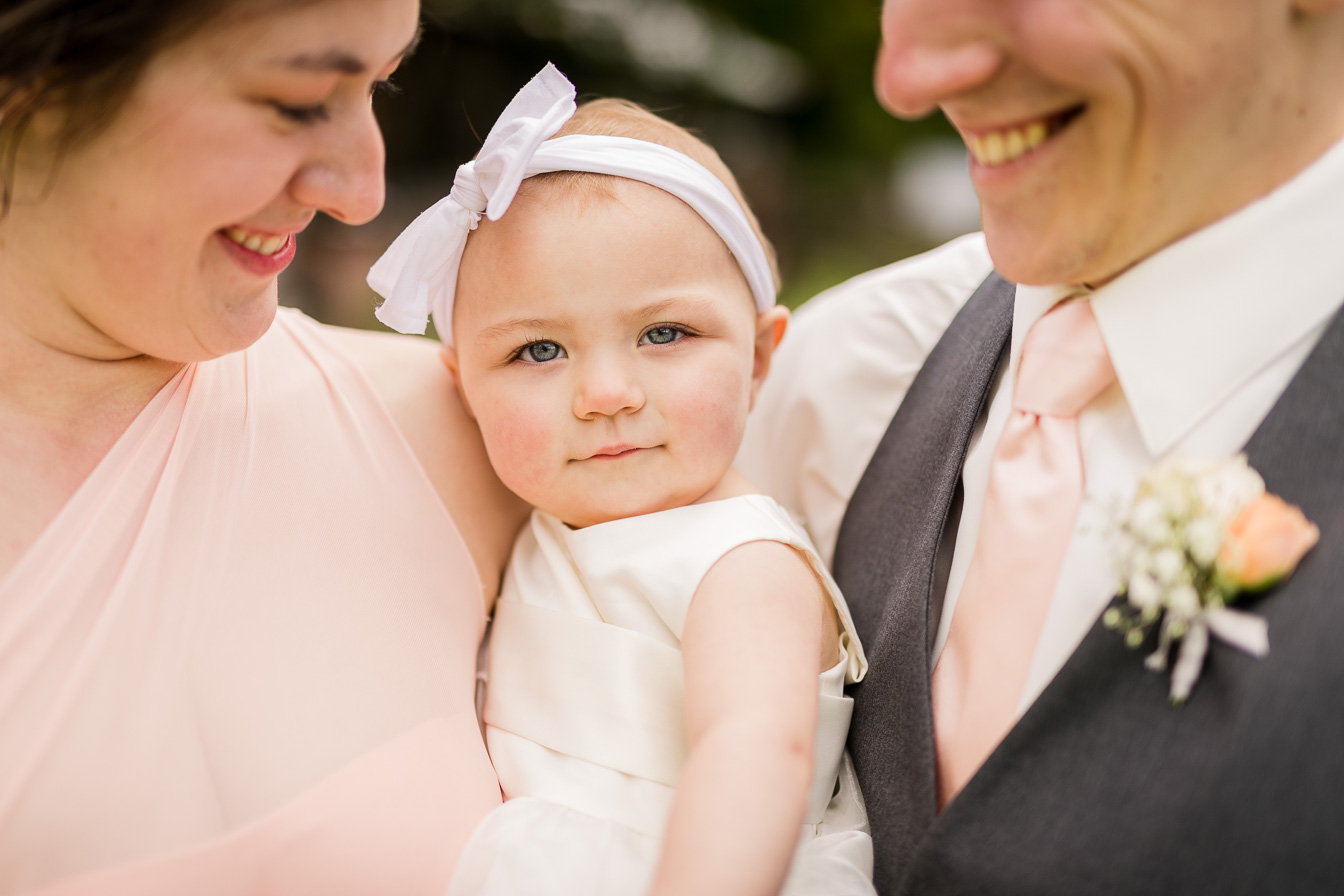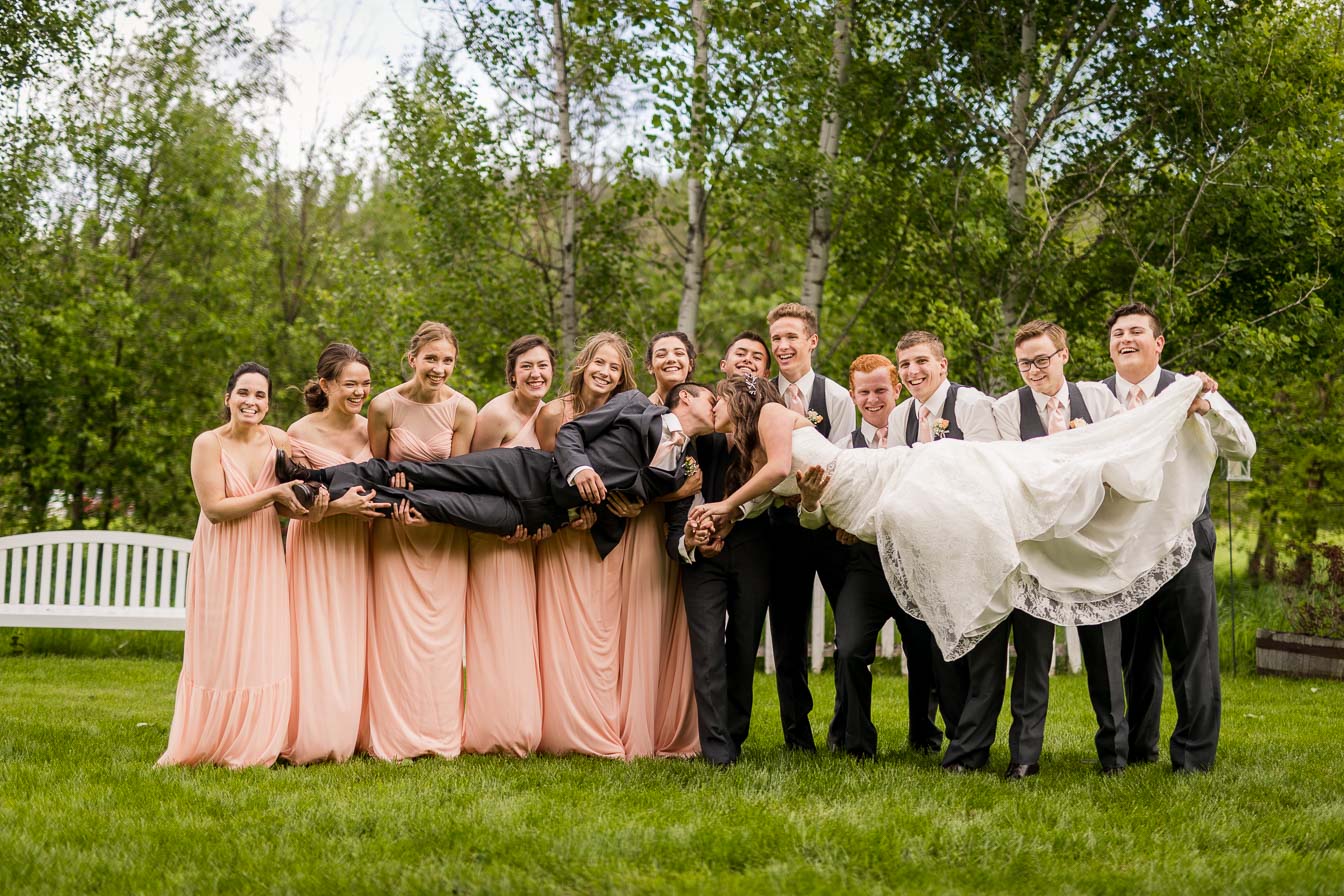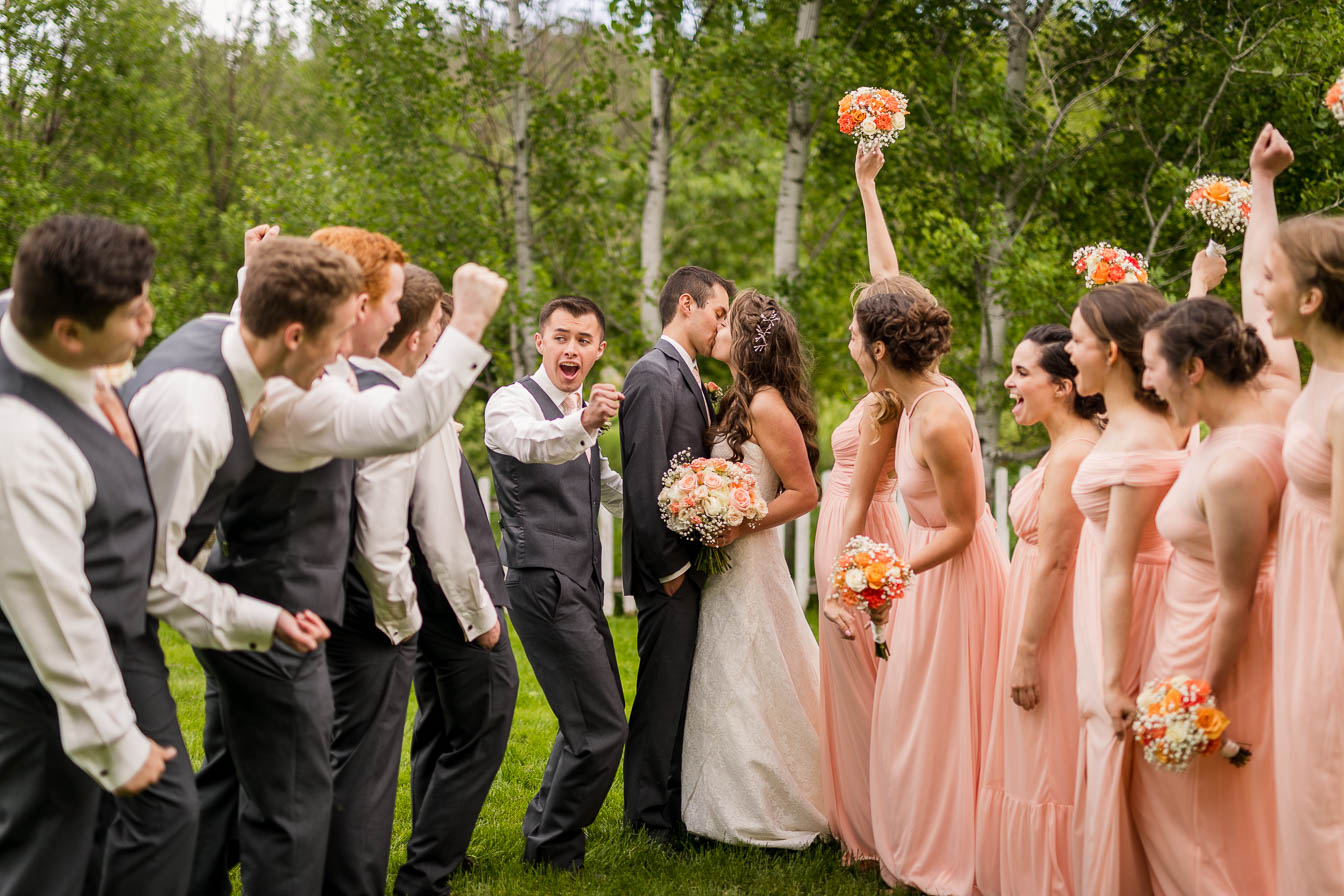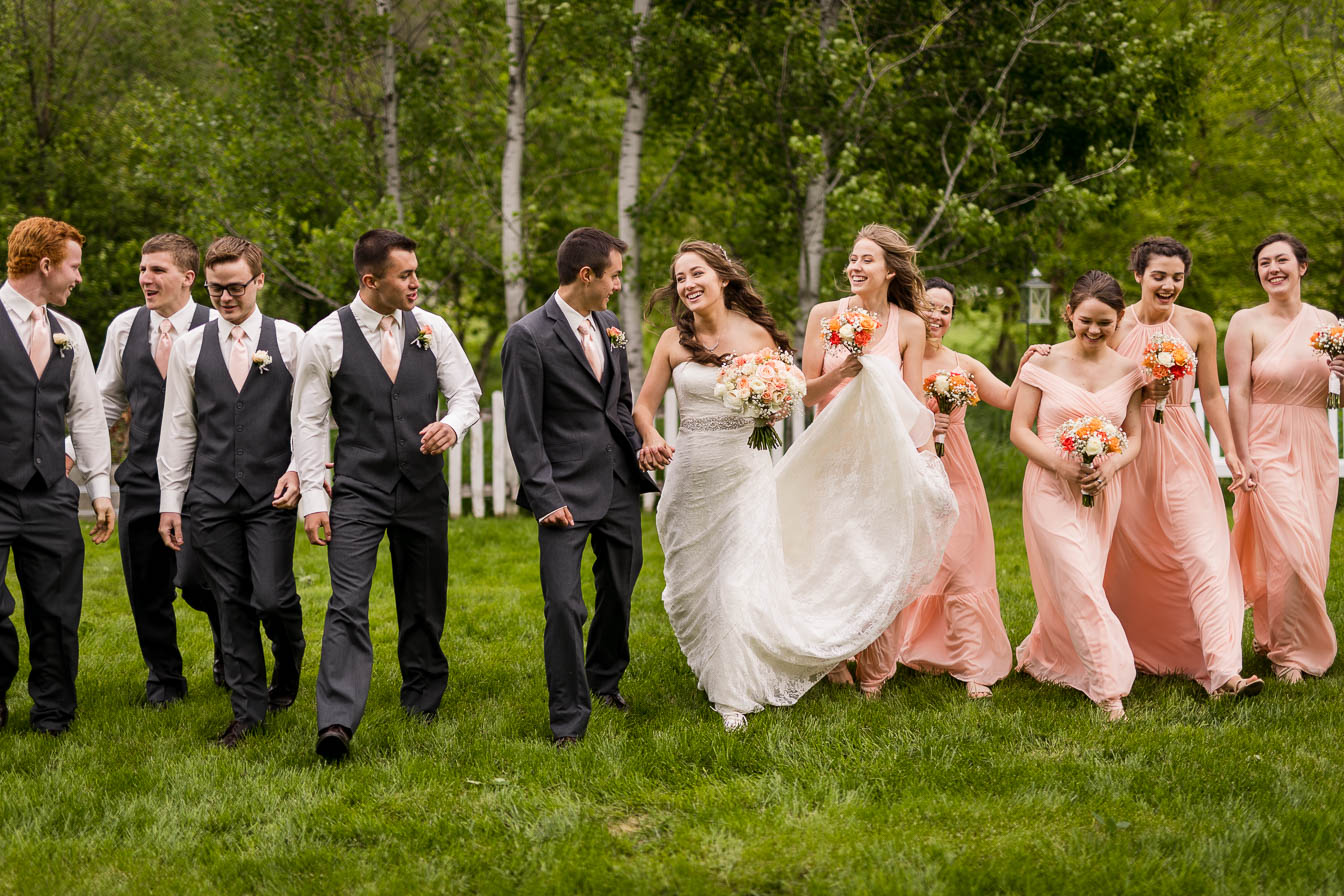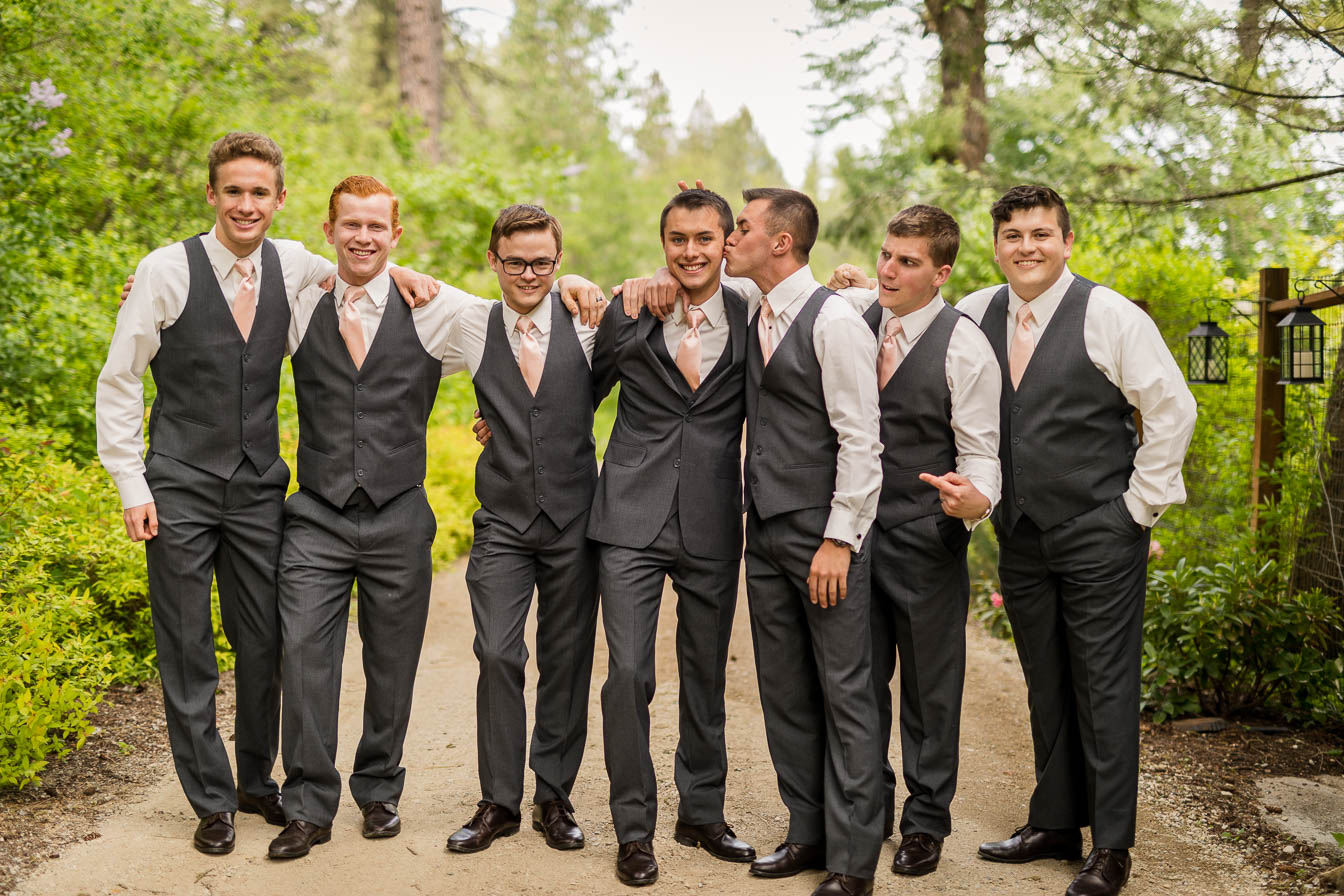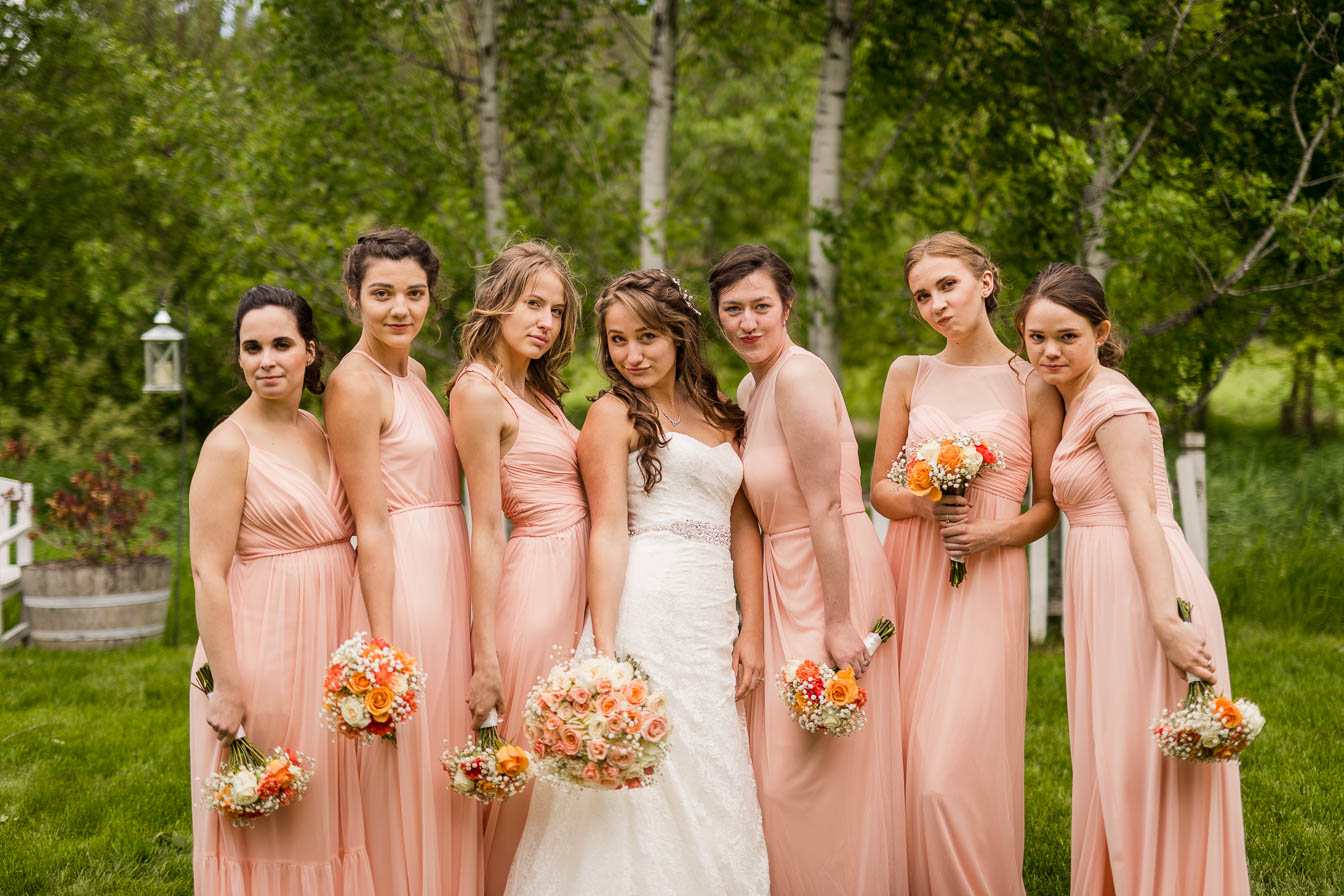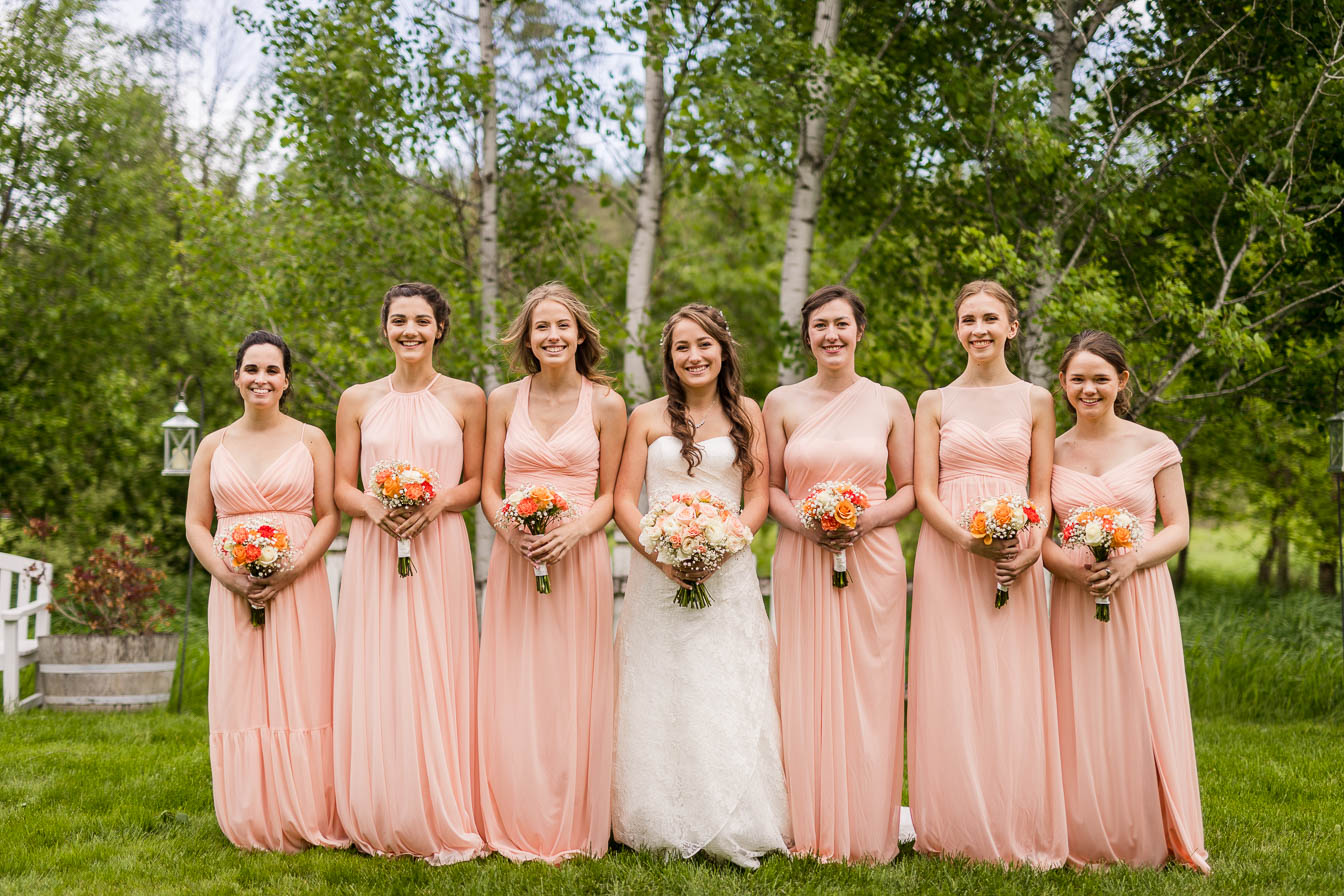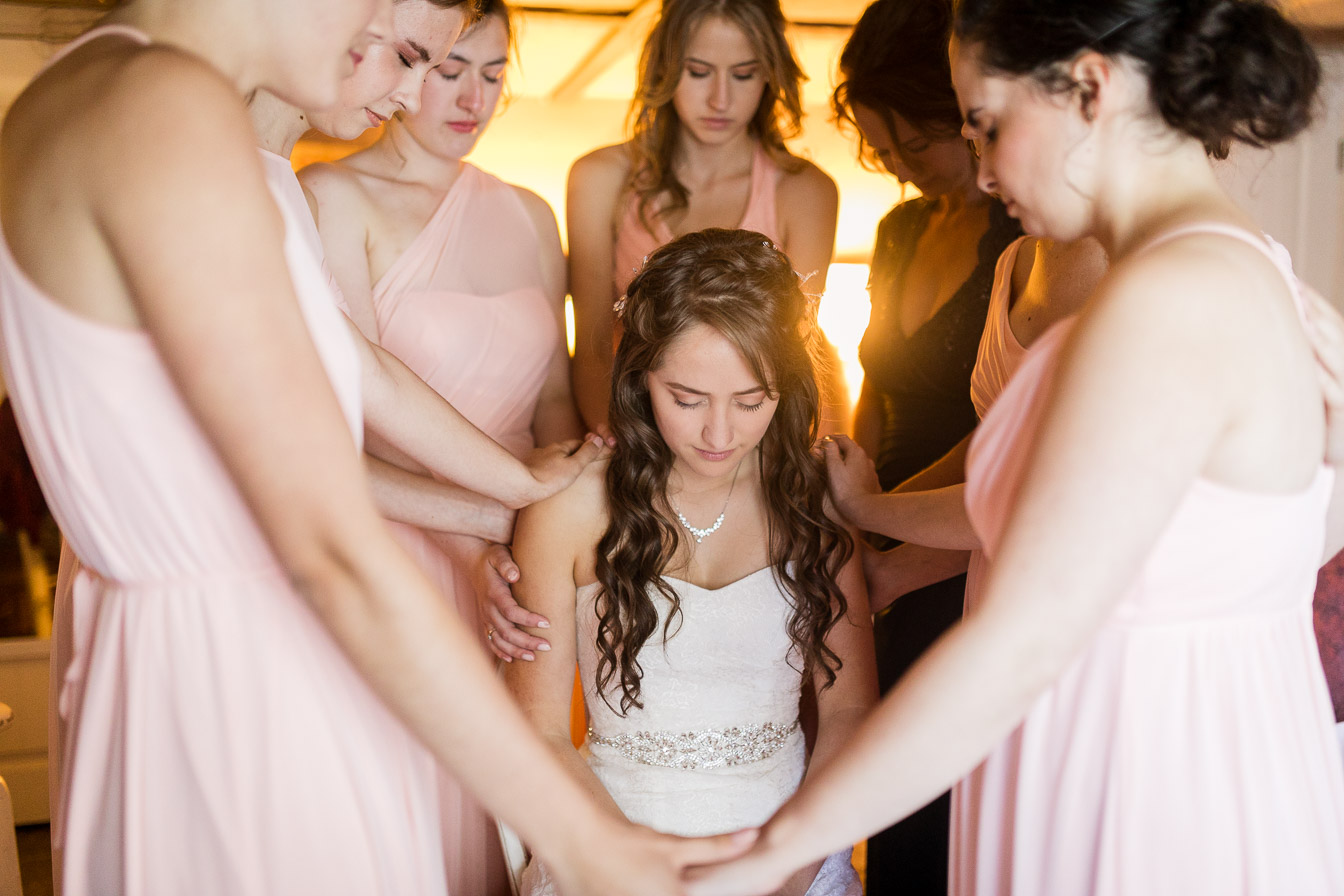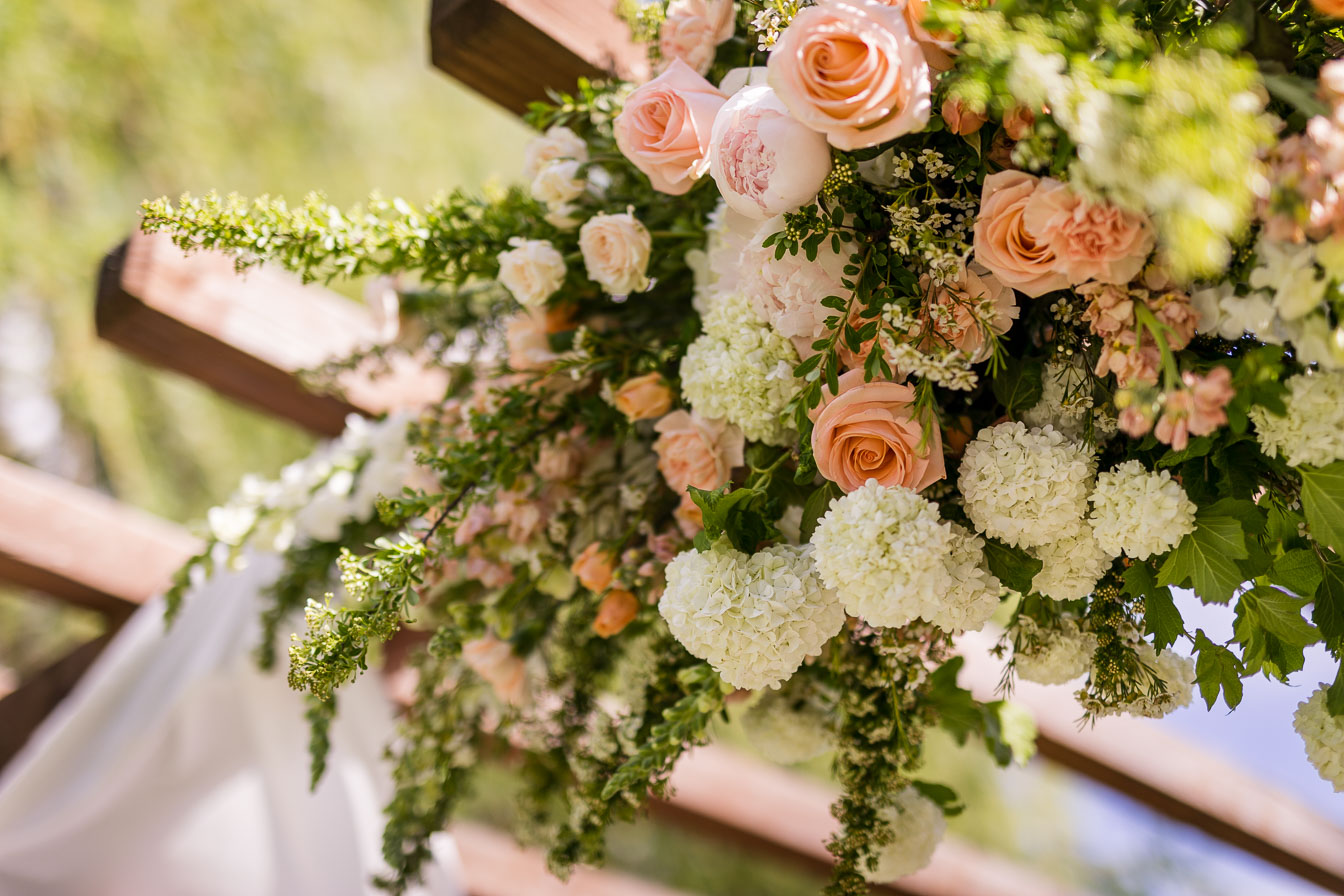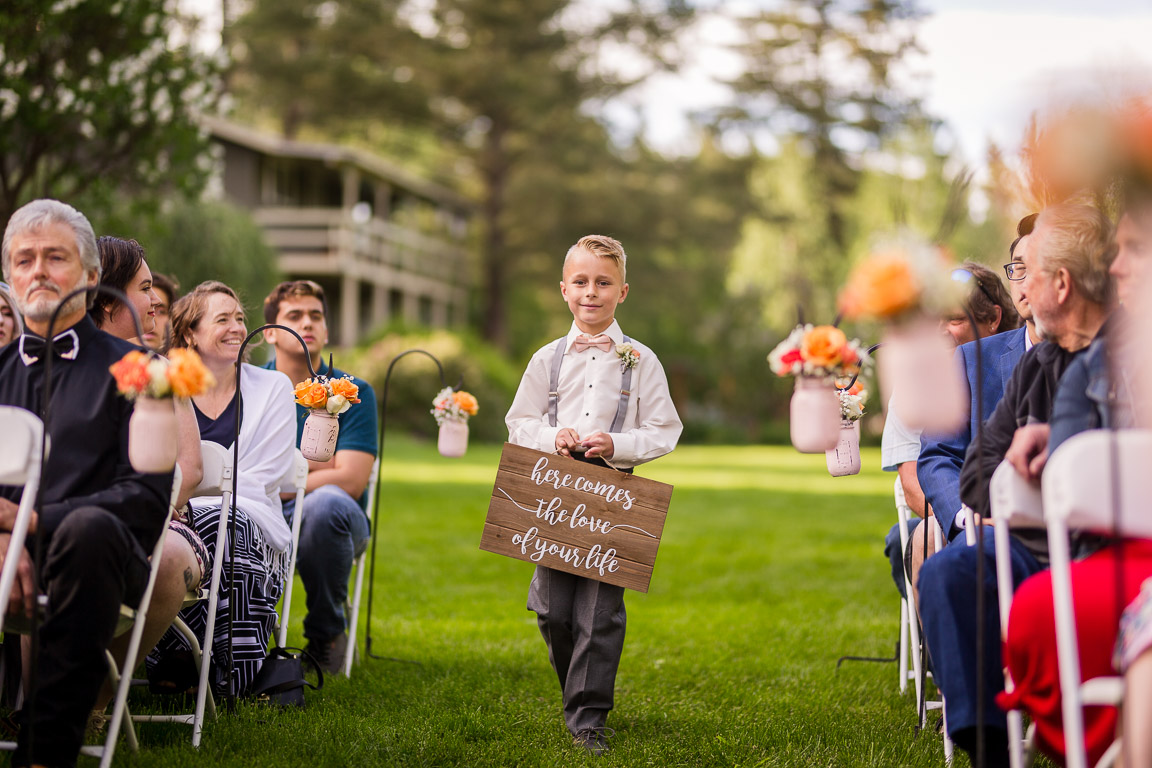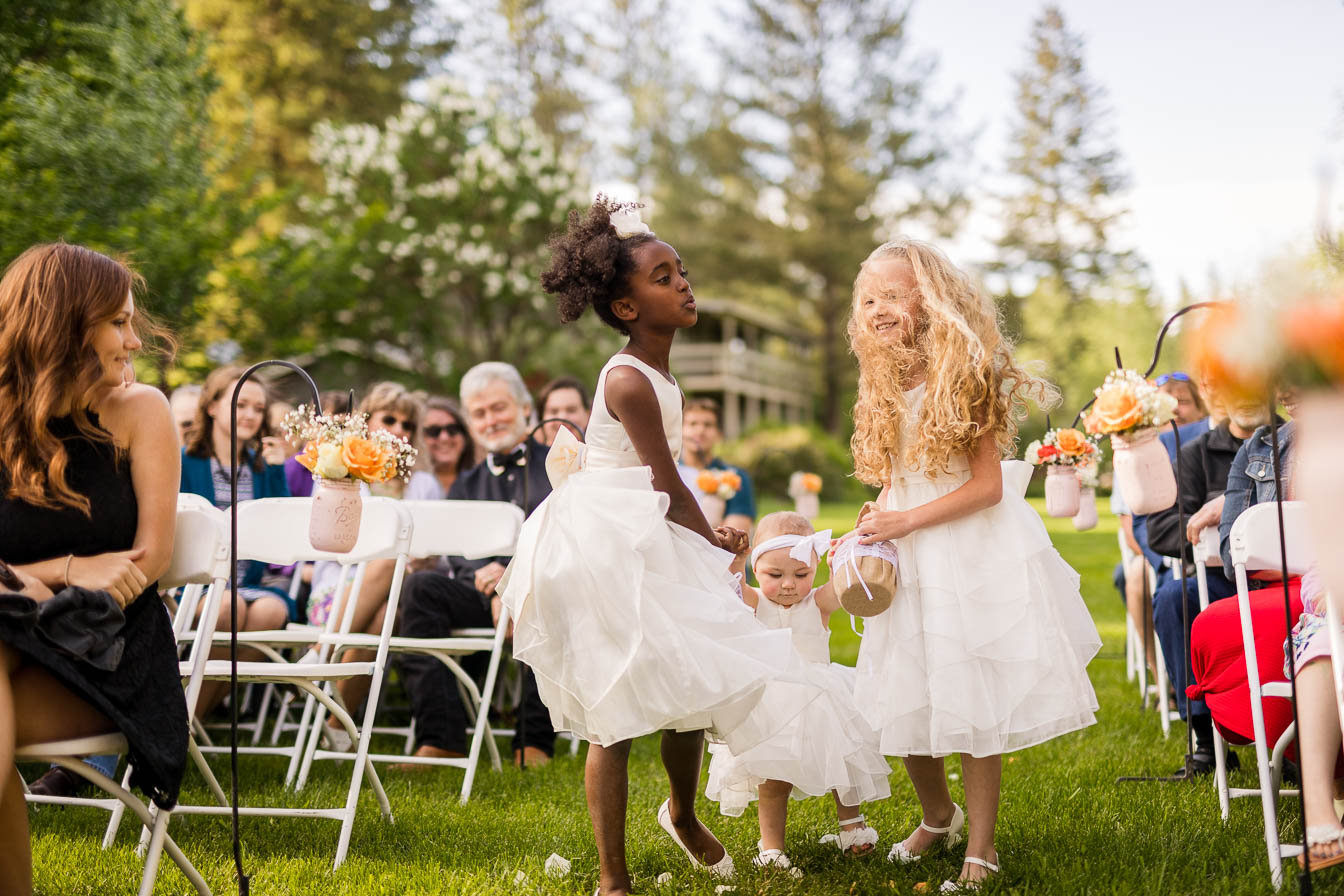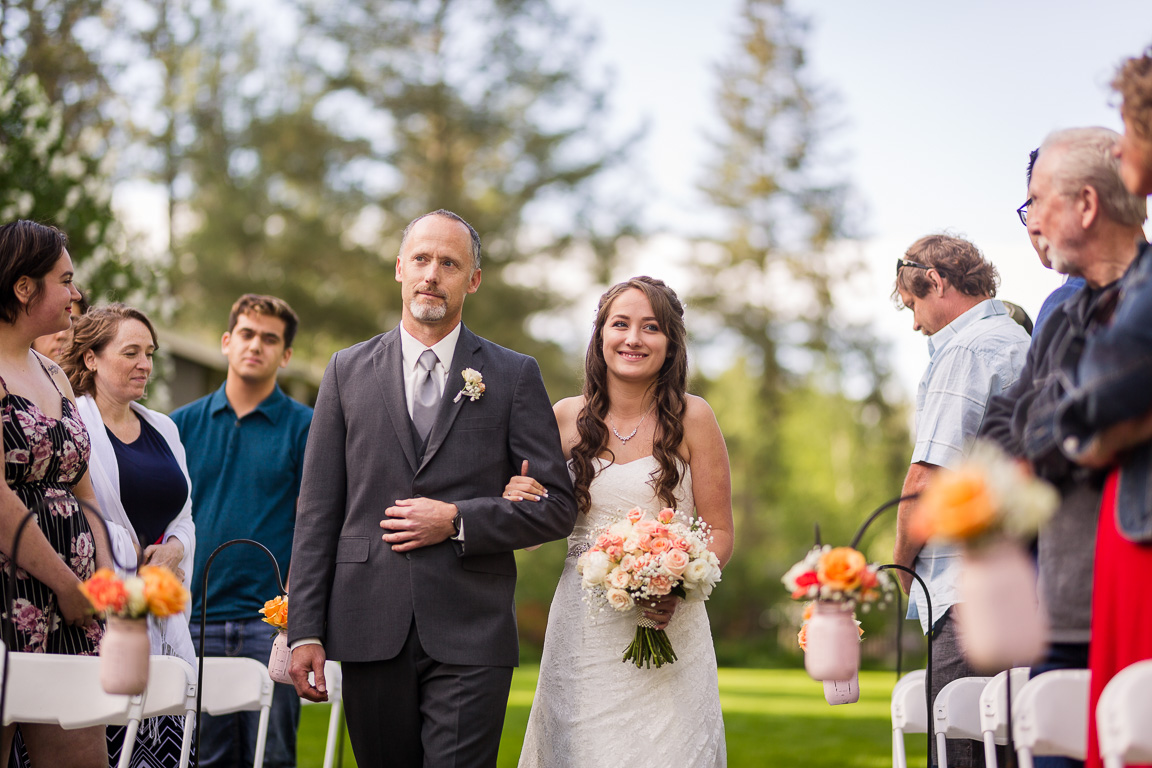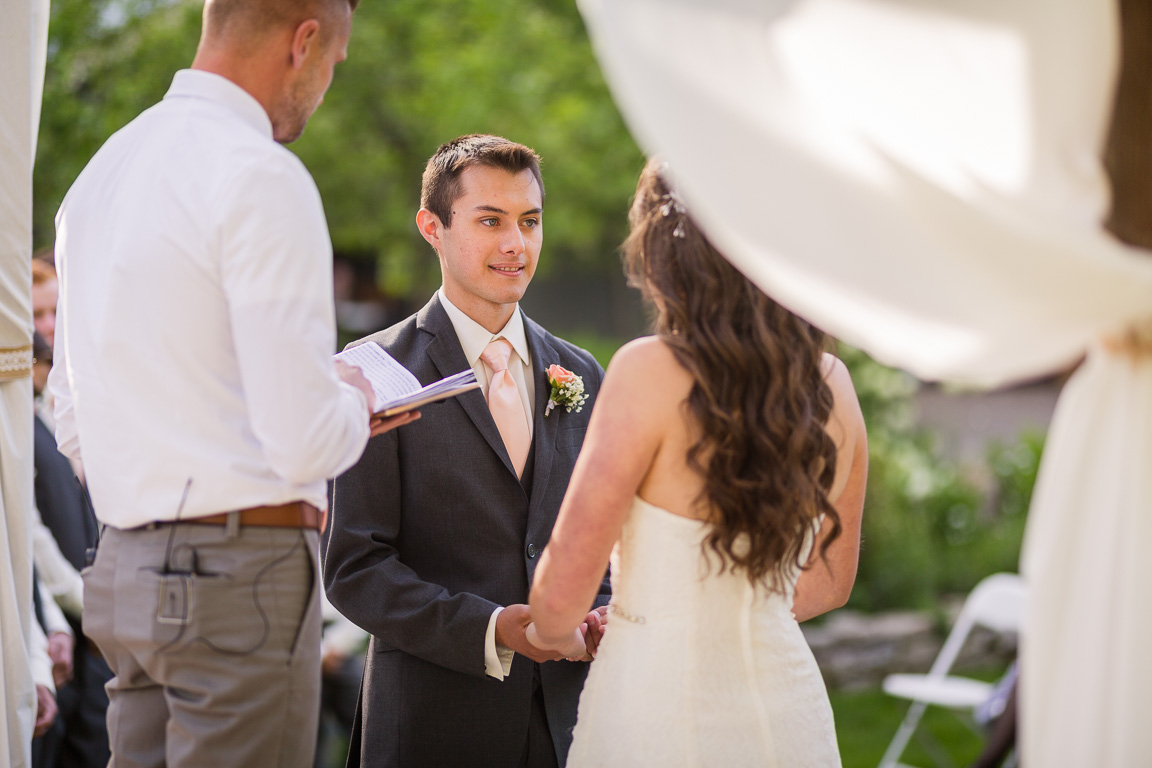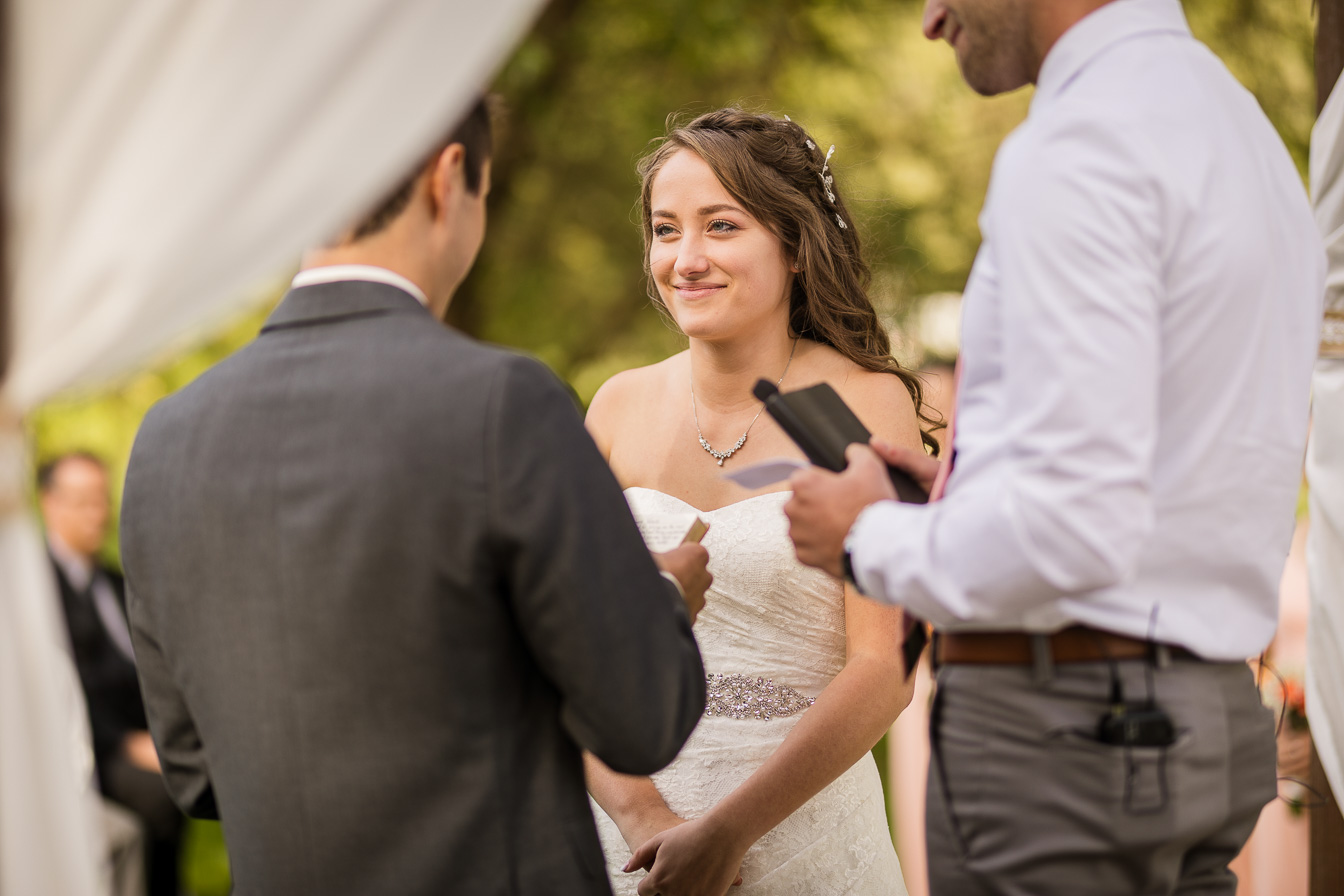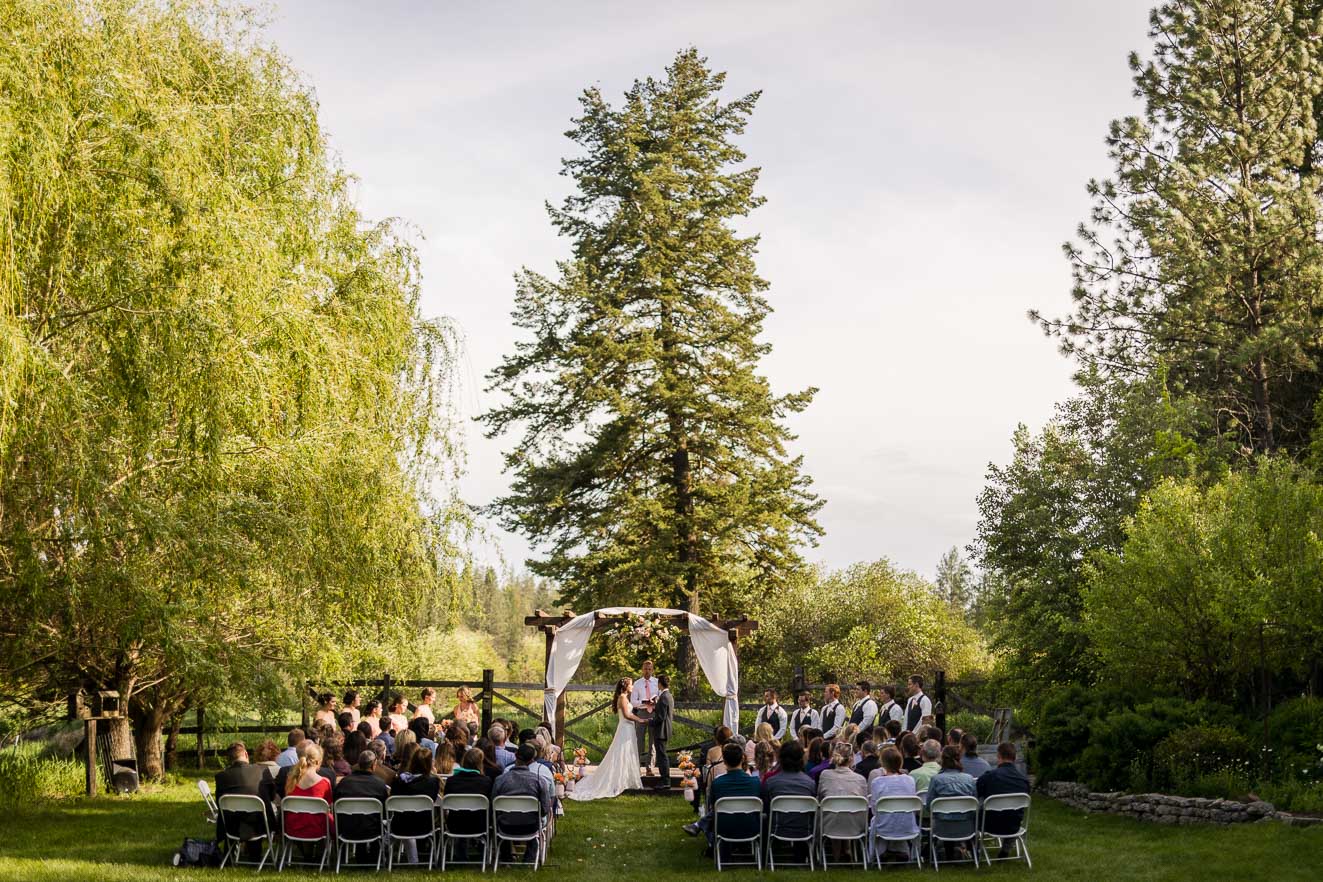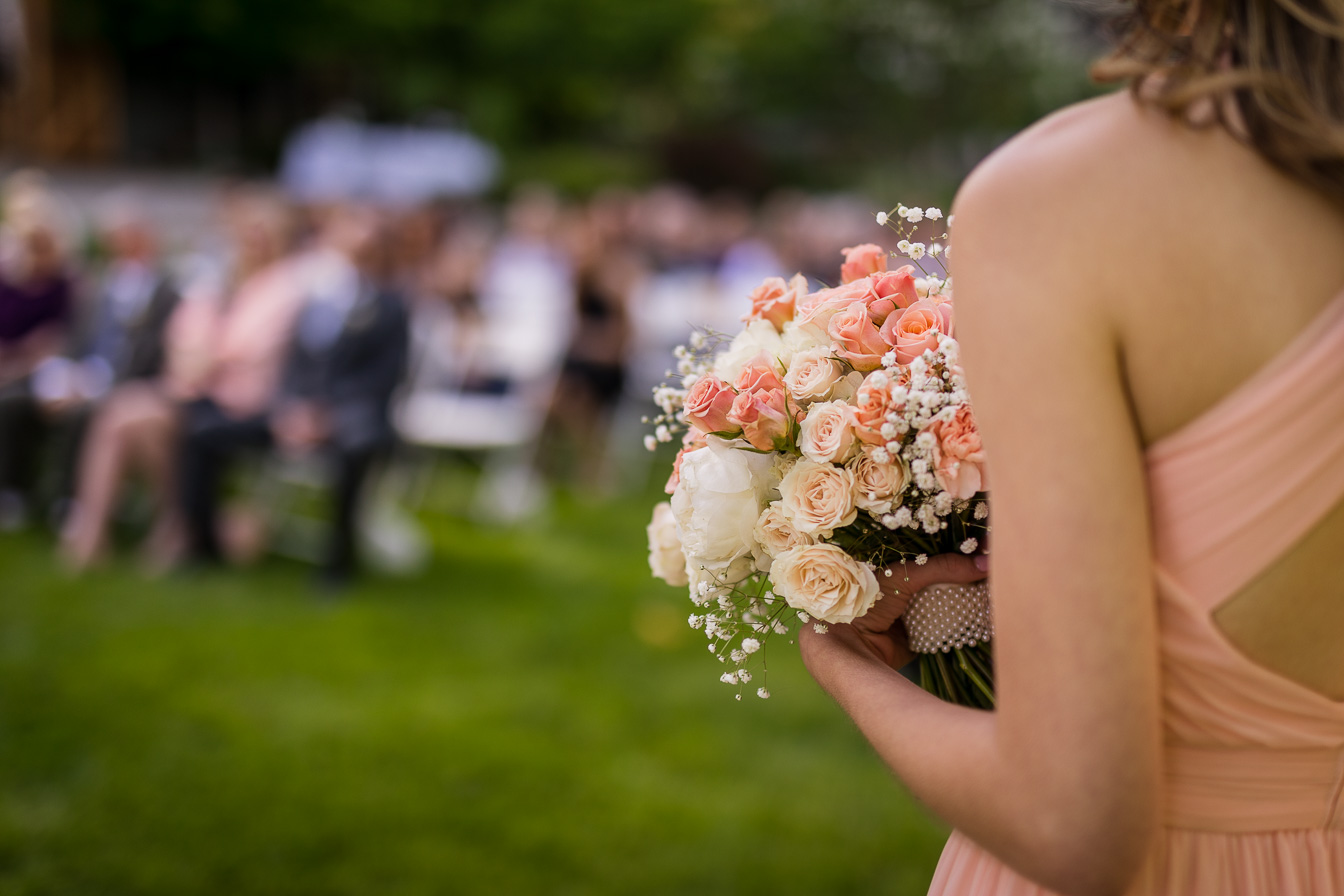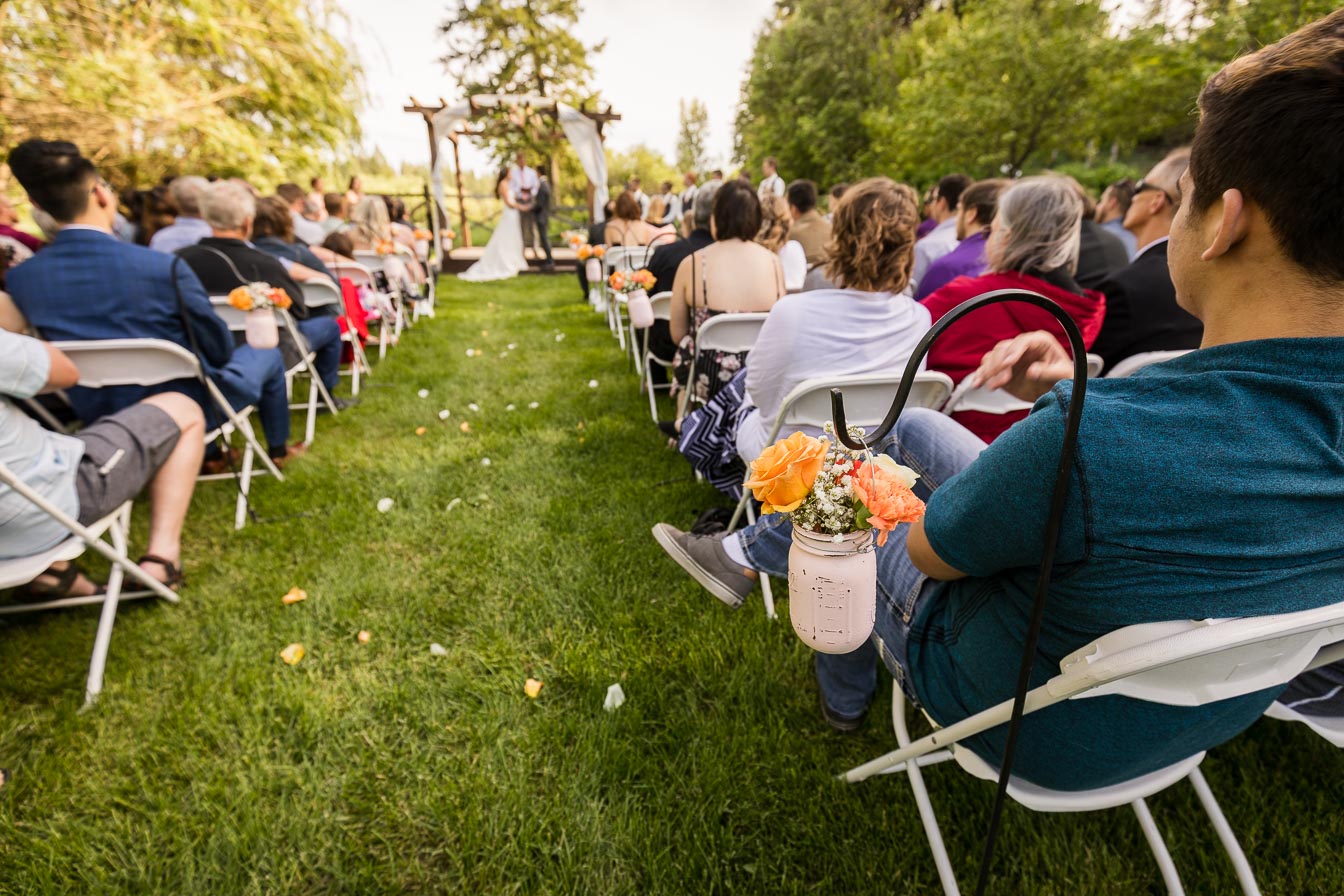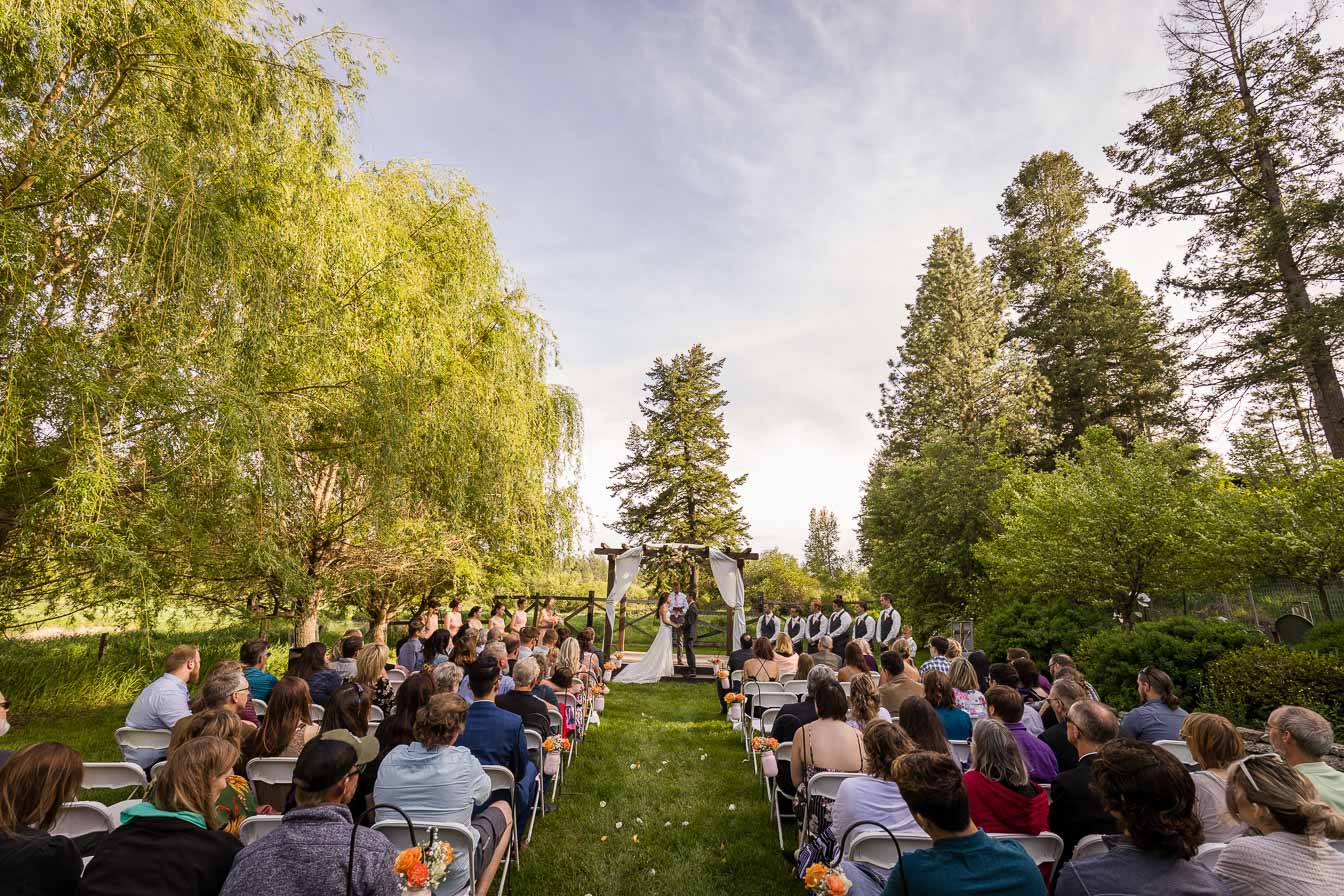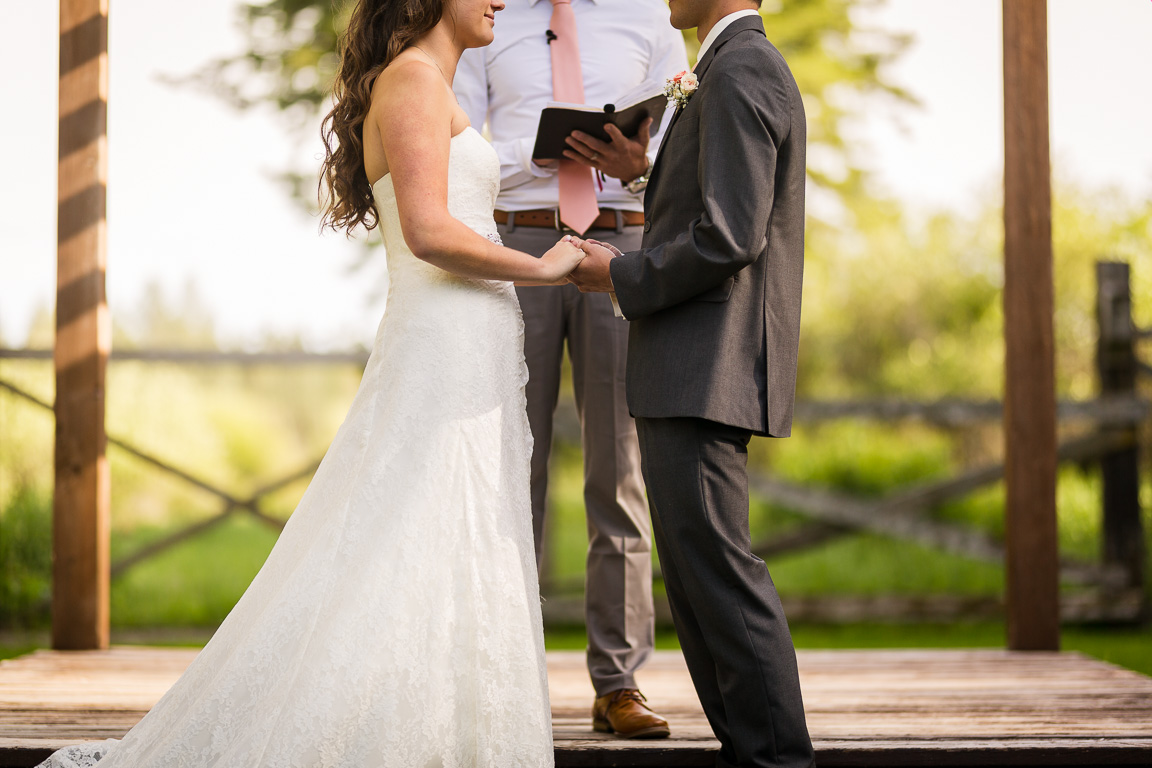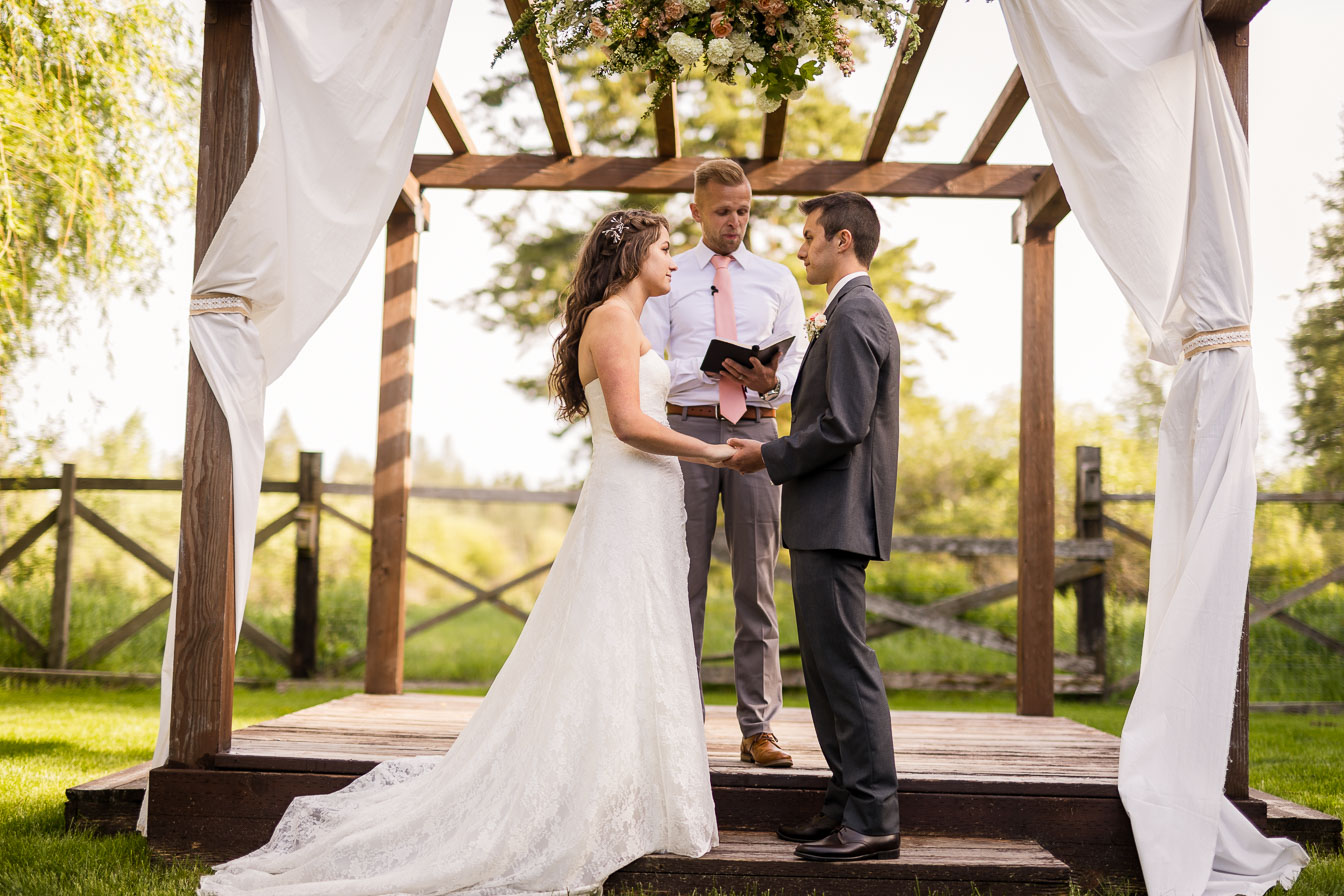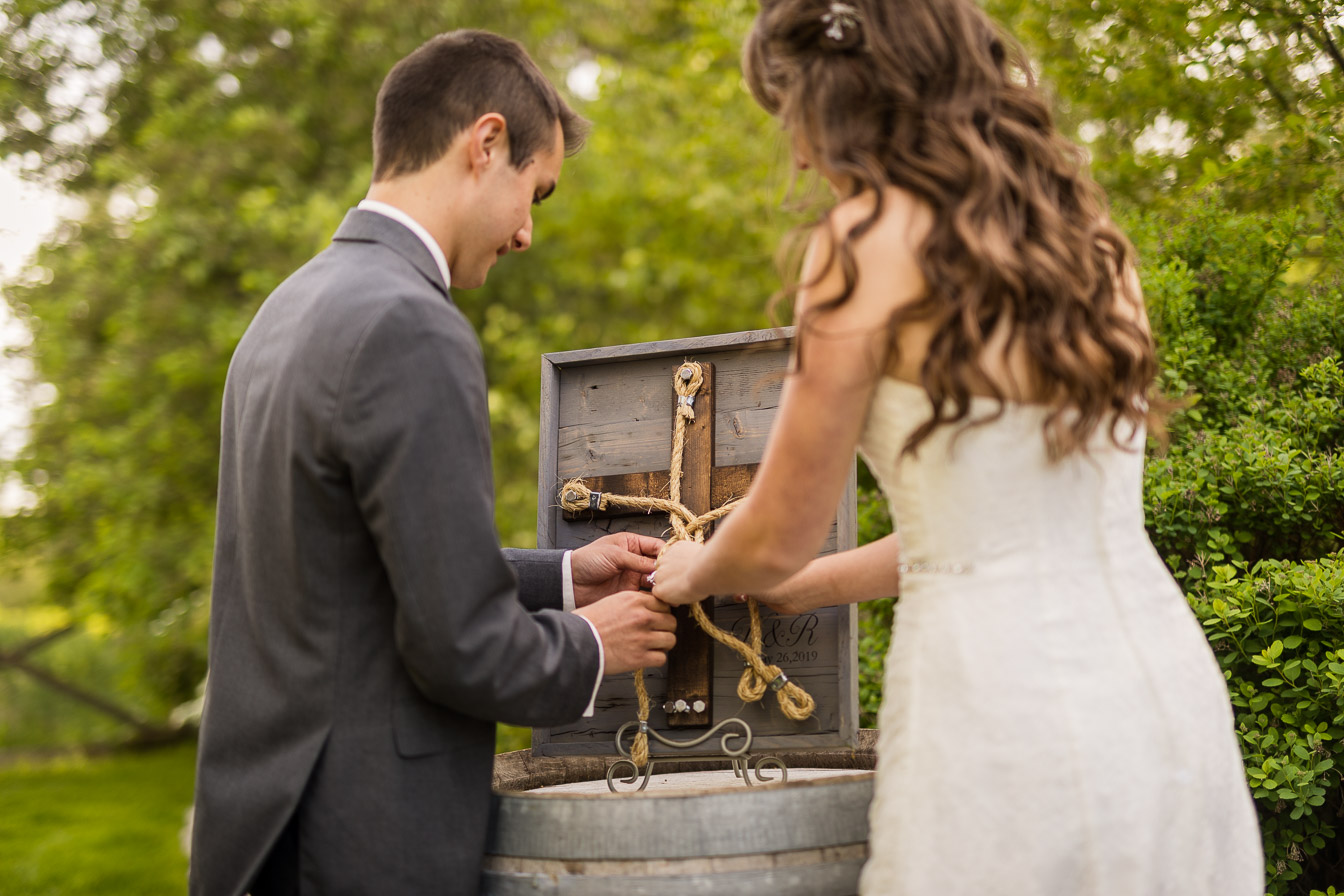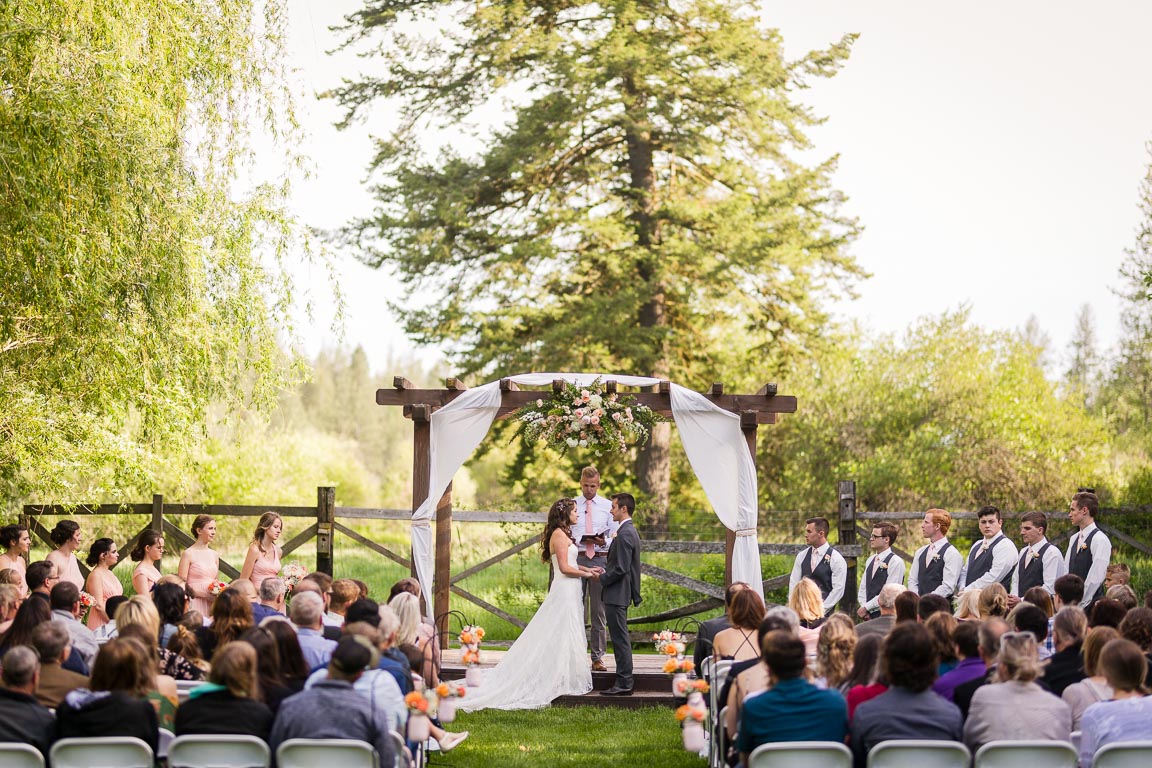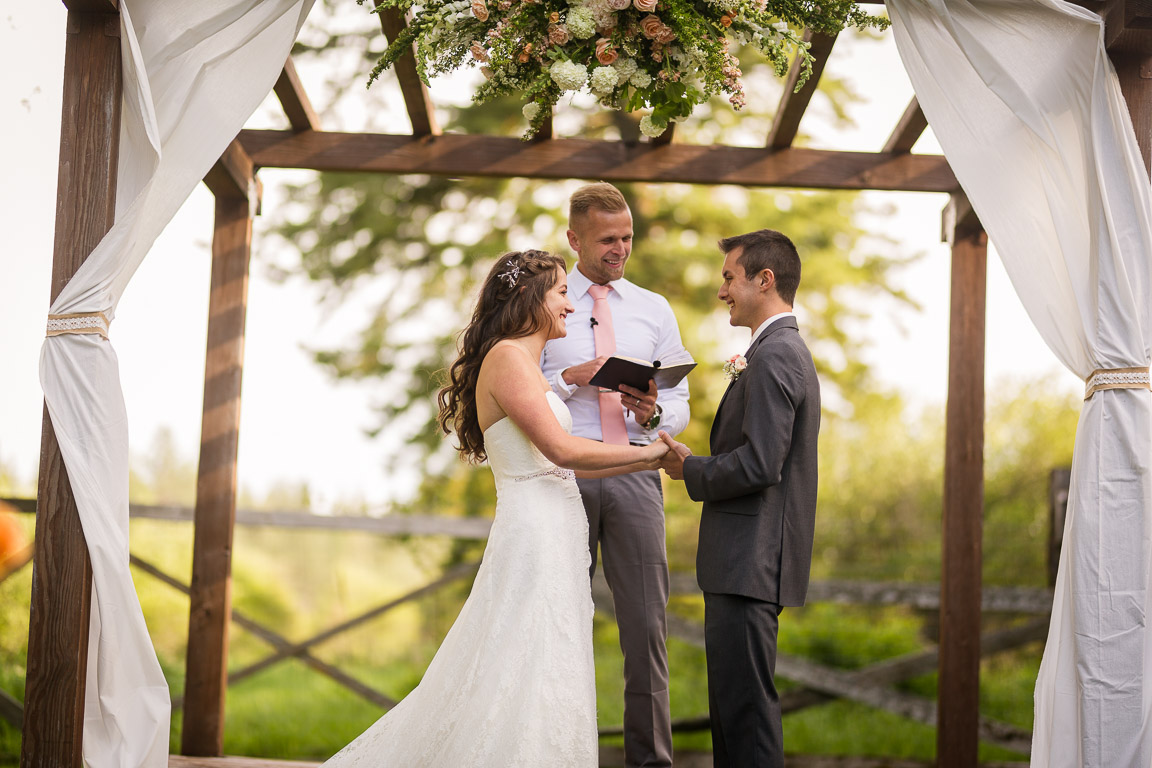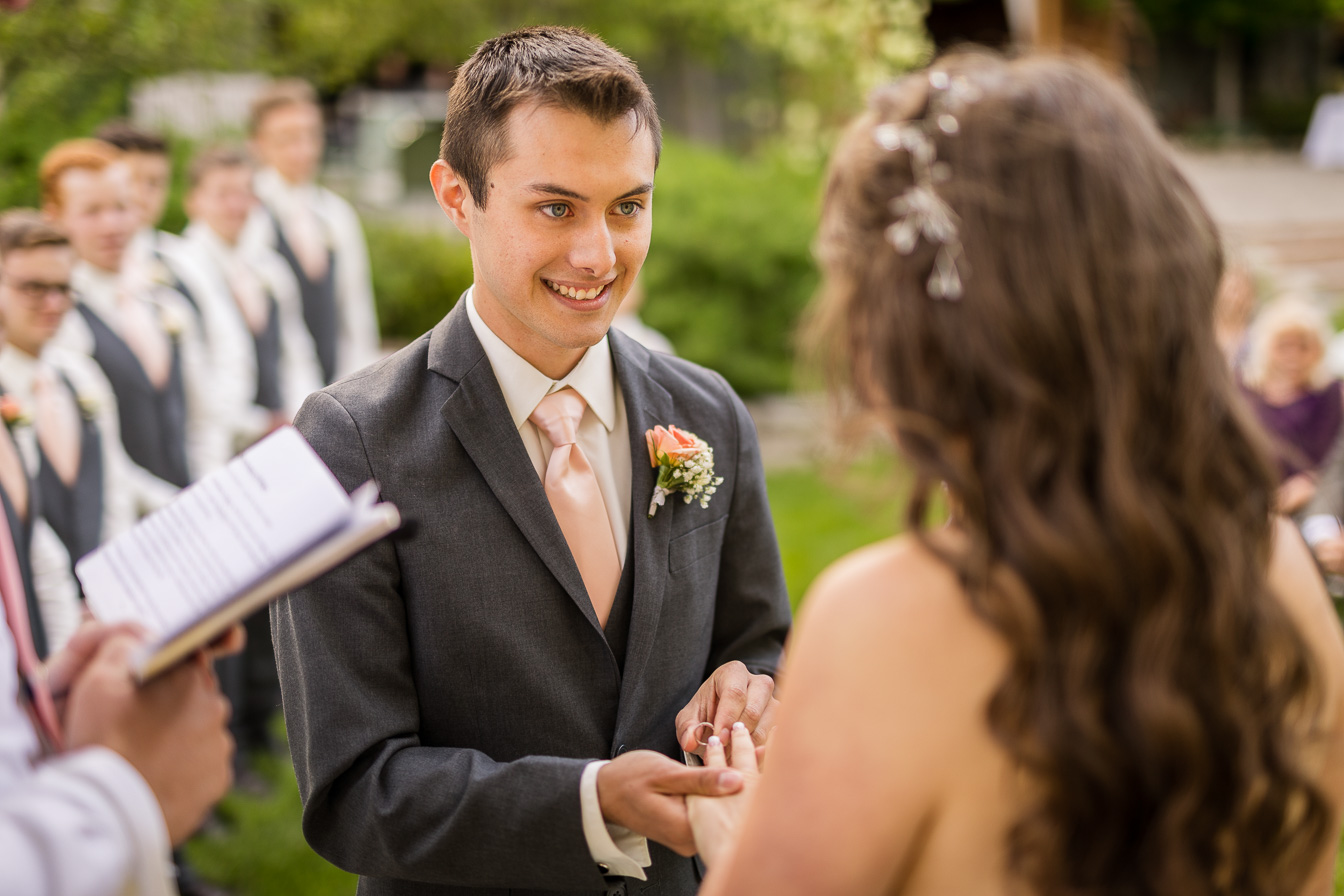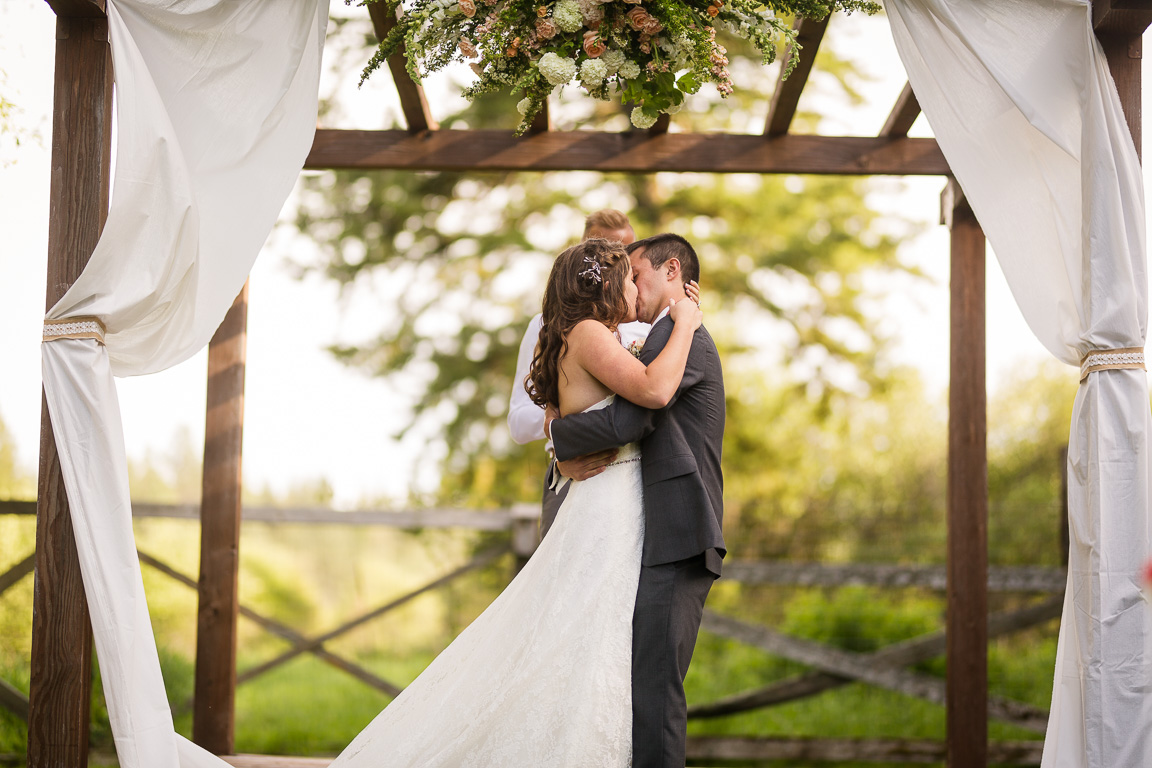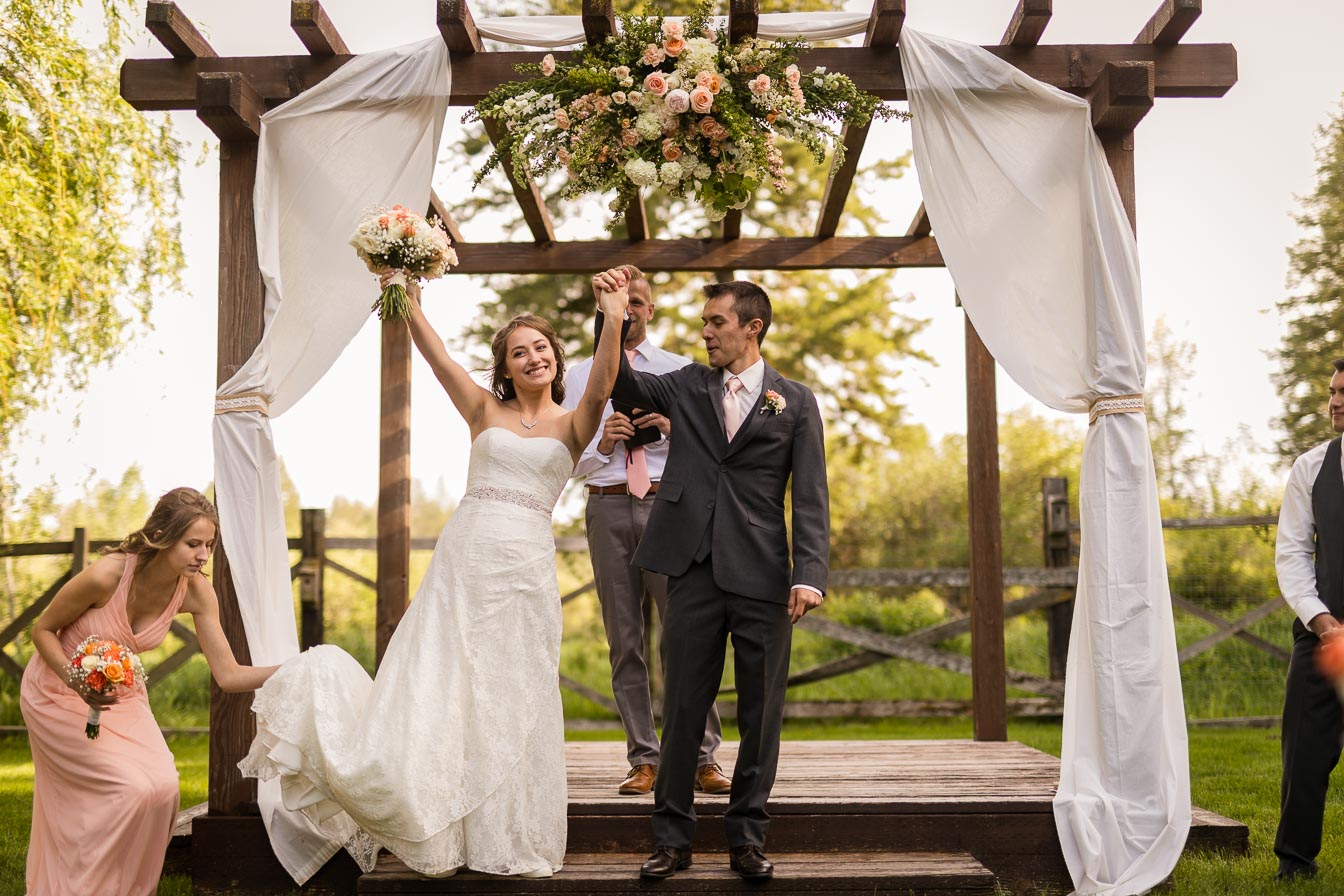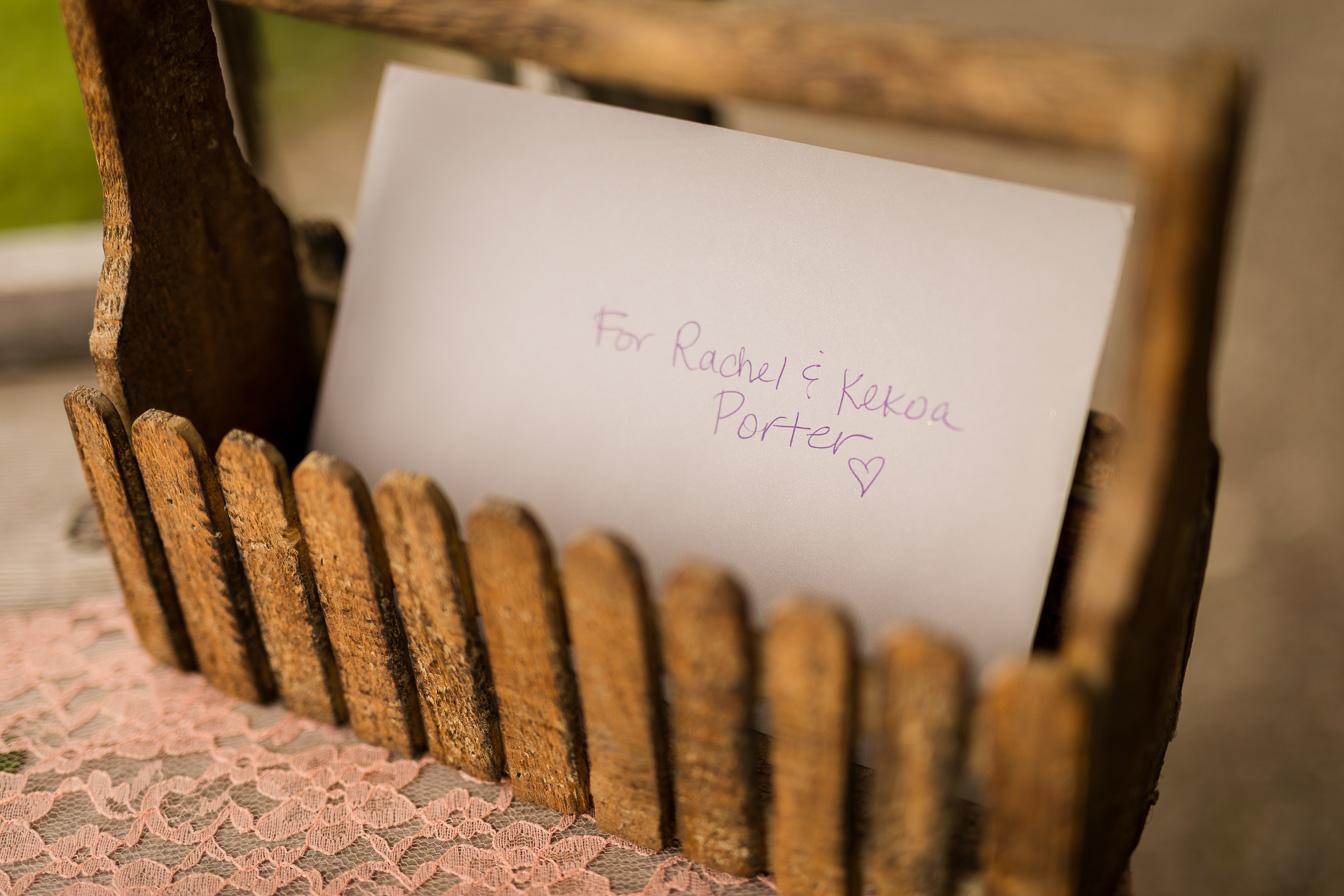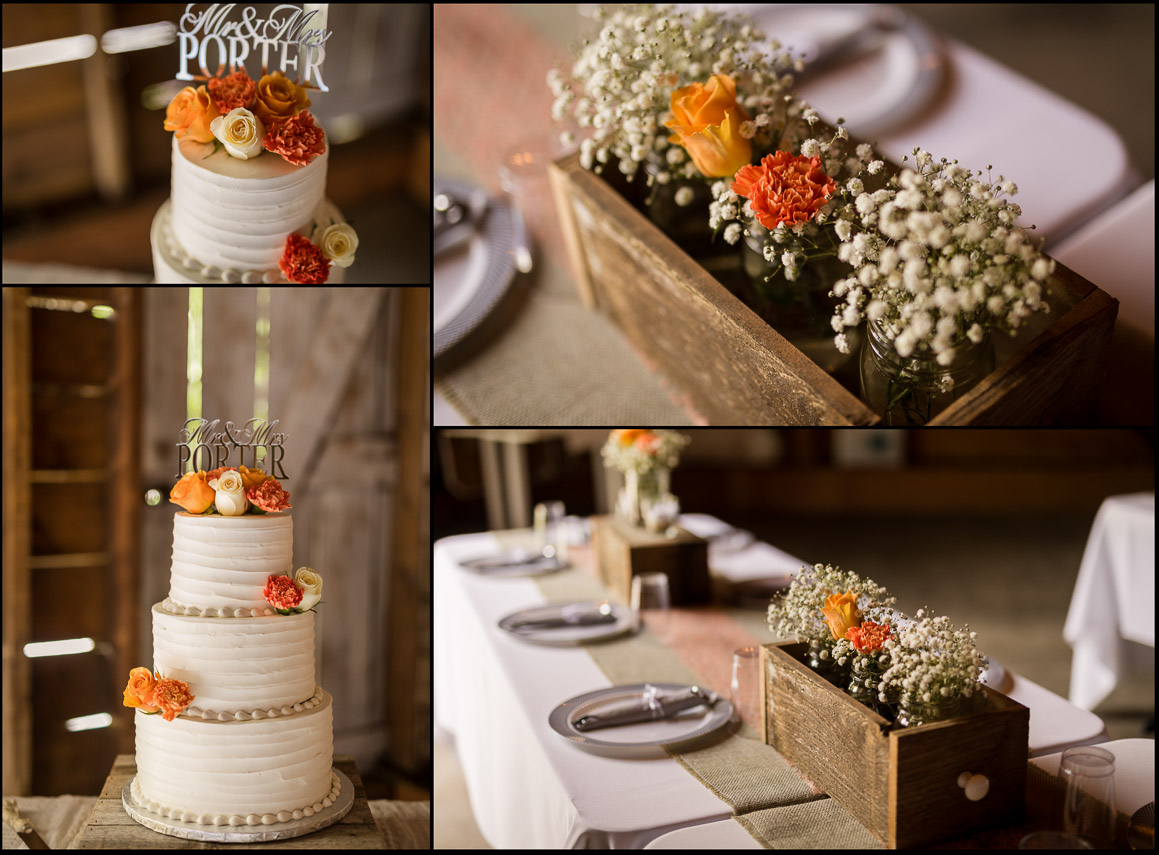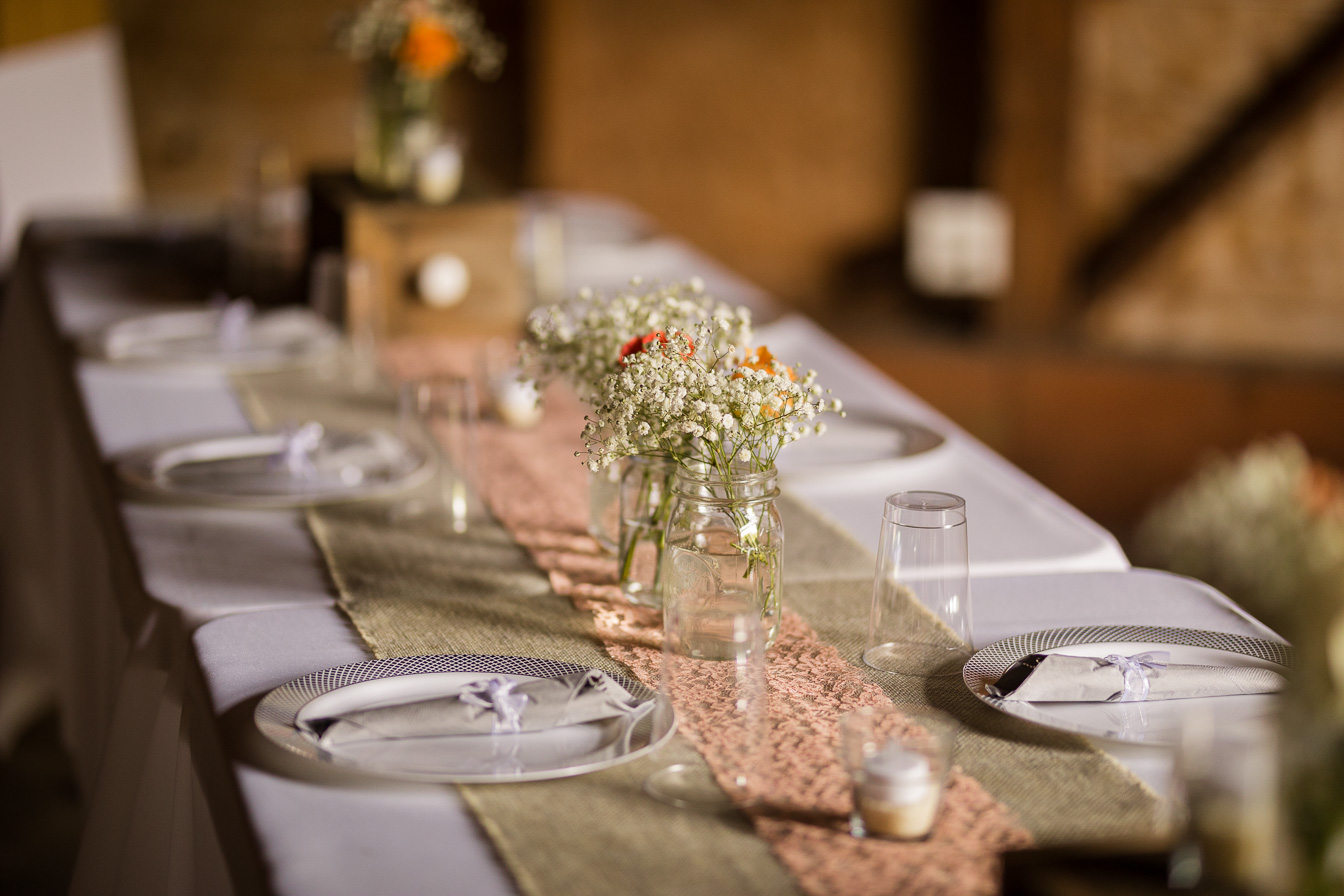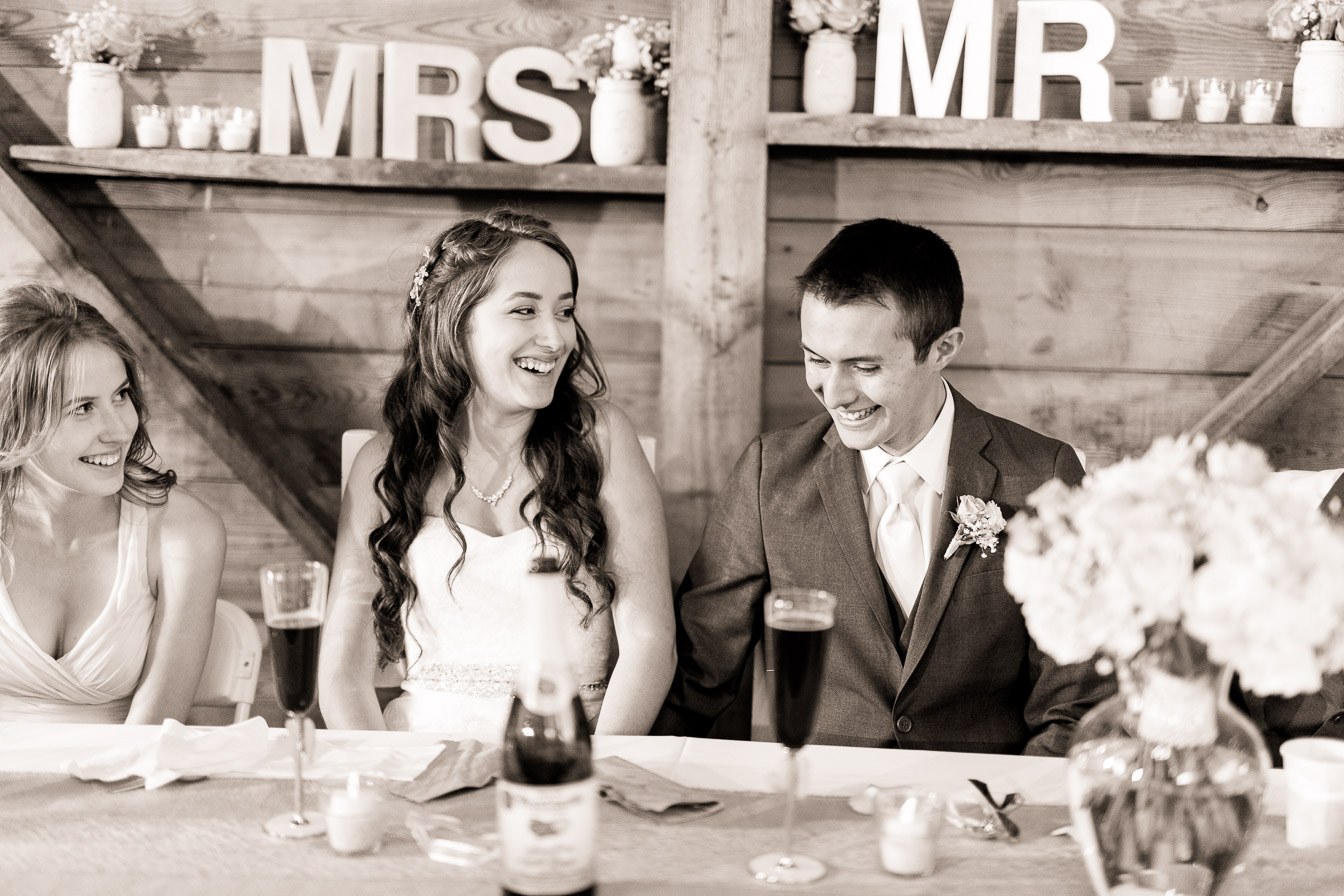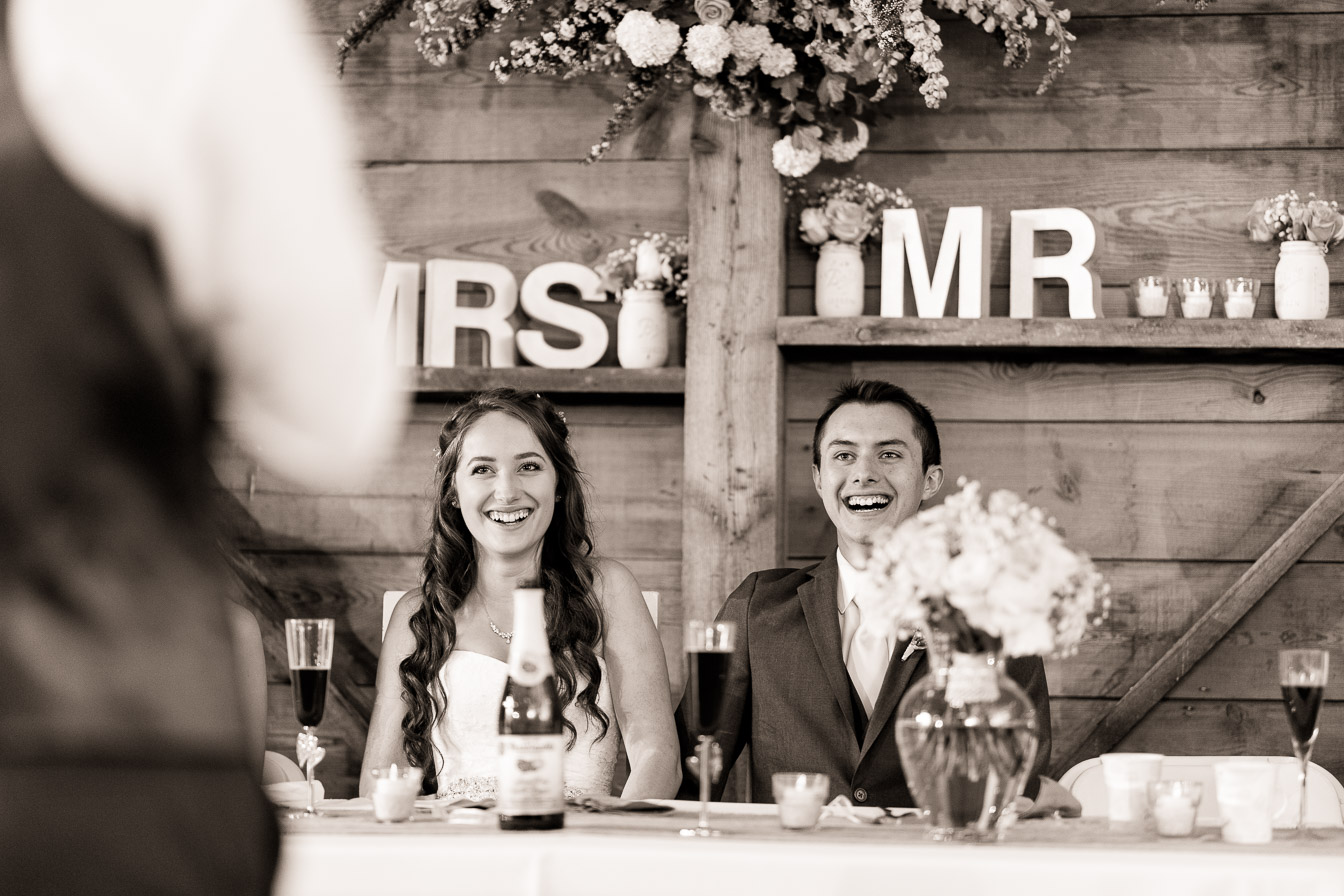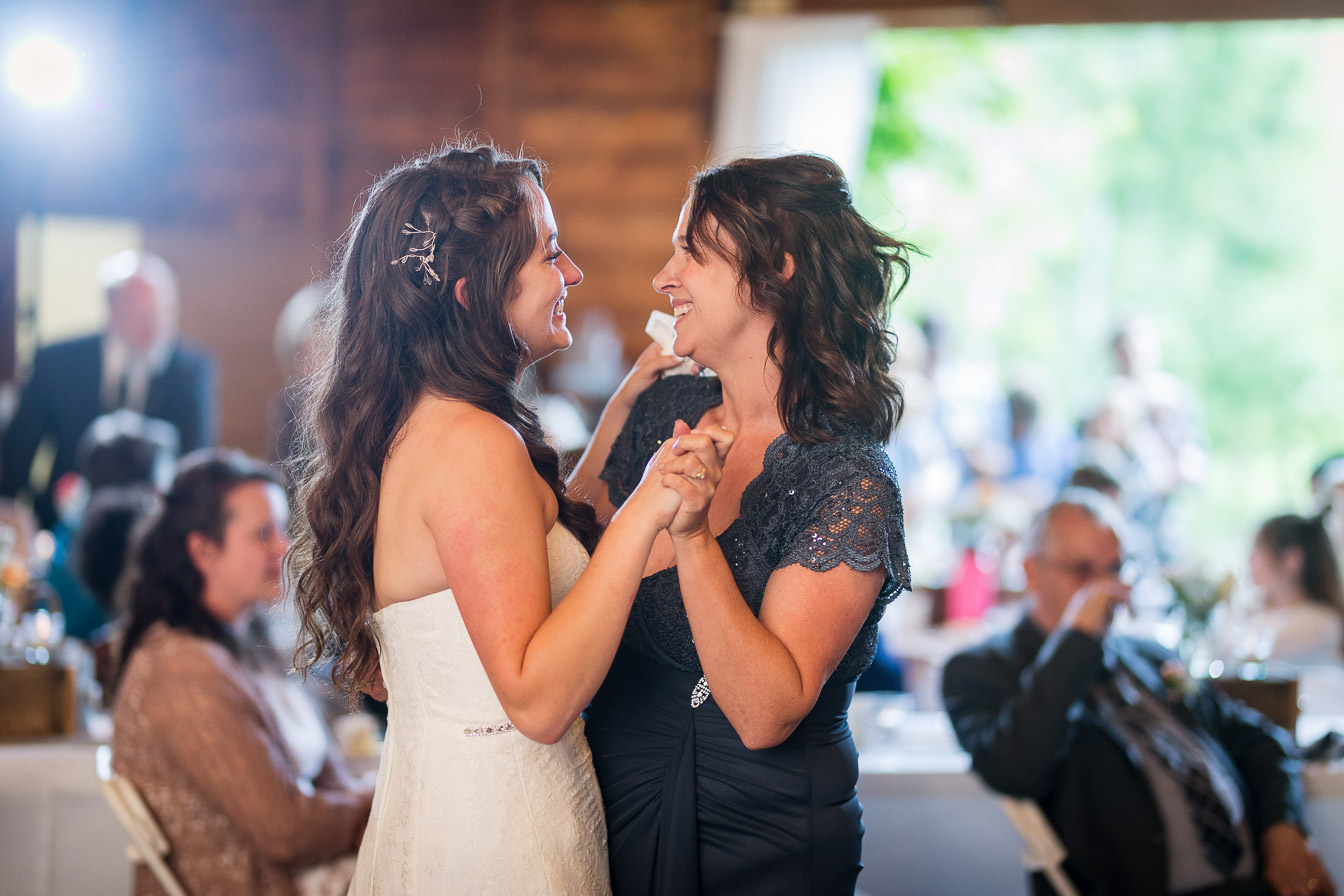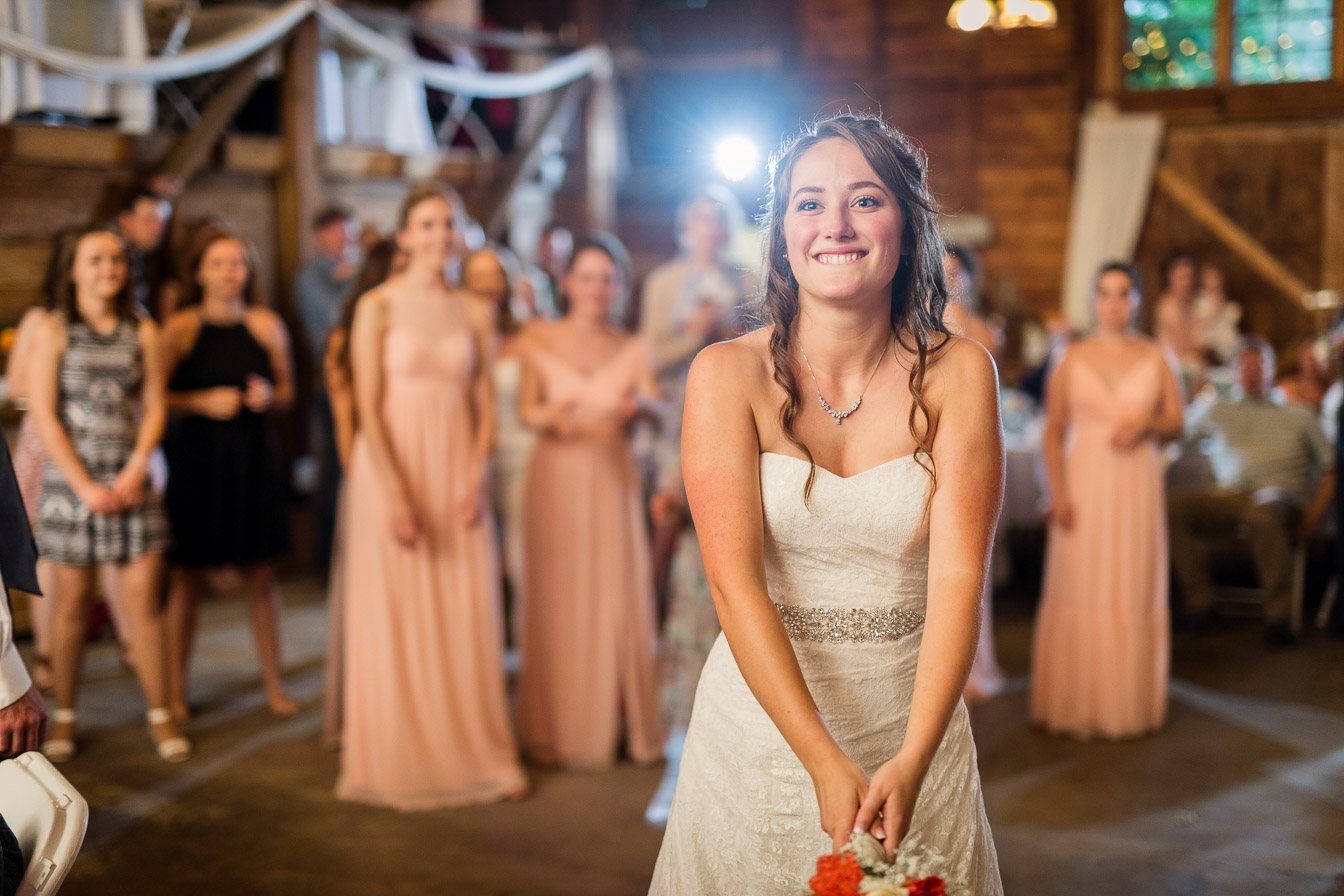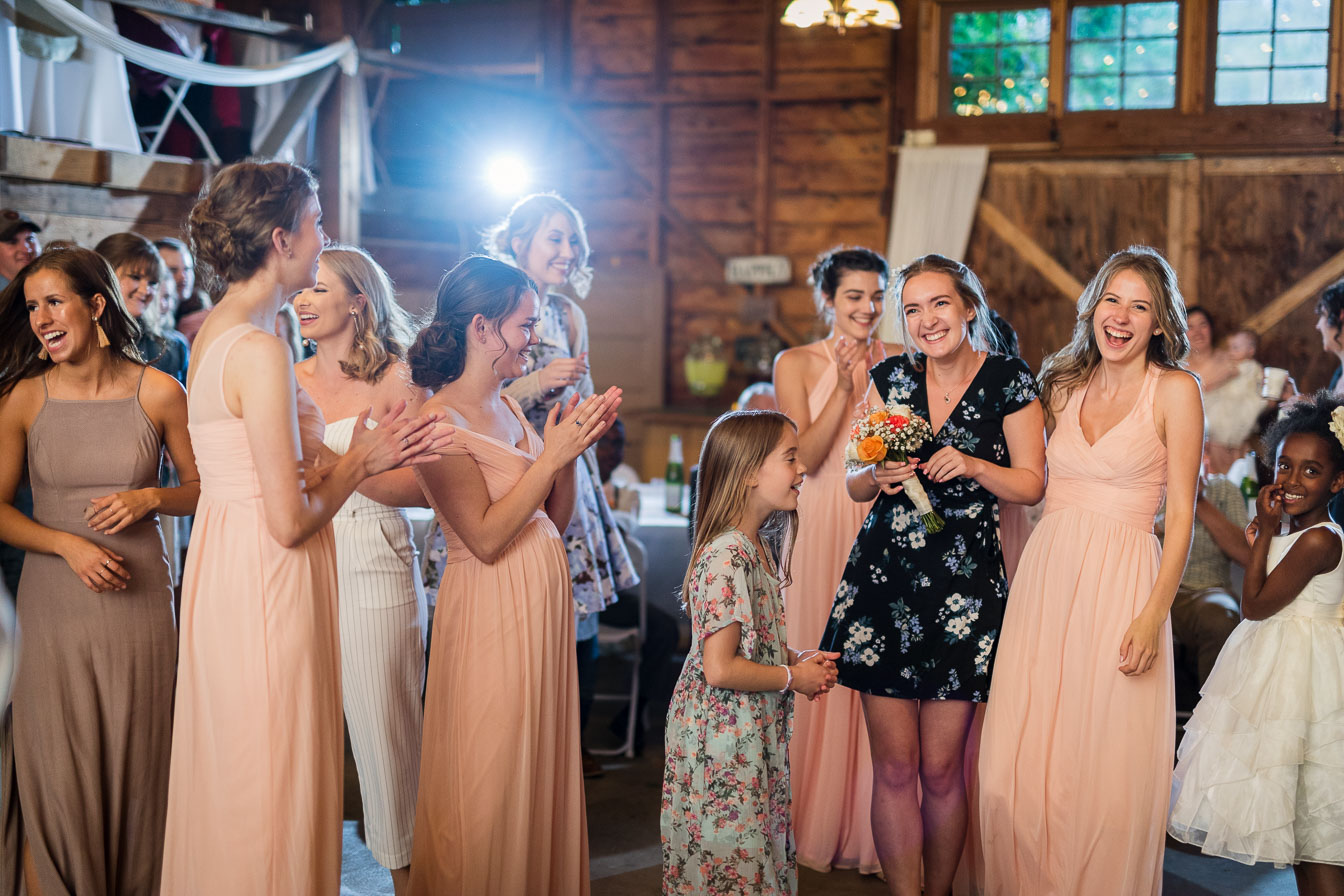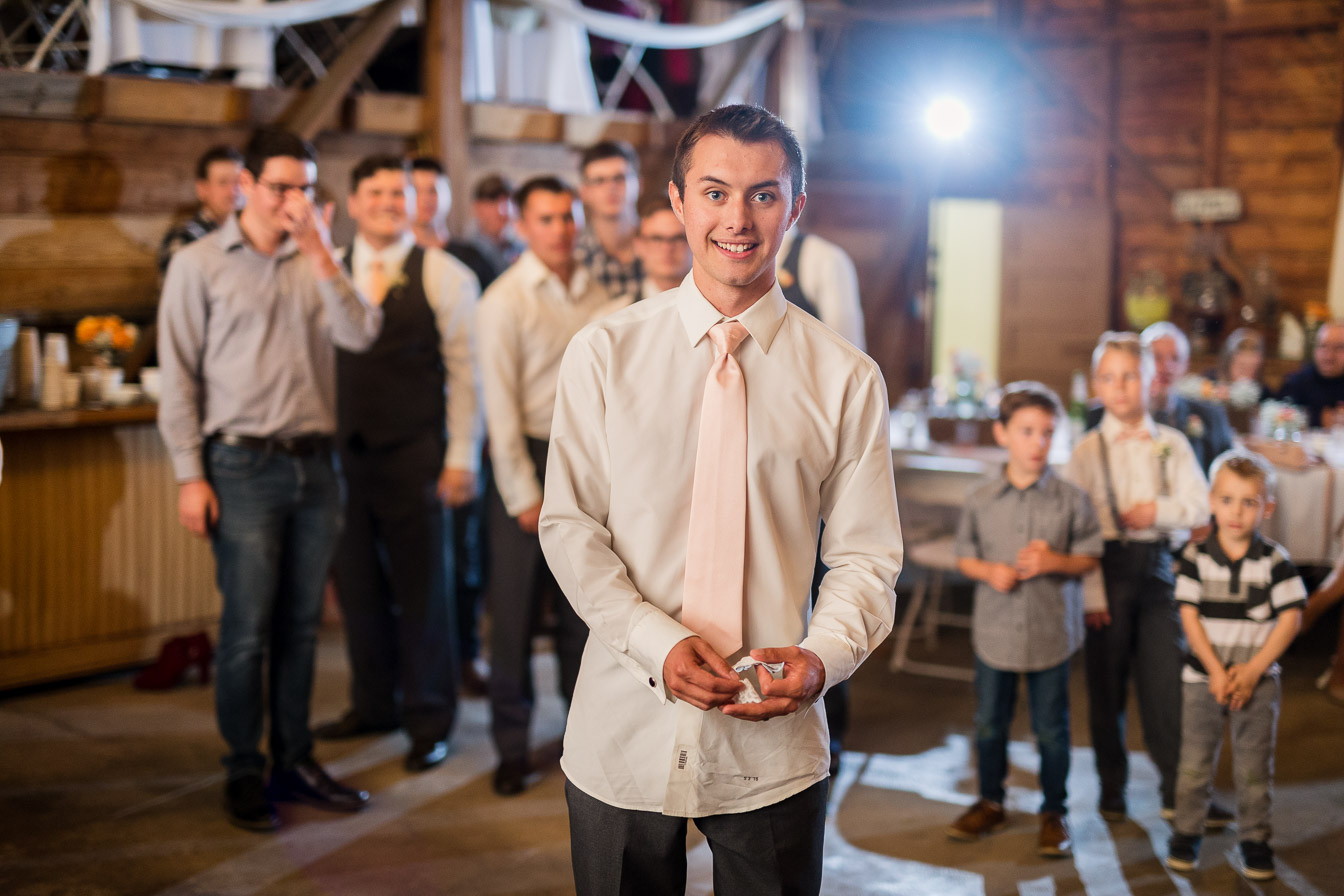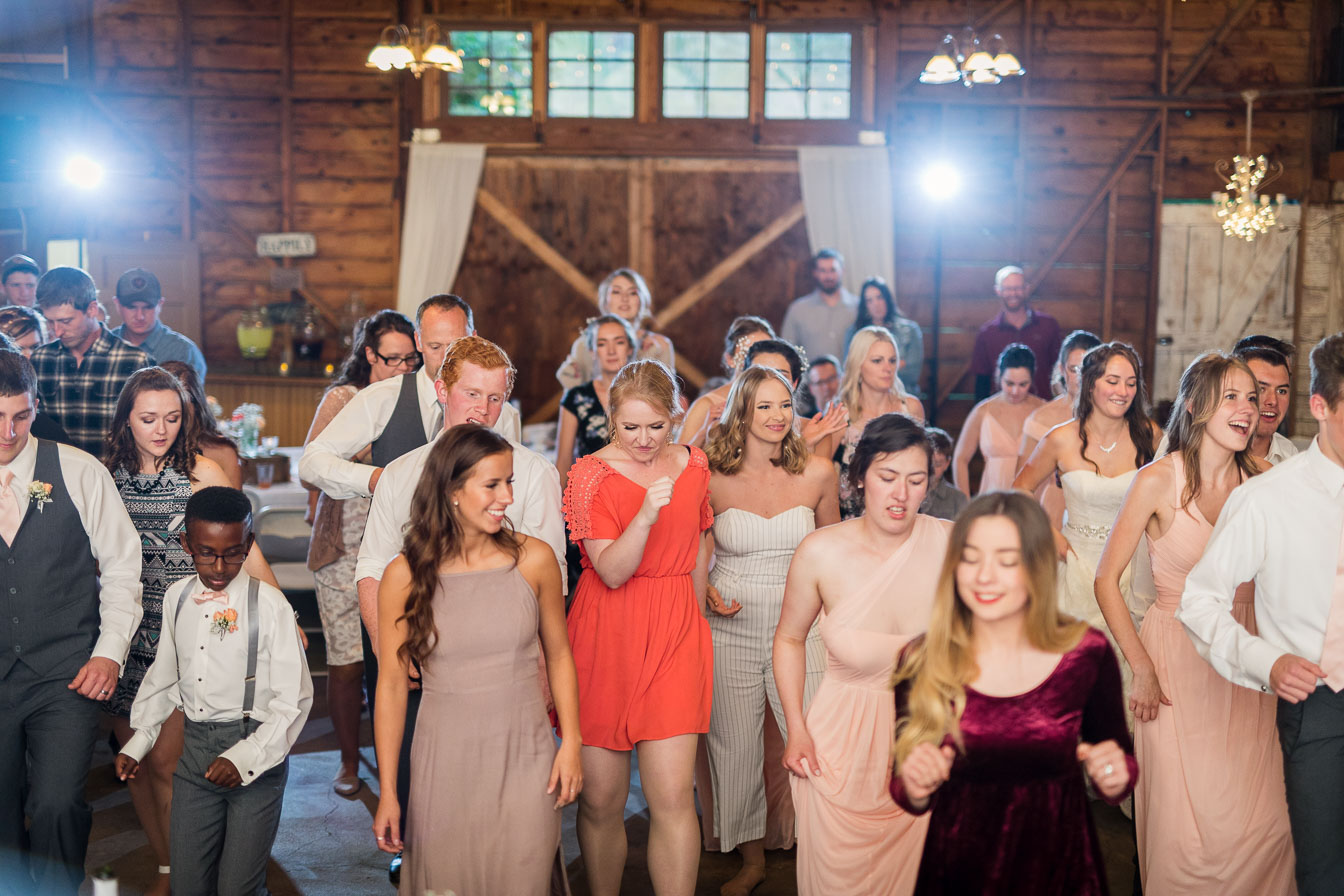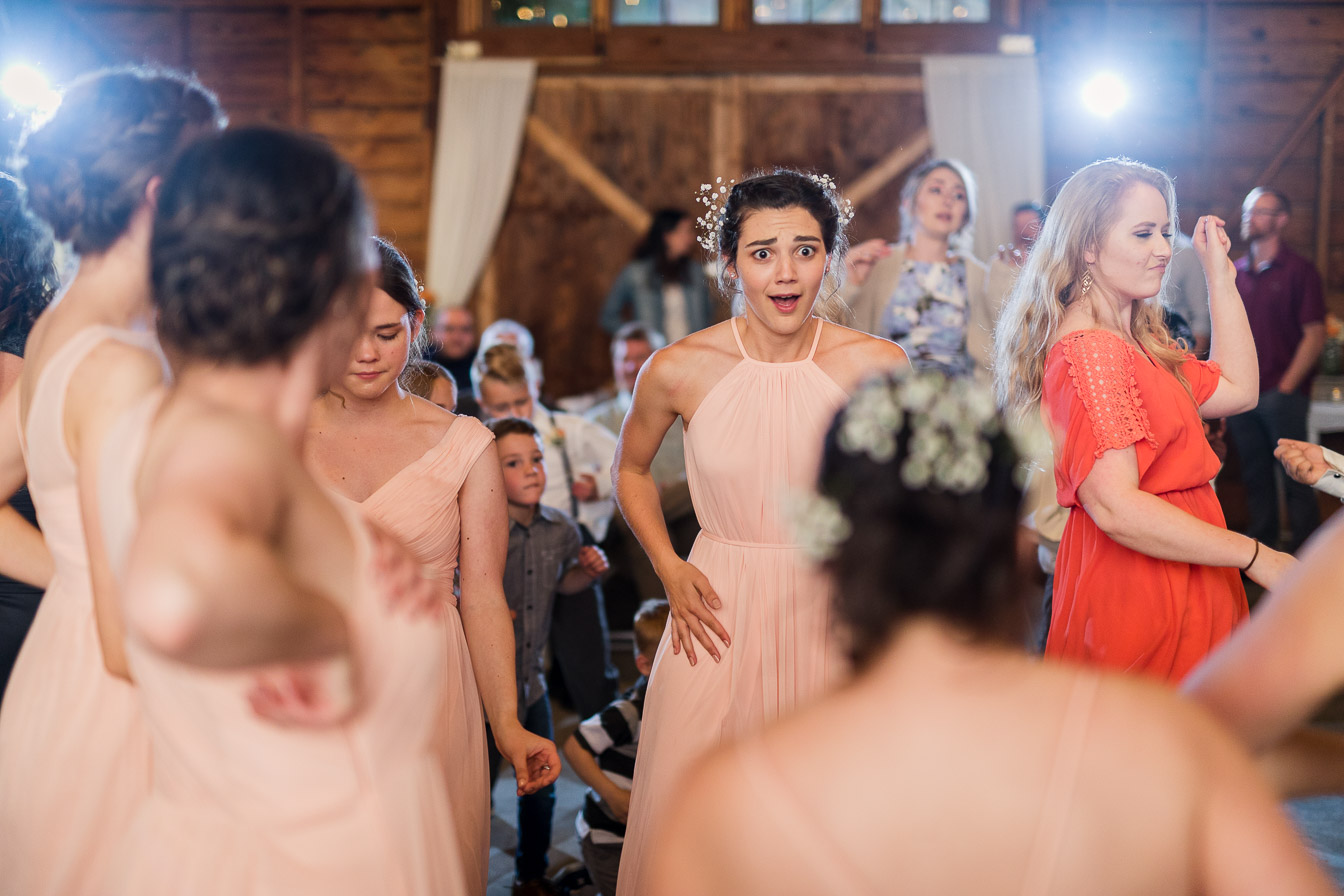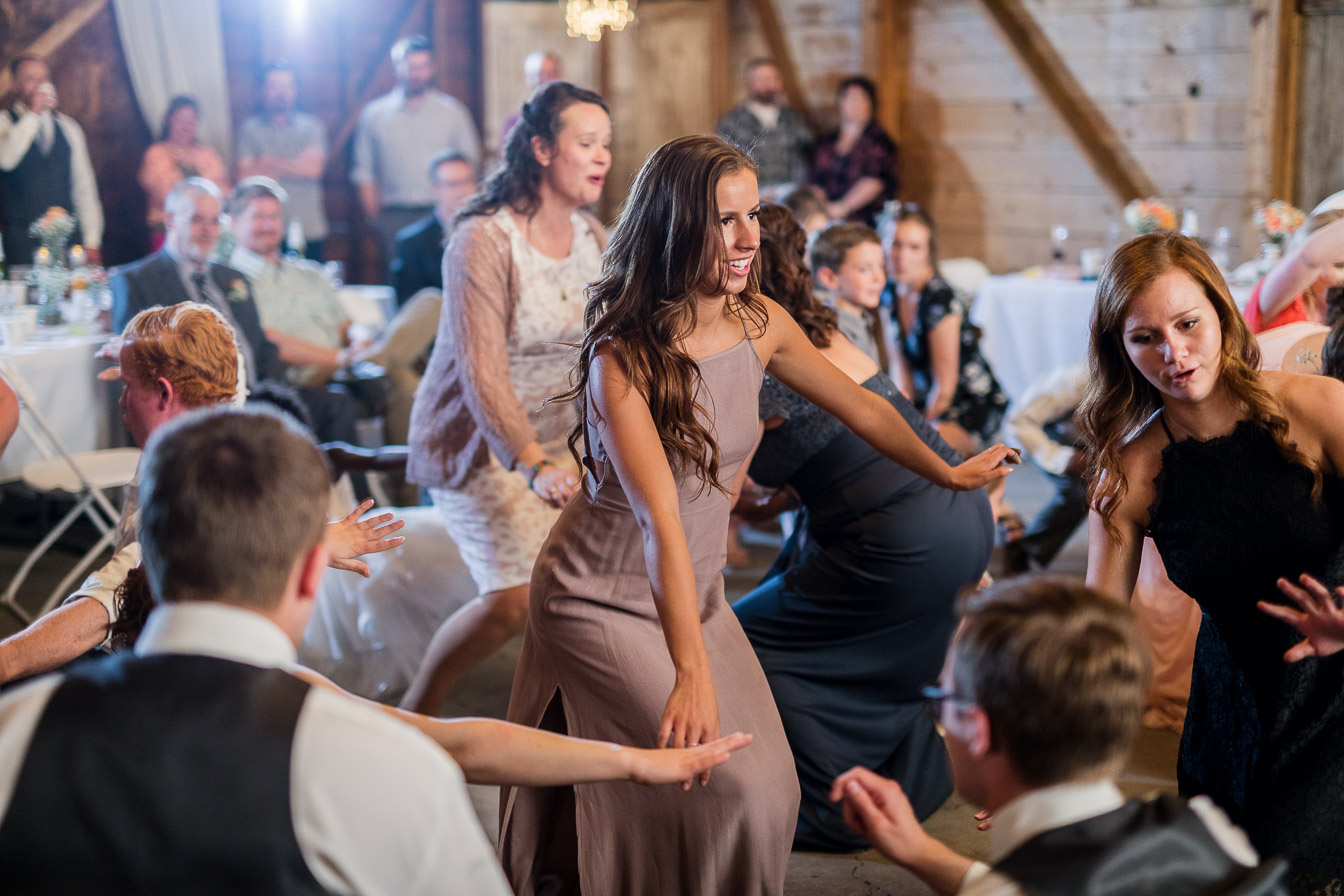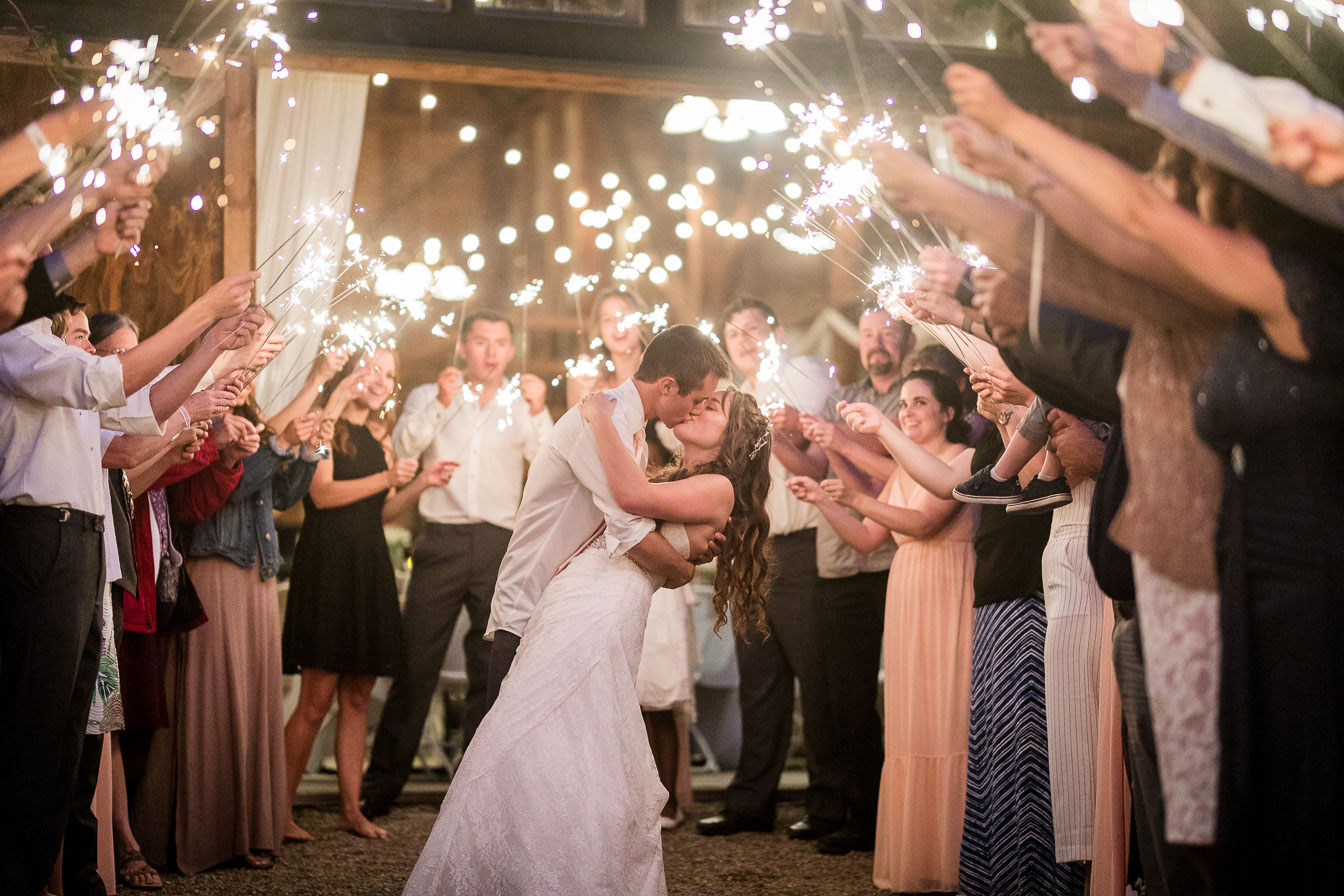 Weddings
Brent Looyenga
Weddings, Wedding Photography, Wedding Photogrpaher, Wedding photogrpahy, Wedding photographer, Wedding Photographer, Spokane Wedding Photographer, Spokane Wedding, On Rivers Edge, Kekoa & Rachel, Looyenga Photography